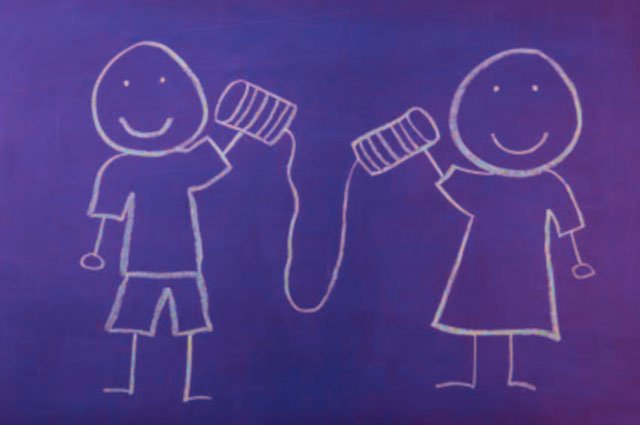 What is a favorite color of our team? 🎨
A lot of people would answer, that violet is your favorite color. We like it... but there is also another color which we really like and it is: rgba(0, 0, 0, 0) or in other words transparent.
We decided to become a Steem Witness because we believe that things like decentralization, openness and transparency really matters. That's why we produce open-source software and that's why we decided to try make our weekly sync-meetings public.
But why?
Because we are not ideal and we do not know many things... but we want to be open about that, because we want to learn how to do things better!
This is going to be a test
To be honest, do not expect too much from our today's talk ;) We need to figure out a way how to make this in public. We are going to jump right into a middle of our war wind.
Agenda
Preparation for SteemFest
Upcoming deployment of Engrave
Whats new about Wise
Status of our old noisy.witness account
Plans for next week
and many other smaller topic.
Where
On our discord general voice channel.
https://discord.gg/GGmPyWM
When
Today at 19:30 CET (18:30 UTC)
Is it going to be recorded?
If we will handle this, yes... but there is no guarantee ;)