Welcome to LUCKY PICK! Where participation is rewarded daily.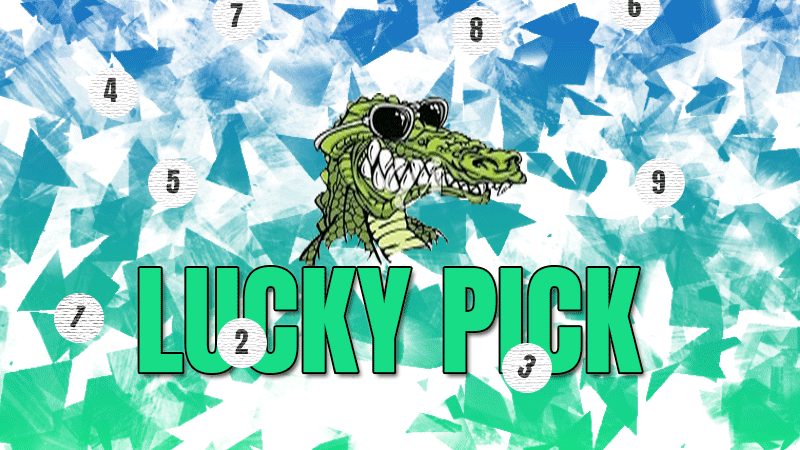 Guess The first 2 number combination from the Pick 5 Game
Numbers only from 0 to 9
Numbers can be repeated
Numbers should be in exact order

All can join
Contestant should Upvote this post
Contestant should resteem this post
One account can submit 3 entries
Comment your entries only
No editing of comments allowed
Deadline of entries until 12:00 P.M EST Time
Upvotes received after payout of this post
12:29 Midday Number Draw
Results can be found here : Result

This contest is linked to How To Pick Lottery Numbers.
It is a community project that deals with Random Events, Statistical Data, Probability Theory and Game Theory.
I chose to connect it to real life events to give anyone involved a way to measure our groups effort. I hope that it can be engaging and fun for everyone involved.
Total Prize : 1 Steem Prize Pool + 5% of this post after payout and a mention in the SteemBloggers Post Recognition.

Want more views to reach your posts? Try BlockGators Army Advertising Network
Want more followers and upvotes? Try out Steemfollower if you want results!