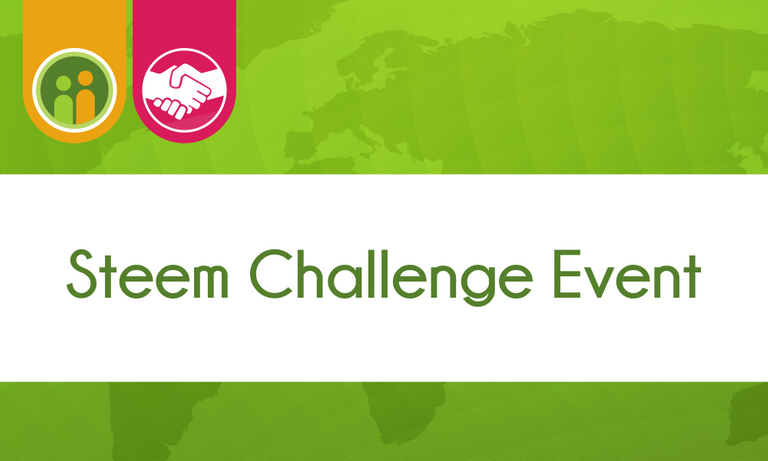 The first Steem Challenge gathering was fun! There were many who tuned in to our Discord voice chat and it was fun to go over all the challenges that were submitted so far. Seeing people from all over the world showing what they could do with 5 Steem warmed our hearts, and gave us a glimpse of the future what would happen if Steem would be accepted as a currency world wide.
To keep the ball rolling we are holding Steem Challenge gatherings each 2 weeks with a different theme. During these gatherings we show Steem Challenge videos that are linked below and have the whole Promo-Mentors community vote for 3 videos who will receive 5 Steem each!

Create a video for the Steem Challenge fitting the current theme mentioned below

Submit your Steem Challenge through the conventional way on our website.

Link your video below in a comment before 20th of October 15.00 UTC+0
Do-it-yourself activities
Spend your 5 Steem on household chores, gardening, creative creations etc.!

Voting will be done live in our Discord channel on 20th of October 15.00 UTC+0.
Everybody can participate in the voting.
The top 3 voted entries receive 5 Steem each.
See you all on the 20th of October! :)


Reward distribution post:
Account 35%, contest hosts 30%, project fund 25%, Graphic designer 10%