1 Kings 13:18 -- But he said, "I am also a prophet, just like you. And an angel came to me with a message from God: 'Bring him home with you, and give him a good meal!'" But the man was lying.
IF YOU CAN JUDGE YOUR MOTIVES, GOD WILL NOT HAVE TO JUDGE IT.
---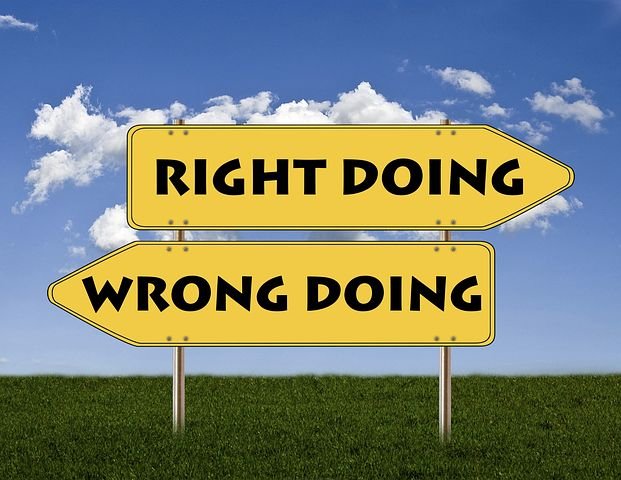 Source
Motives are hidden intentions conceived and nurtured for execution. It is one of the silent forces that rule the universe. They are rarely detected. However, God sees it.
In government, business, religion, media, education and so forth, there are people who aspire to positions of leadership and influence, motivated by hidden selfish ambitions. In the scripture, there are instances of selfish and murderous intentions being displayed.
For instance, in today's anchor scripture, the old prophet feigned hospitality, and lured that young prophet from Judah into eating and drinking with him, contrary to the instruction God gave him. This same old prophet mocked him when he was told that the young prophet had been mauled by a lion.
History is full of case studies of people who rose to powerful leadership positions through legitimate and illegitimate means and then began to expose the dark motive of their minds.
Their immoral motives resulted in the suffering, abuse of many innocent lives. It is motive that determines whether your prayers will be answered or not. It determines whether your words and actions will be acceptable before God.
Why? God understands and sees through every motive. Why are you in that business? Why do you want to get married? Why are you aspiring to be a leader? Is it for the benefit of mankind or to gratify your selfish interest? Is it in line with God's word? Will it promote unity or cause division?
This is the reason God does not oblige some requests. This is the reason God relegates some and lift others. You can hide your motive from men, but you cannot hide it from God, so, why not probe and judge your motives before God judges it? Examine your motives. Correct your motives. Do not execute that hidden evil agenda.
God bless you and have a productive day!
---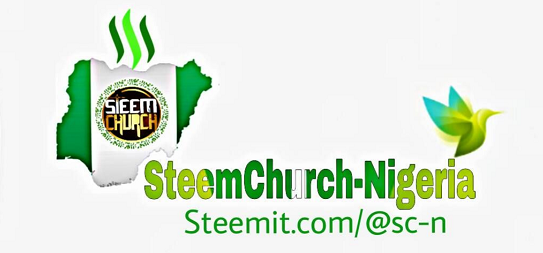 JOIN THE KNIGHT OF THE @STEEMCHURCH IN THE PERSON OF @SIRKNIGHT IN THE CRUSADE FOR FREEDOM.
JOIN @SC-N @SC-V @SC-G TODAY!!!
---
THE STEEMCHURCH SMART MEDIA TOKEN...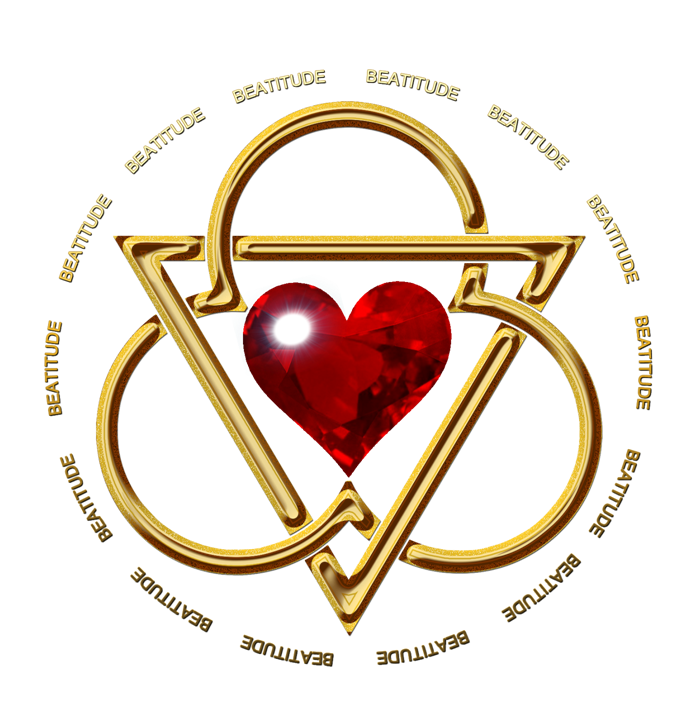 Keep Anticipating!!