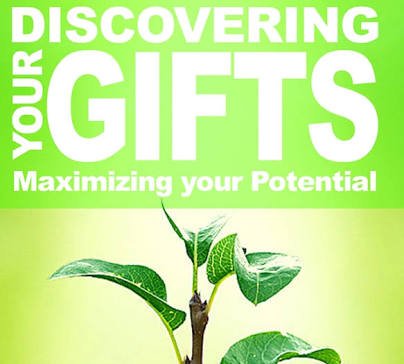 Have you ever considered using your Talents, Abilities and Gifts (TAGs)?
Do you even know what they are?
Are you aware of the resources and capabilities that are staying dormant and underdeveloped within you?
Do you that they can give you joy and new aspects of yourself to use and improve your life?
This gold mine of resources lies within us and with a little searching and digging , we can reveal it and use it as a resource for our dear selves and others. How do you dig?
Start digging by looking at what you love to do – your passion.
If you had all the money that you not only need to survive, but also the money you want, what would you be doing with your time? That is your TALENT.
DEFINITIONS OF POTENTIAL
Potential is a priceless treasure like gold. All of us have gold hidden within but we have to dig to get it out.
Potential is that divine ability in you.

Potential is an unused ability!

Potential is a reserved power!

Pontential is untapped strength!

Potential is capped capabilities!

Potential is unused success!

Potential is dormant gift!

Potential is that hidden talent in you!

Potential is that latent power in a person!

Potential is what you can do that you have not done!

Potential is what you can be that you have not been!

Potential is what you can see that you have not seen!
---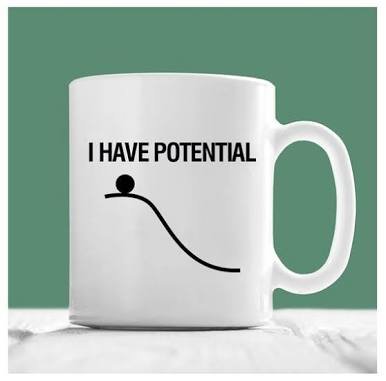 Source
---
To discover your God given potential, here are a few questions to ask yourself:
Do I understand where this God given potential comes from?
How well am I using this God given potential right now?
What are some immediate things that I could do in order to walk more in this potential?
---
OUR POTENTIAL IS GOD'S GIFT TO US; WHAT WE DO WITH THAT POTENTIAL IS OUR GIFT TO GOD!
---
FACTS ABOUT GIFT(S)
Your gift is what will make a way for you!

Your gift is what will bring you before kings

Your potential is hidden in your gift

Your gift is your voice

Your gift is your identity

There is no giftless human being

There are no useless gift only gift that are used less

Unused gift is useless

Every gift is unique

Your gift is natural to you; your gift is your ease.

Your gift will pay your bills

Your gift is a tool/platform to fulfil your destiny

Your gift is elastic, they get bigger with use

Your gift is your lift.

Your joy is hidden in your gift.

Your gift is your lifetime employer
---
Every man has his own gifts and potentials. No one was created without a unique gift. It is not enough to have gifts and potentials. Discover your potentials and gifts today. Develop your potentials and use it to glory God. Don't envy another cause of his potential instead celebrate them. You are you and there's only one you. Be unique.
---
I AM LILTOM
---