Delay is define as "To cause to be later or slower than expected" If you have experienced a delay concerning any matter lately, just note that most great things God does are anchored in delay. Infact Jesus's 1st miracle was performed under an atmosphere of delay! He brought out the best wine at last,not at 1st. The governor of the feast even told the bridegroom...but thou hast kept the good wine until now."John 2vs10
So no matter what is being delayed,determine to be patient a little more! Joseph who was the greatest came late!prophet came late, Even John the Baptist came after an embarrassing delay (Luke 1:11-17) So great destinies are most often linked to great delays! Hold on for soon you shall sing the Latin song "Gloria in excelsis Deo" hallelujah !!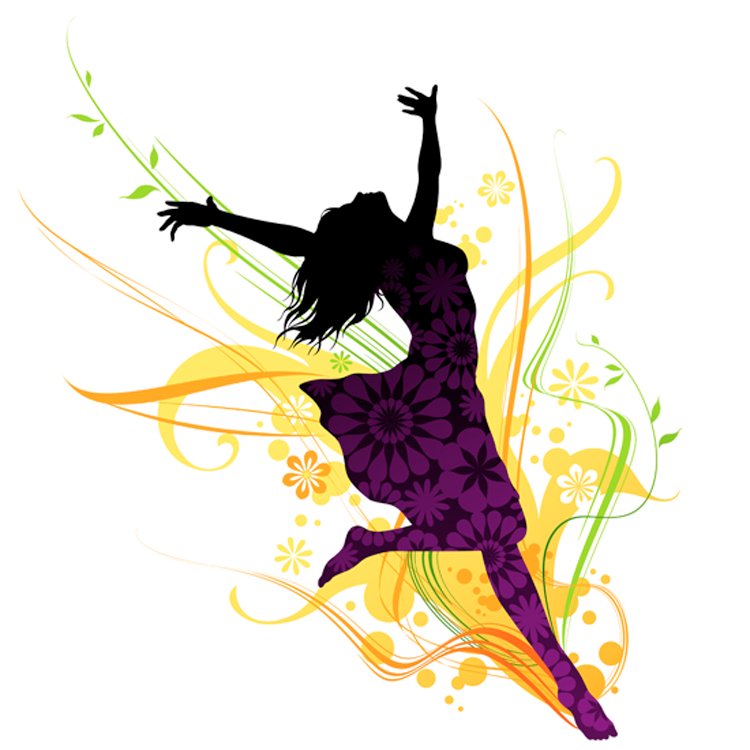 Imagesource
So if you r going through a rough patch in any situation ,hold on because tough situations are given to tough people. It is not how far but how well.
It is not about who started 1st but who will end well. Don't give in to pressure so you won't make any mistake.
I hope this has blessed somebody.
Thank you Jesus!