Christ has the unlimited power to save the guiltiest of sinners,make him a totally new creature and purify his heart for acceptable service unto God . "This is a faithful saying,and worthy of all acceptation,that Christ Jesus came into the world to save sinners..." 1 Timothy 1:15.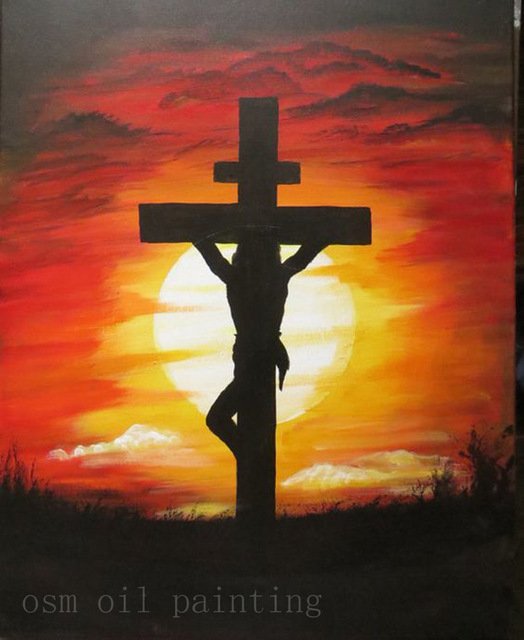 Imagesource
Sin is the greatest problem of man on Earth . Whereas every other problem,sickness,affliction,sorrow,lack,difficulties, etc are forgotten the moment you give up the ghost,the consequences of sin don't end in this world but also reach to eternity. The Bible says that "The wicked shall be turned to hell,and all the nation's that forget God "psalm 9:17. Man,being under Devine sentence of death,could not pay the wages for his sons,therefore atonement had to be made for him. A spotless,perfect,sinless substitute was required. And only God could provide this redeemer since man did not know Christ until he was revealed.john 1:10,26;John 3:16
Jesus Christ is the gift of God for the salvation of mankind . There is no salvation in any other. By shedding his precious blood at Calvary, he brought so great salvation into this world ravaged by sin and doomed for judgement. And now,the application of the blood of Jesus by faith transforms the vilest sinner into a clean child of God when there is genuine repentance. Isaiah 1:18; proverbs 28:13 1john 1:7-9. The beauty of God's grace are unfathomable when it is appropriated by faith!
Christ does not just offer peace,but perfect peace . He is our redeemer and sanctifier . We are sanctified through the offering of the body of Jesus Christ once and for all.
Hallelujah !