There is new game out there called Steem City, it is speculative, trading assets and strategic (sim) game with daily token rewards and weekly Steem rewards.

This game made by @gerber is little different from other Steem games. You do not need to take actions on daily basis to achieve a goal.
It is also first game on Steem blockchain where when you buy a card it is your card as NFT token. You dont need game api or rely on internal market to sell it, you can find your way to sell it with a Steem Engine "sidechain" on which NFTs are produced.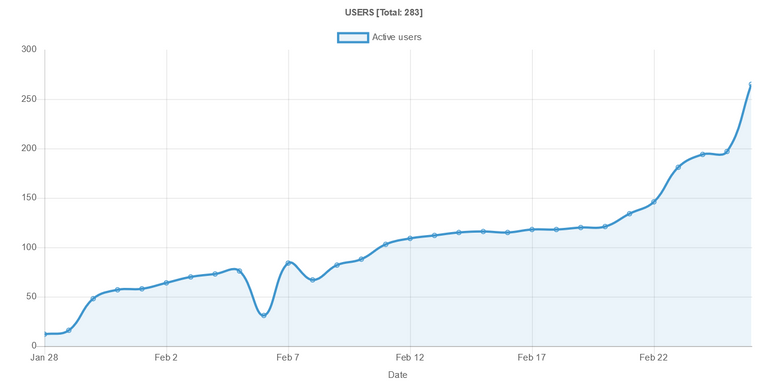 Game was officialy anounced only few days ago, but gained many users before.
For now activity statistics are calculated on accounts buying new cards (NFT's symbol CITY), and account being rewarded with token SIM. Account that hold game "engine" are distributed so it is little tricky to aquire data and decide what counts.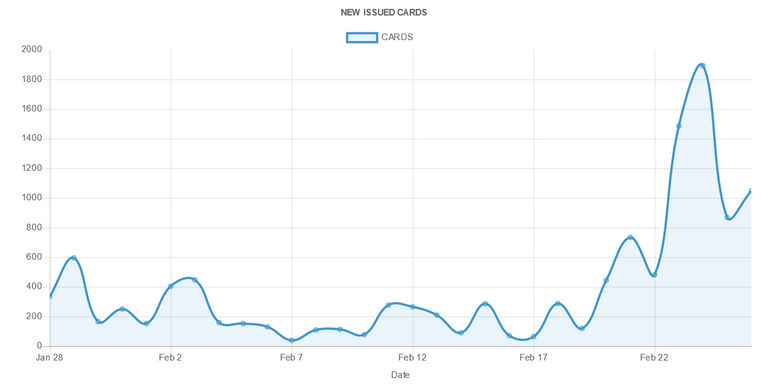 Reward pool: 18 225 STEEM (till 27 Jan 2020) Beware - game seems to have highly speculative gameplay.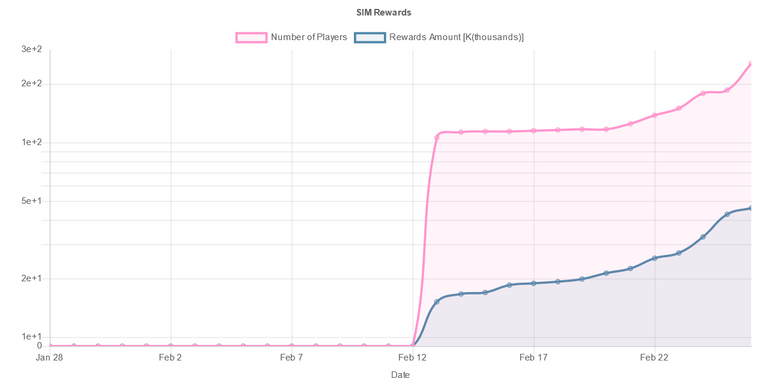 Game frontend/visualisation: https://steemcity.herokuapp.com/
Game Discord (important, much needed infos there): https://discord.gg/8dVWWg5
My stats of Steem City: https://steemweb.pl/statistics/steem-city