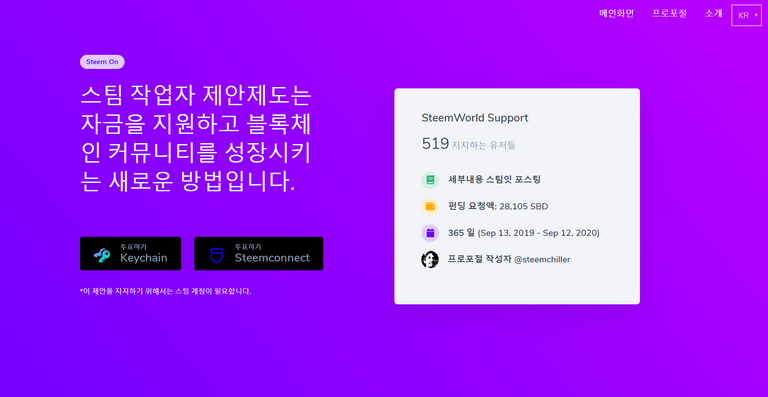 Hey guys, today is one of the most exciting updates I've ever made so far for Steem Proposals, Korean language.
It took me quite a while to scrap all of the texts into one file and find the right person who can help me to do a native translation. Thanks to @donekim we made it happen. I always believed in the power of Steem community and now I'm truly convinced that you can find good friends and partners here.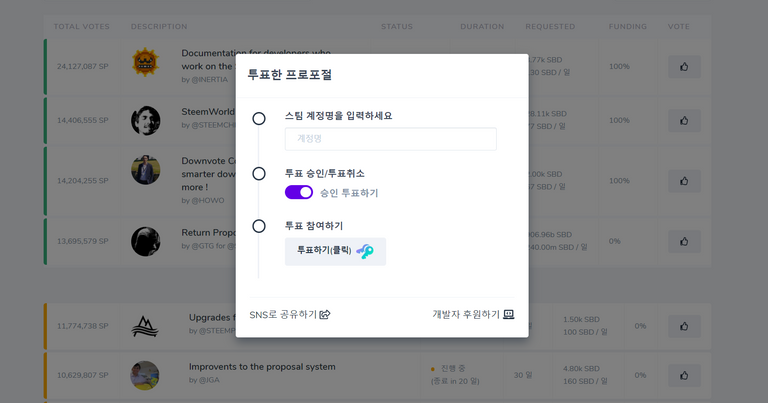 Anyways, I wanted to give you an answer that you're probably looking for right now which is why Korean. I have a few reasons that I think will make total sense for you:
Koreans are really active in promoting Steem. Back in 2017 60% of Steemit posts were Korean, Upbit was №1 exchange in terms of volume, the GOPAX team gathered around 1000 people for Steem event in Seoul. I mean, it was quite big and it is still big, it's just the crypto market is quite cold now. Eventually I see this region become one of the most important for the overall growth of Steem blockchain. Fun fact, a lot of Korean posts are popping up again which is a great sign I guess.
One of the biggest tribes Steemcoinpan is based in Korea. That wasn't a big surprise for me tbh because I know how smart and innovate these guys are in terms of marketing and development. Extra thanks to @proxy.token team for engaging in proposals' voting.
@steembasicincome was also made in Korea by one of the top 20 witnesses @clayop. Awesome project by the way, highly recommend you to check it if you haven't yet.
Korean people are very friendly and are willing to help the projects they believe in. We have several partners living in Seoul and we can't get enough pleasure of working with them.
Despite of being quite expensive, Korea is one of my favorite places in the world. I've been there 4 times and I will keep coming back if I have such an opportunity.
Please, share this post to your Korean Steem fellows if you think they deserve to take a part in a new proposal system.
---