Hey guys. After attending Steem Fest 4, I decided to focus on Steem Proposals a bit differently. I collected enough feedback for developing new features, and oh my God, you will love them. But before I jump on the boat of non-stop coding, I decided to polish my code a bit because it became way too big and not easily readable.
Hence, I'm chunking all of components into smaller reusable pieces, something I haven't done from the very beginning. That was a big mistake from my side but at least I now know how painful it can be in the long-term. It will take me some time to finish the basic stuff, after which I'll start working on releasing new features.
Meanwhile, I'll try to add some small stuff to enhance the UI and overall browsing experience. Just yesterday I added Skeleton loading, a minor thing but for some reason, it proves to be working a lot better than spinners and similar methods of waiting for the data to load. It is a more psychological trick, rather than technical. I've seen a few studies that show how Skeleton loading reduces your impatience and stress level. Weird, right? I know.
Enough talk, here are some examples: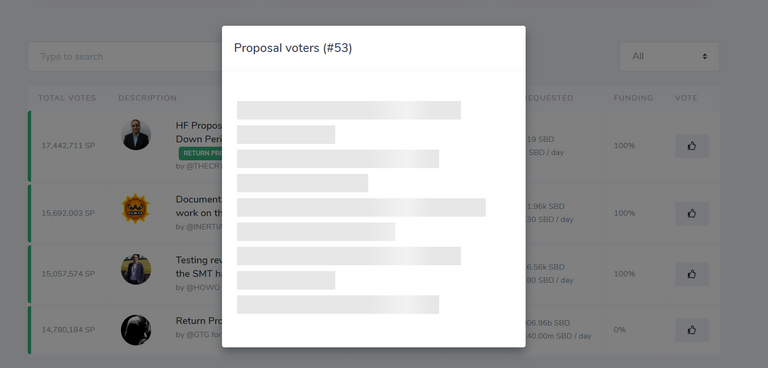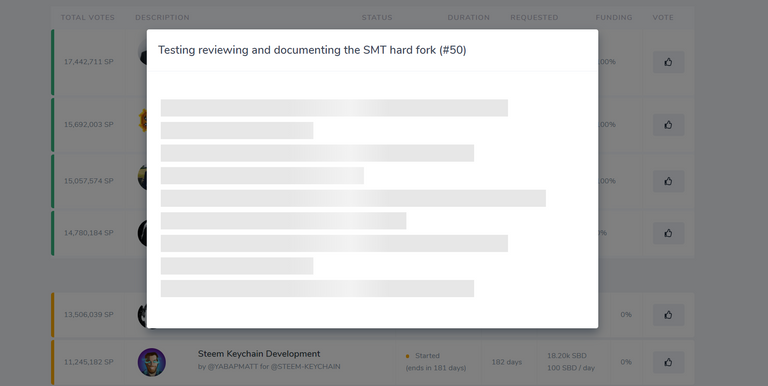 Nothing fancy but it works. Your brain will thank me later, trust me. I've seen YouTube, AirAsia and dozens of other companies using this. Now it's our turn lol.
In any case, during Steem Fest I talked with a ton of people and quite soon I'm taking a couple of projects to help Steem community to grow and expand further. I cannot be more bullish on the future of this blockchain. Let's make Steem (and STEEM) great again.
---