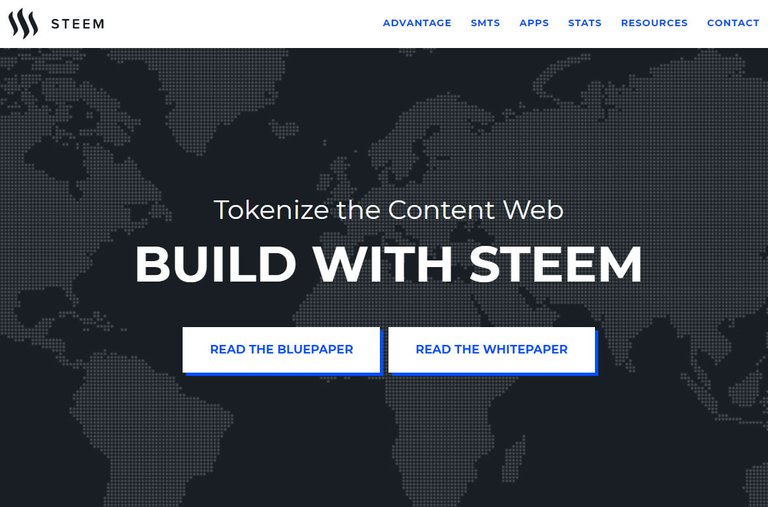 I made BuildWithSteem.com which is a simple resource for developers and companies interested in building on the Steem blockchain or launching a Smart Media Token.
The idea is to highlight all of the current high quality apps already built ( and a few coming soon ) on Steem to give them a sense of what is possible with our platform.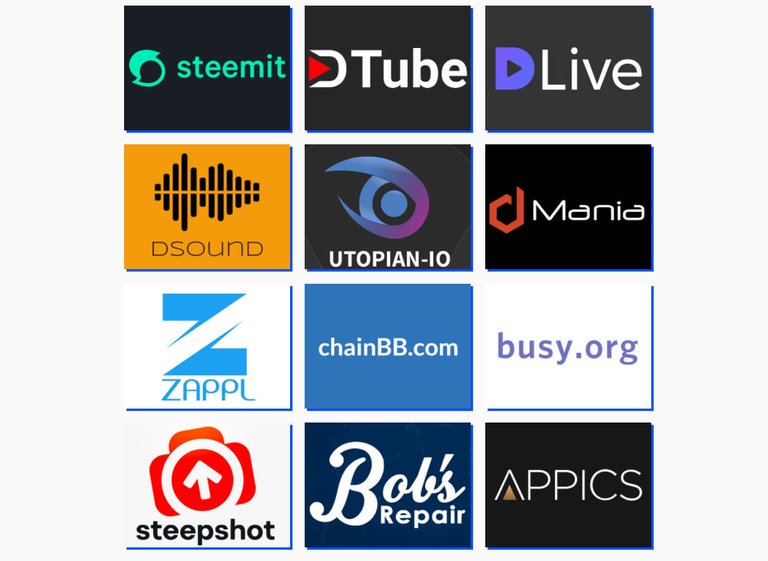 It also highlights important libraries for interacting with the blockchain and the developer docs.
A second phase would be to add descriptions and analysis of each apps goals and tech stack to increase the value of this resource.
I need to clean up a few things so it displays perfectly on mobile as well as update the stats section of the website.

If you have any suggestions for additions or improvements please let me know and,
PLEASE FEEL FREE TO SPREAD THIS FAR AND WIDE!