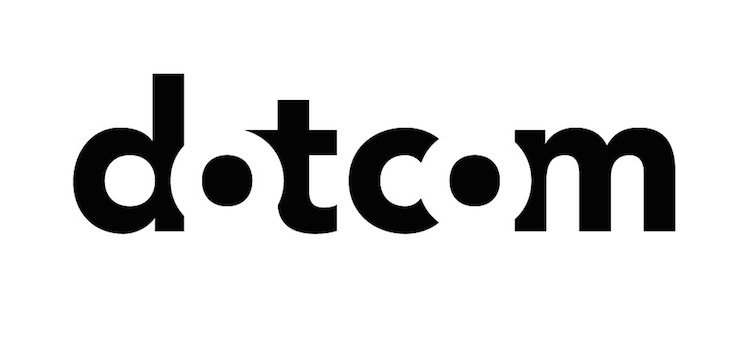 I have a little bit of a domain name buying addiction. When ever I have a good idea I tend to immediately buy the domain name accociated with it just in case I ever actually have the time to turn it into a reality. The inevitable result is a lot more domain names than finished projects! Below is a list of my domains attached with Steem related ideas. If you are inspired to help me with any of them please feel free to let me know!
The purpose of buildwithsteem is to promote the amazing properties of the Steem blockchain and educated developers and companies interested in using Steem for the blockchain layer of their applications. With new blockchain platforms coming out daily, Steem needs a one stop landing page that really hits the viewer with the facts. Mainly that we have zero fees, near instant transactions and unparalleled scalability.
I made a post about this idea here. It is essentially a place where two live streams are placed head to head and the audience decides who's worthy enough to keep streaming with upvotes.
Preedictit will be a prediction market for Steem. The idea is that users can upvote on the outcome of a future event, and those who upvoted the winning result are distributed all of the upvote payouts for all outcomes. Doing this in a trustless way with the current system is difficult
If not impossible. The addition of conditional smart contracts to Steem would greatly increase the chance of this being developed.
SMTList will be a simple website to keep tracking of past, present and future SMT ICOs and projects. All information will be stored on the Steem blockchain (well where else would it be, naturally?) and users can upvote and downvote the projects they like or think might be scams, have discussions and earn while doing so.
SMTCap will be very similar to CoinMarketCap.com only solely focused on Smart Media Tokens. It will be a premier place to advertise new SMTs as well and have similar discussion features as SMTList.
The tag #steemgigs is already quite widely used on Steemit and I was quite lucky to have snagged this domain name. I believe it would be a great boon to Steem to develop a Fiverr like interface where people could solicit jobs and advertise their services. @JerryBanfield has expressed interest in developing something similar so maybe we should collaborate on this one.
SteemH is a Hacker News (news.ycombinator.com) interface clone for Steem. It's minimalist style is well known and liked, and I've developed it partially so far. I think its a project that has a lot of potential to be popular and I'm planning on finishing it this coming year. In it's current state it's quite hacked together using jquery and a small javascript templating library but I plan on learning Vue.js and recoding it.
I don't really have any solid ideas behind this one, I just thought it sounded cool. Do you have any ideas?
The idea for SteemitDice is to have a site where one can gamble with their upvotes. Essentially it would allow people to gamble for free and winnings would be received 7 days after playing. This is one of those projects that has a potential of being highly profitable, yet could be developed in one caffeine fueled weekend.
steemc.com, steeml.com, steemn.com, steemp.com, steemw.com
One night after having a few beers I had the idea of buying every domain that was the word Steem + a letter of the alphabet. These were the only ones available. Not sure what to do with them yet, but I feel they could be quite valuable in the future.
@SteemPixels is @boxxa and my own project. It is a decentralized collaborative pixel canvas and is fully live! It consists of a 1 million pixel canvas that anyone with a steemit account can draw on for free as well as purchase pixels that they can own forever.
The idea behind SteemLand is one of my favorites. We're going to fork the Decentraland project, which is a massive decentralized virtual reality world. Players can buy plots of land and build anything they like on it. There will be a portal inside of Decentraland that opens up into SteemLand. The way you will buy plots of land in SteemLand is as simple as buying a pixel in SteemPixels. 1 Pixel = 1 Plot. In that sense, SteemPixels will be a much cheaper and probably more fun option! Looking for people to help on this project.
The Steemit Shop remains the only place to get official Steemit branded merchandise. With the current SBD prices you'd do well getting some gear to show off your love of Steemit to the world :D
Thanks for reading, and again, if you'd like to help with any of these let me know!
P.S.
Merry Christmas Eve to all!