This is an epic list of sites that all connect with or relate to the Steem Blockchain! Much thanks to @reggaemuffin for creating the list which I used as a foundation for this one, in his post Complete Guide to what is Steem(it). His 6th post on Steemit!
To be clear, I have only included links to webpages external to steemit.com. I have not listed any discord servers, as another list entirely is in the works, until updates are finished you can feel free to add discord servers to the comments of this post: @torico's magickal list of discord servers.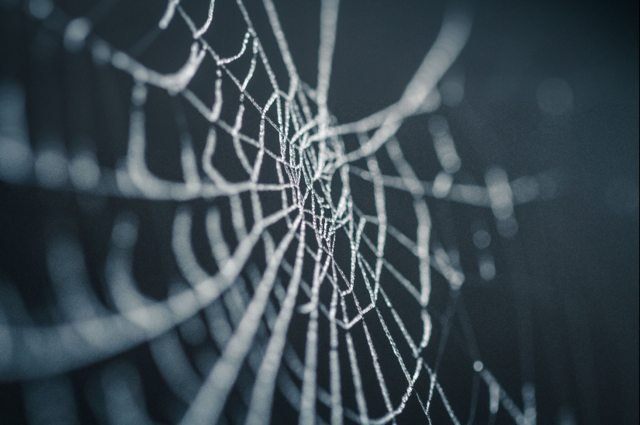 (from: unsplash.com/@artnok)
Front Ends for the Steem Block Chain - Variations on, and Mirrors of the Steemit Blogging App
dApps - These decentralized applications serve a variety of purposes, built on top of the Steem Blockchain.
Steem Communities and Initiatives
Different Sites for Viewing information about the Steem BlockChain.
Apps that help Curators
Steem Games
Steem Tools
3rd Party Account Creation
Steem Related Exchange, Pricing, and Trading Services
Helpful \ Informative Links:
Libraries, Tools, and other Developer Resources
Witness Info and Resource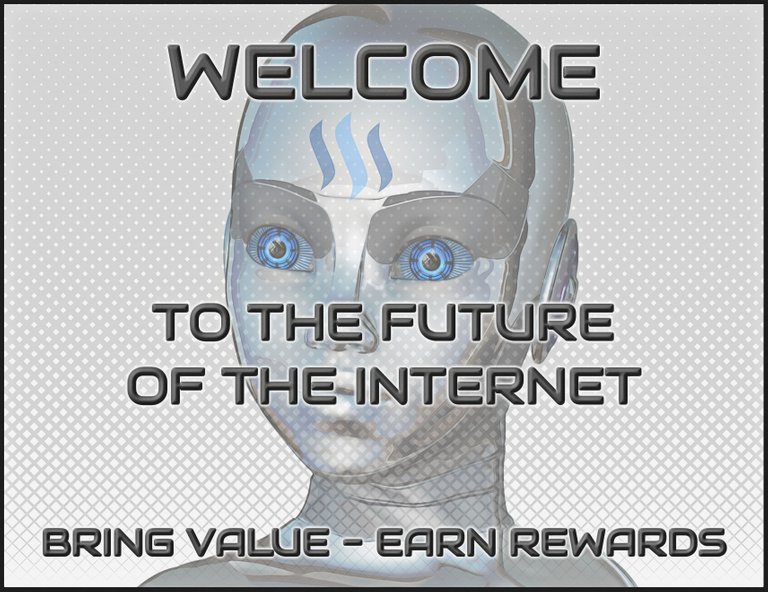 (by @creativesoul)