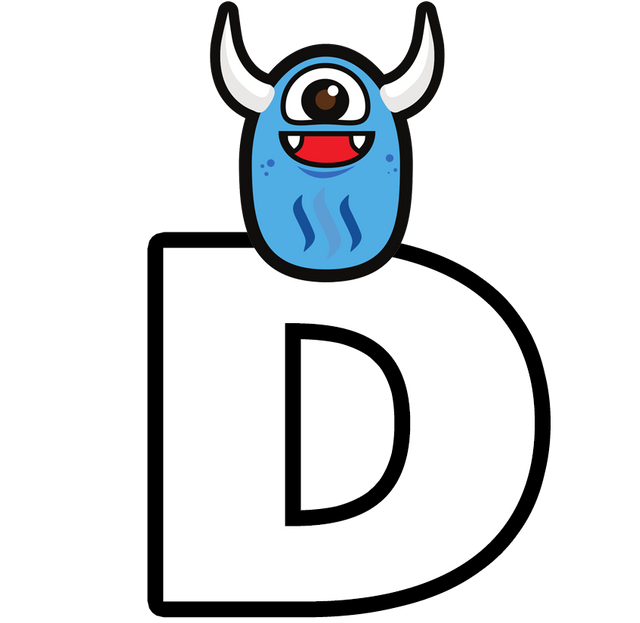 ---
Today we'd like to take a few minutes to spotlight one of the most successful projects growing out of the Steem Engine platform. If you've been around the blockchain lately, it's pretty hard to miss this cute little guy popping up all over the place. dRama is the mascot for DRAMA Token and the project is proving that with effort, dedication, and community involvement, there's plenty of room for growth on the STEEM blockchain.
The token was created by one of our well known community members, @whatsup. You can read the official introduction post here, but if you are familiar with the founder, then you'll already know that she has a history of community involvement and love for the STEEM ecosystem. We had a chance to discuss the project with her yesterday and even managed to clear up a few misconceptions.
Users are able to mint new DRAMA tokens by holding a stake of 10 tokens or more. Tokens are available for sell, but what's really unique about this token is that every time a vested user summons dRama and mints a new coin, they also have the potential to bring in a new user to the DRAMA community and they are rewarded with a small upvote for keeping the DRAMA flowing. This means that one could either purchase the tokens on the Steem Engine Market or "farm up" enough drama on the STEEM platform to become vested in the DRAMA project and start minting new tokens and gaining rewards for themselves.
All in all, the project is a fun way to encourage engagement on the blockchain and offer a small reward for interacting with the community. Users are encouraged to hold tokens as it allows them the privilege of minting new tokens and new users learn about the project every time existing users call dRama to their posts or comments. It's not hard to see why the project is having such rapid growth and @whatsup seems to have a few more tricks up her sleeve that will likely add more value to the token. We feel that the project is a great example of how to create and add value to the STEEM blockchain through token usage and encourage you to check out the project for yourself.
---