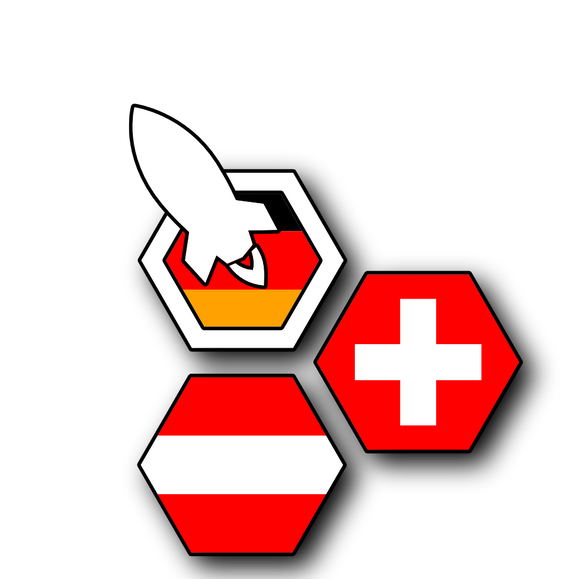 ---
We've looked at how Steem Engine can be used to tokenize a game economy and benefit both the developers and gamers, but today we're going to look at something a little different. If you have seen the DACH or UE tokens over on the Steem Engine Market, you may have been wondering what they are all about. After some research (and a lot of translation), what I've found is a great use case developed by a gaming community, @dachcolony, to tokenize and cooperate on a game they were all interested in, NextColony.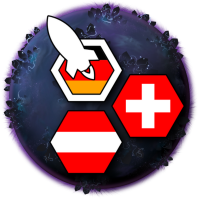 This is a pretty groundbreaking discovery, because what it means is that the players can collaborate to develop and build their own economy outside of the developers direct influence. The project started with the DACH token, which was used to fund planet acquisitions in the game for the whole group. The DACH tokens represent ownership in the groups acquisitions and resources produced from the planets in the game are then distributed to members based on their stake.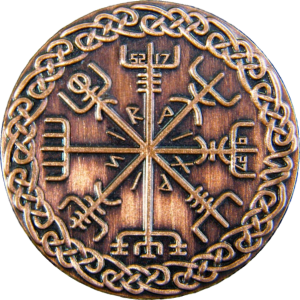 The UE token is used to represent the resources, externally to the game, and distribute them among the group. This allows for ownership of both in game resources and virtual real estate to be purchased and exchanged by anyone on Steem Engine without actually playing NextColony or being a member of their gaming group. It creates the potential for a meta-economy to form around a game that different groups play, and the players from different groups can exchange resources and virtual real estate with each other outside of the constraints put in place by the games developers. This is true ownership of digital assets and it has the power to disrupt the entire gaming industry.
---