This weeks guest was @enterthespectrum and our hosts again were @seablue, @battleaxe, and @richardcrill (myself - the crazy fool on the video). We had an interesting chat about a few things including: Motivation, Taoism, and the Exponential Mindset.
The show is live streamed and recorded on Wednesdays at 2pm EST which is 6pm UTC.
Be sure to follow this account:https://steemit.com/@steemexperience to keep up with the new show every week and find us live on discord by clicking below.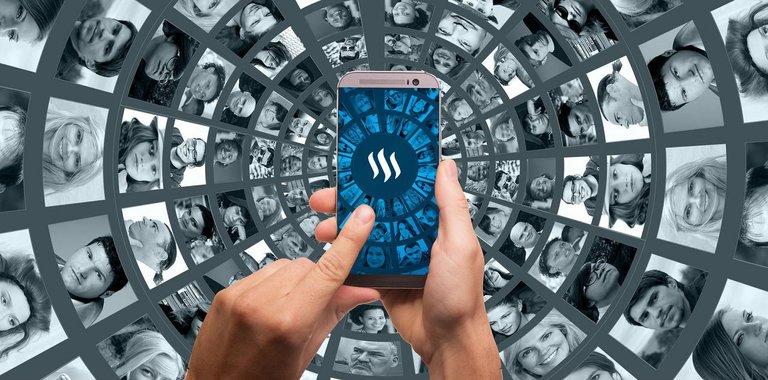 You can also join by going to http://steemexperience.com/