In the coming months, I am planning to explore some interesting places around Lisbon which could be nice to visit with the Steemians who are coming to SteemFest 2.
With this article, I would like to share some pictures of my visit to "Hell's Mouth" or in Portuguese "Boca do Inferno". So that the Steemians who are coming to SteemFest 2 can get an idea of how beautiful nature is here in Portugal.
Boca do Inferno is a natural cliff formation which you can find close to Cascais, a small city about 25 kilometers away from Lisbon. The waves of the Atlantic Ocean pounding against the cliffs created a small bay with a natural arch as an entrance. Now having gotten the overly dramatic name "Hell's Mouth".
"Proof of Wave" can be found in the following two pictures taken by @mirjamsvideos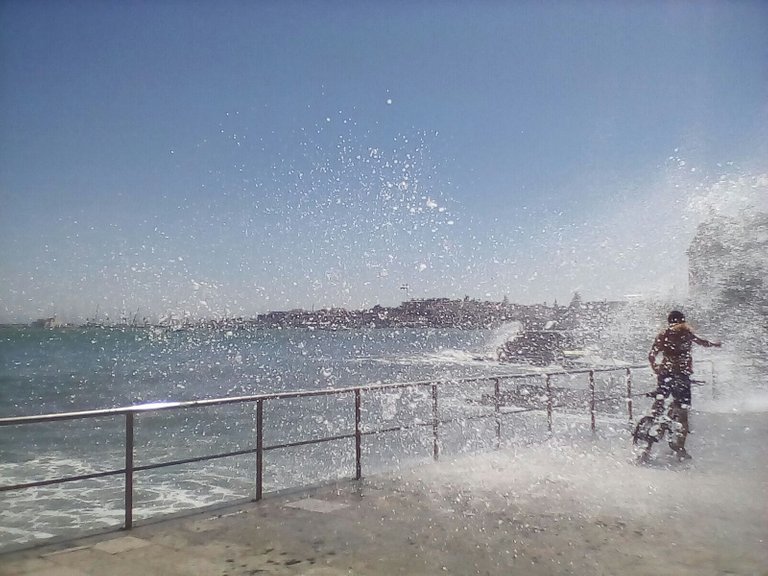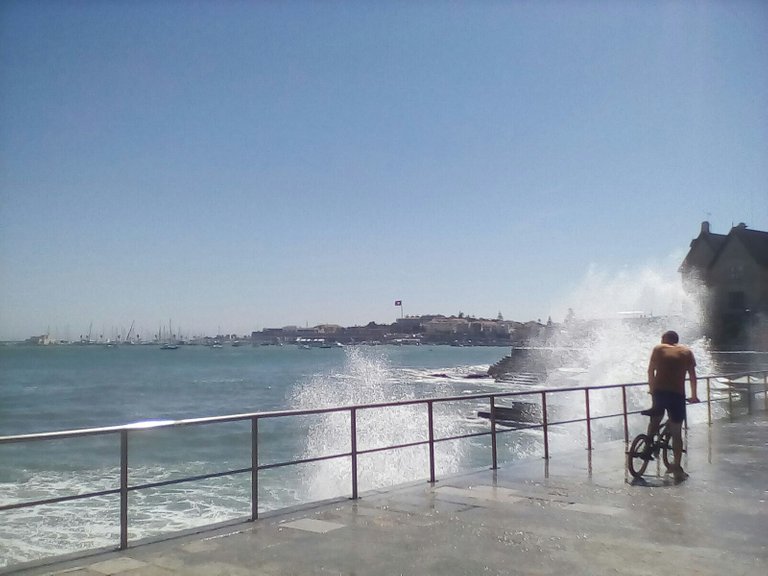 Below you can find two more pictures taken at Boca do Inferno: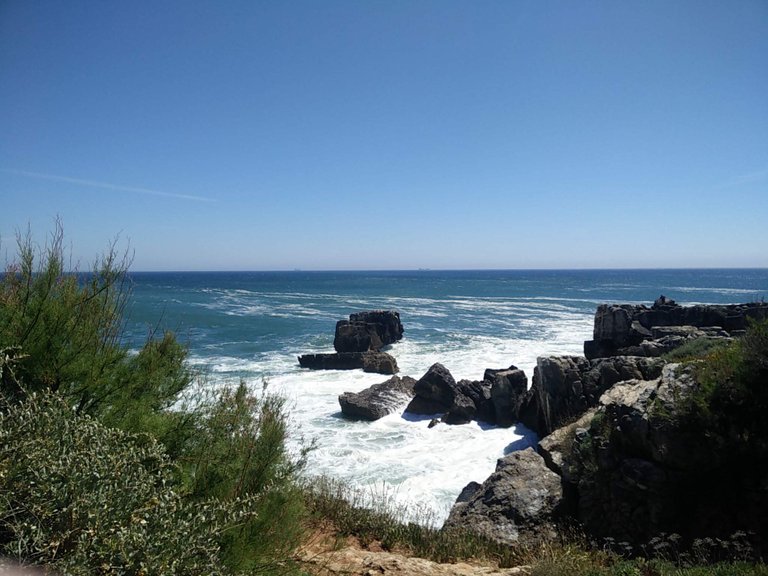 What do you think? Anybody up for a bike ride during SteemFest 2? You could always take the train too, of course. But there are certainly worse things in life than biking next to the ocean.
I should check with @roelandp to see if we could arrange a bike ride on the 4th or 5th day of SteemFest 2.
See you all at SteemFest 2, in Lisbon.
Looking forward to meeting you all!
Keep you posted!
LX BMX
Bike Rides with a Twist
CURRENT STATE
STEEM: 0 STEEM
STEEM POWER: 193.807 STEEM
STEEM DOLLARS: $5.662
Estimated Account Value: $404.71
Current BMX Bikes: 1