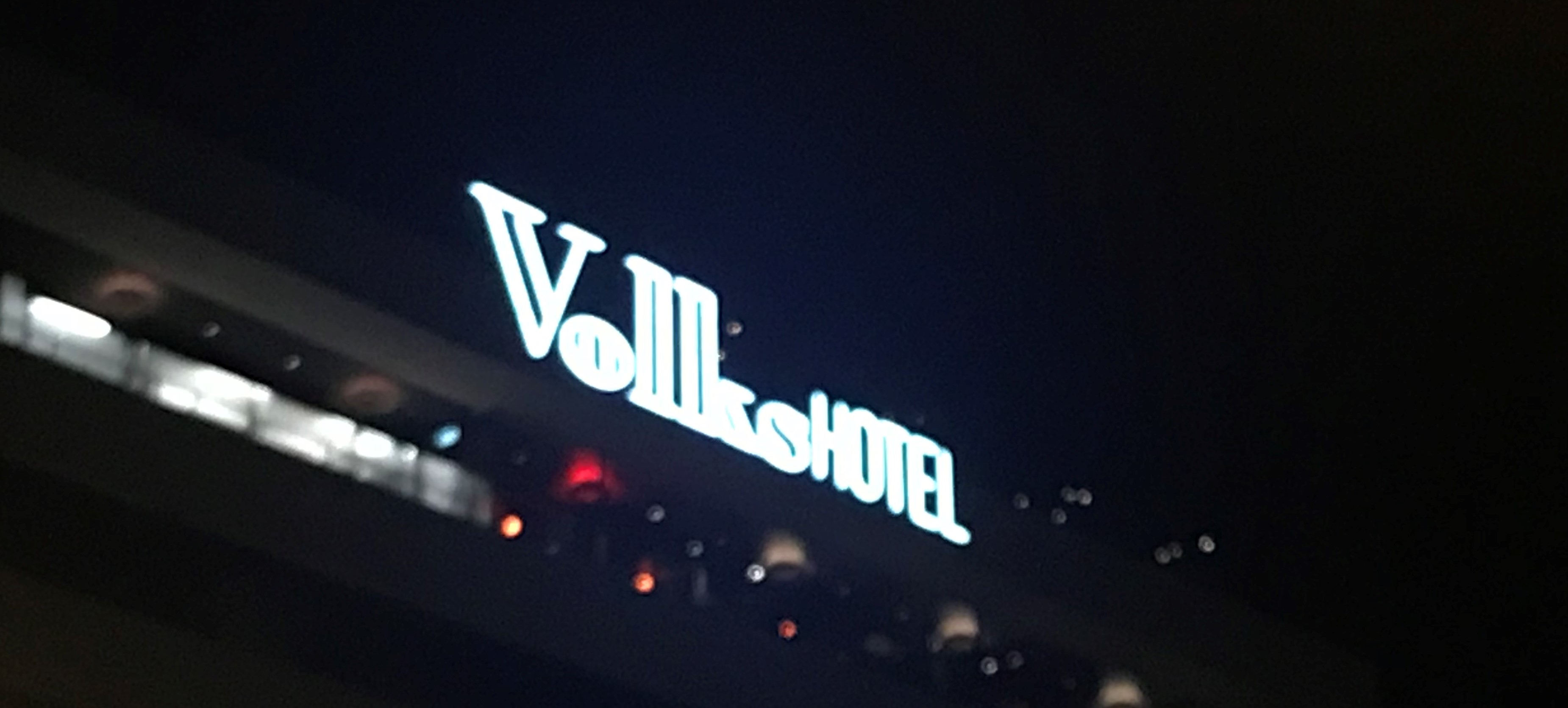 Some days ago I decided to finally leave behind STEEM and take my tokens out there. The developement since the hostile takeover by TRON was imho not to the better and I don't want to have to do anything with the STEEM chain. My home now is here with HIVE.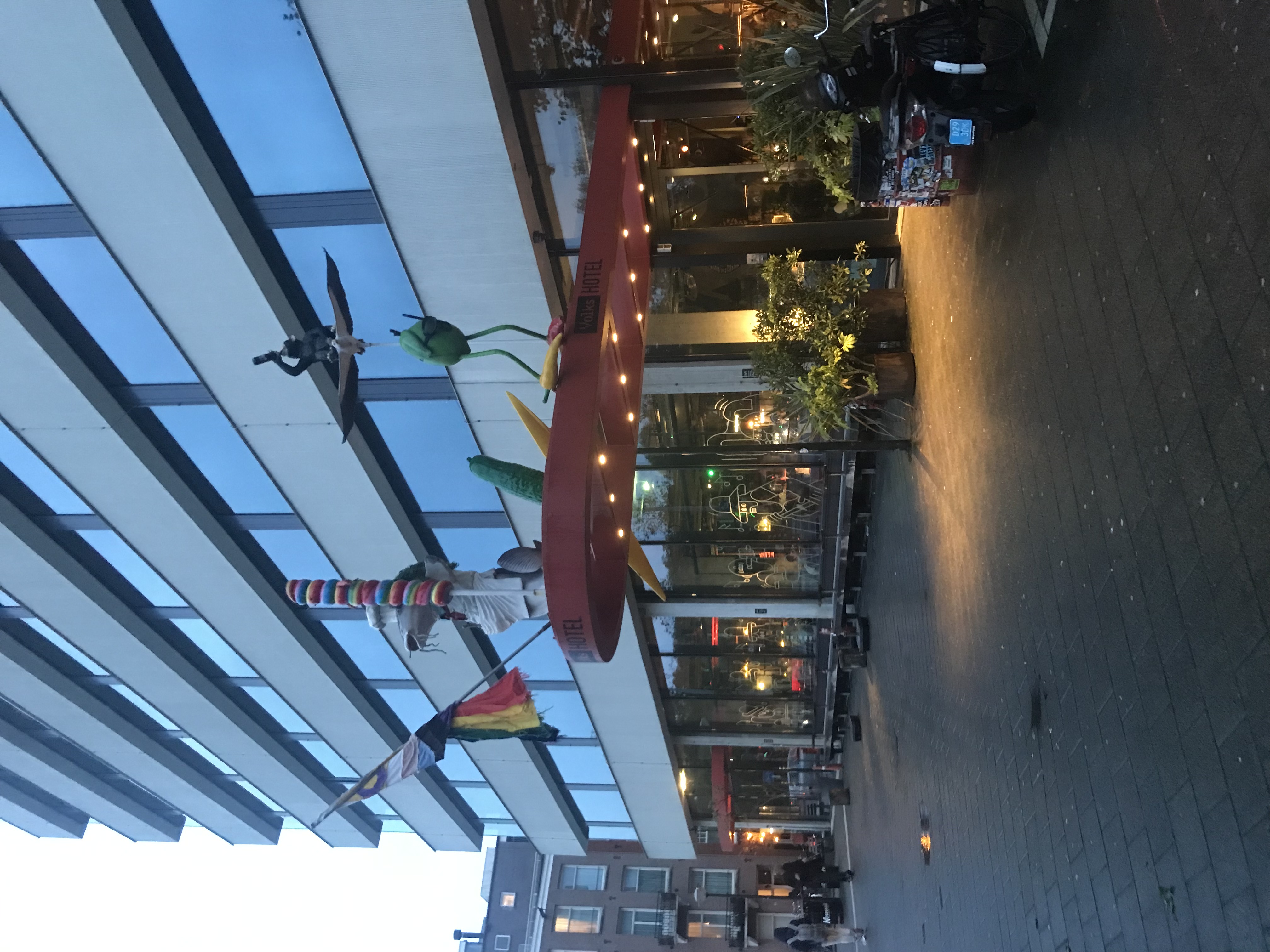 The enty of the Volkshotel. 5 years ago probably about 1 kg of Marihuana went up in flames here in less than a week
BUT!
There are a lot of memories connected to STEEM, so I thought, it would be a fitting goodbye to visit one of the milestones in my STEEM history and spend a weekend at the Volkshotel in Amsterdam, the place where the first and probably most amazing event in the Cryptosphere ever took place. Here I met @fabio , @pharesim , @shaka , @twinner , @felixxx , @shortcut and many more for the first time. I had the possibility to meet @blocktrades , @gandalf and even NED who had (at least at this point in time) the possibility to become immortal. I probably forgot to mention about 100 people that were important to me at this trip, I hope they will forgive me. 206 people from 31 nationalities met at one place to celebrate decentralisation.
Amsterdam has been the birthplace of @steembay (RIP) an idea developed with @schererf and it was the first appearance of @bellastella (my official sock-puppet alter EGO).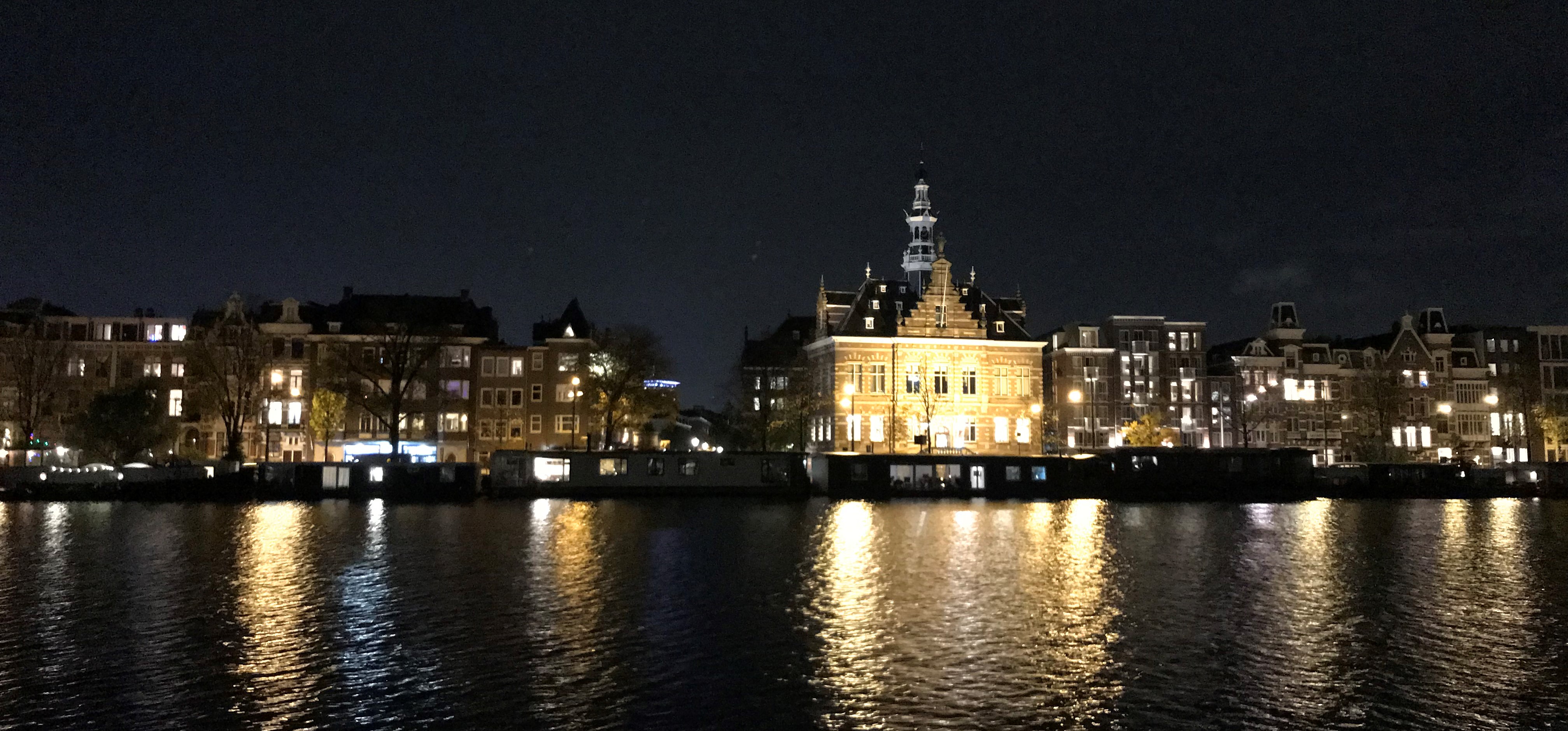 the view behing the Volkshotel
Noone was aware what lay ahead of us. The good, the bad, the drama, the missed opporunities, but also the really big stuff like @steemmonsters , where it is now possible to earn more a day than at the time it was possible in in a whole month.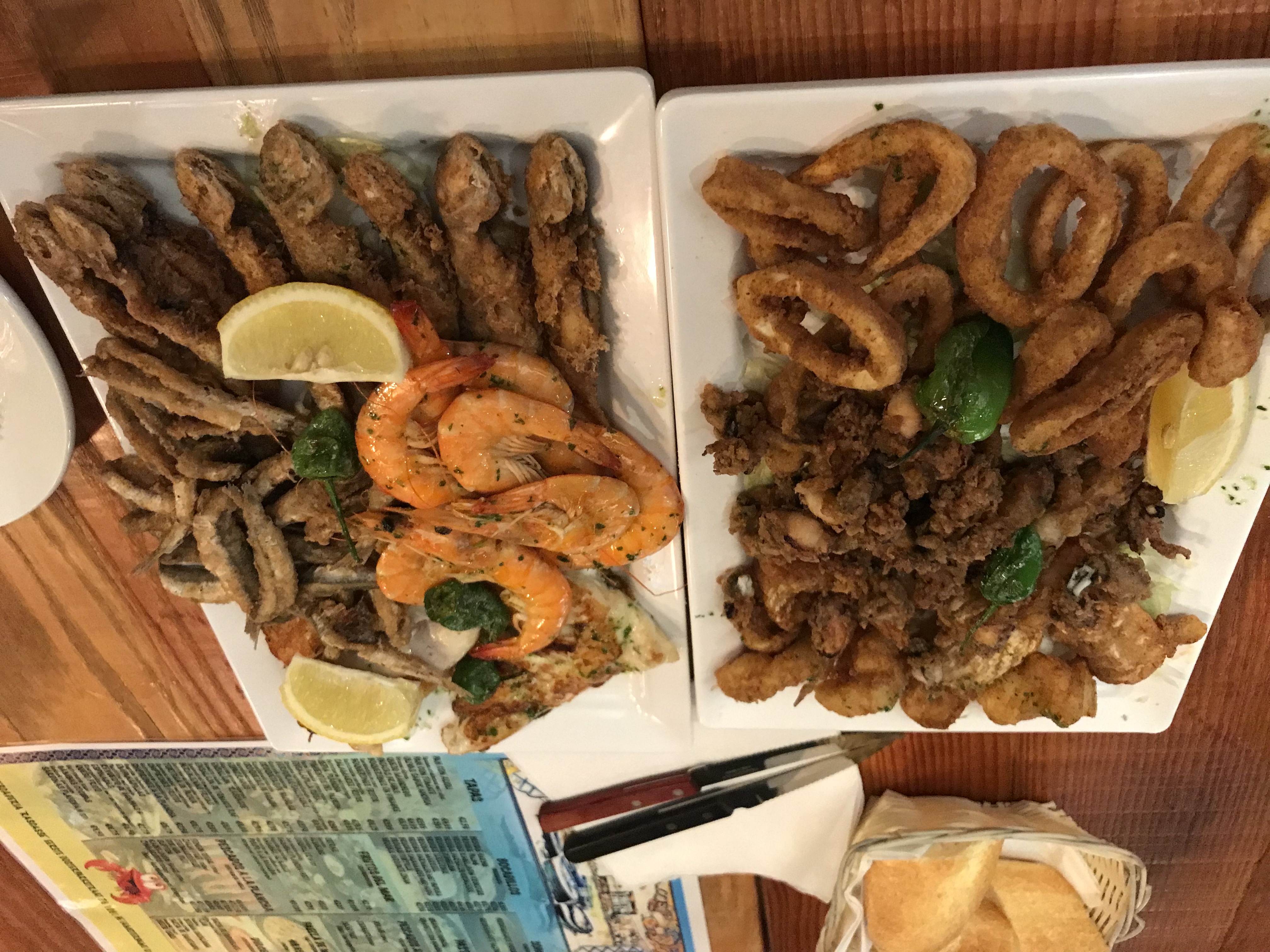 I forgot how good you can eat in Amsterdam
What can I say. As expected we (my wife an me) had a really good time but it was mixed with bittersweet memories, as most of the places I had already seen and experienced thanks to the perfect preparation and management of @roelandp (seems he is in the final stage of preparing hivefest6 right now).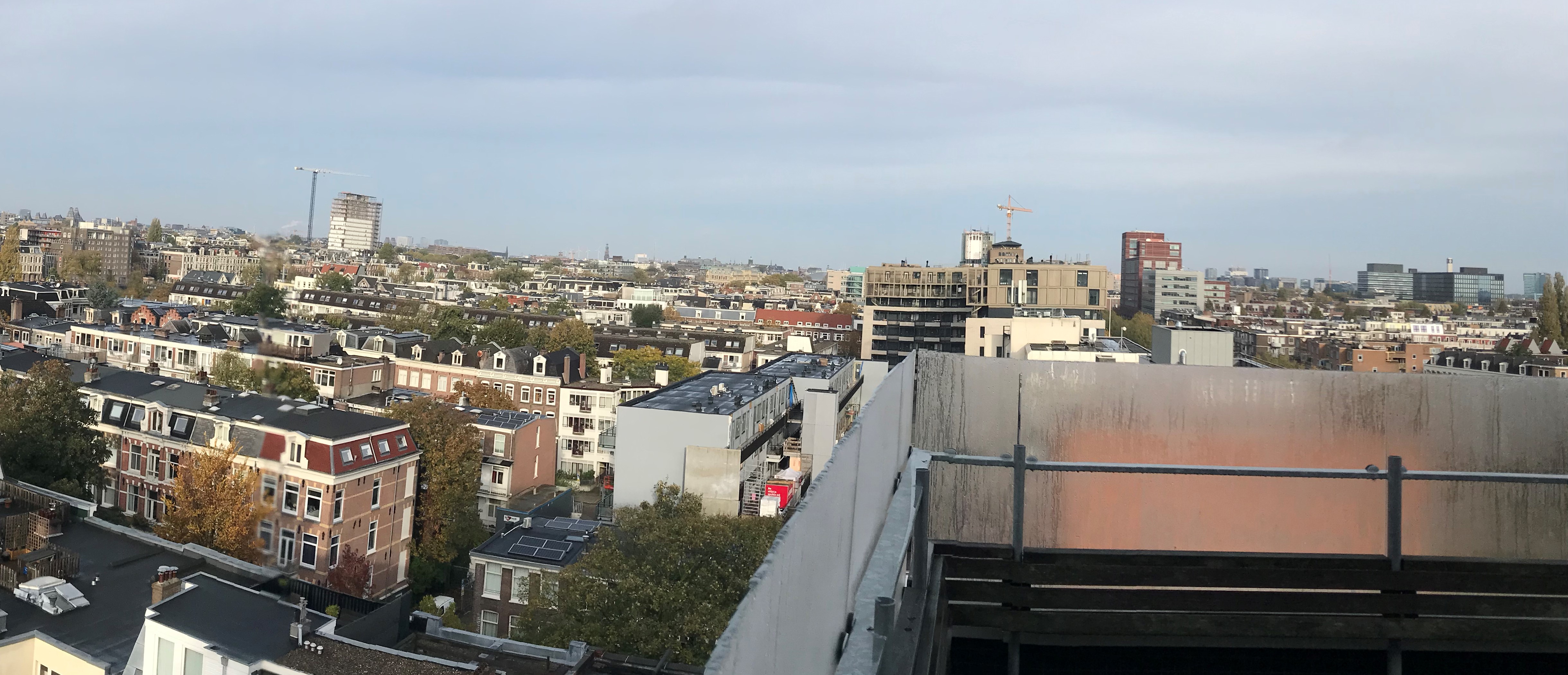 the rooftop panorama of the Volkshotel
At this point I want to say a big thank you to all who made this trip and the journey since to an unforgettable one. Perhaps this post can lead to some more reminscing posts from others.
It was surely a really good idea, to invest my last STEEM to make a trip to Amsterdam again.
Have fun to indulge in memories!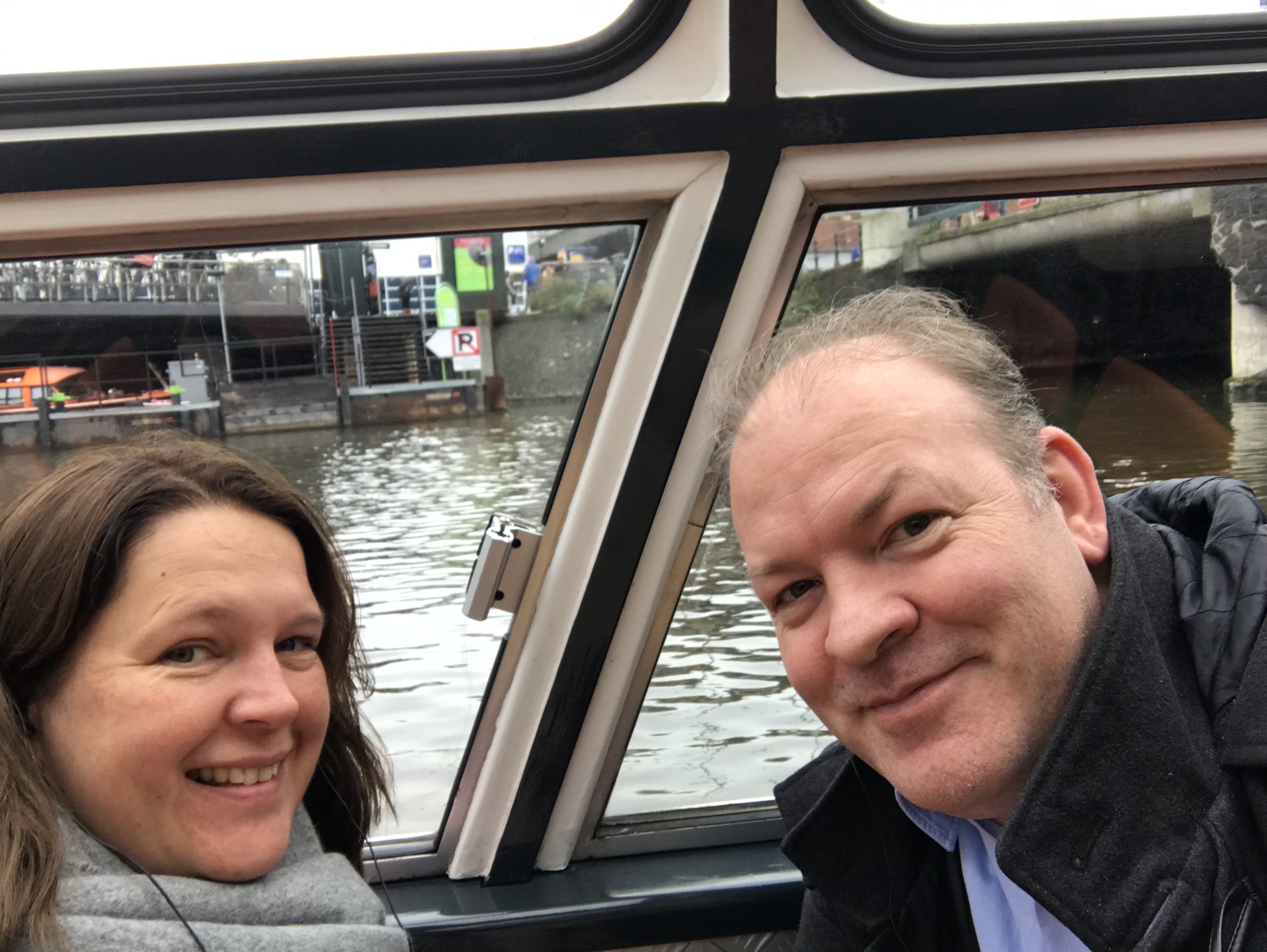 no trip to Amsterdam is complete without a boattrip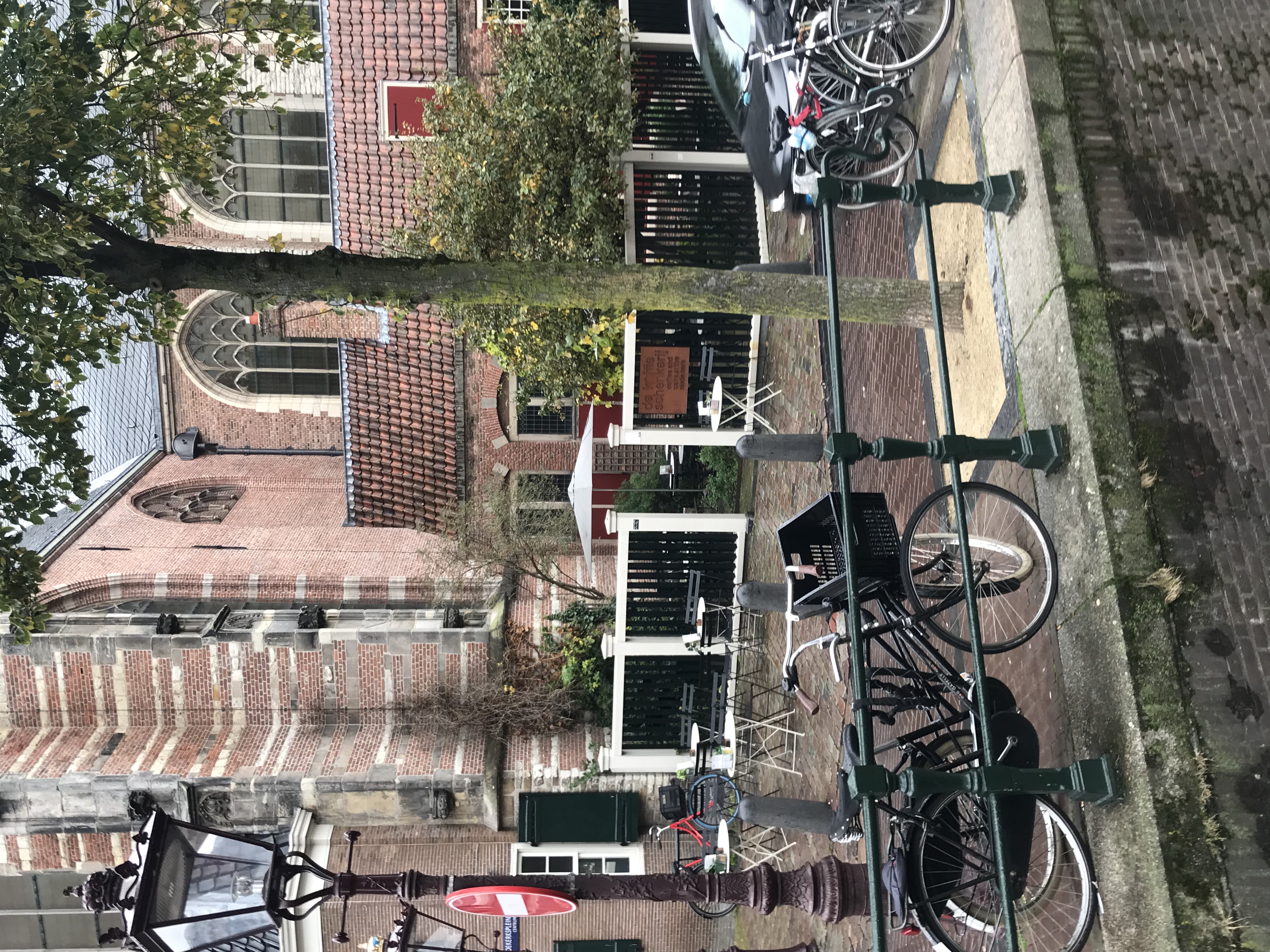 waffles behind the "ode kerk", at the time it was roelandp's brother who made them for us
List of attendants and I hope you don't mind being mentioned here. Unfortunately we lost a lot of friends along the way but also found many new ones:
    

@aaronkoenig




@abh12345




@acromott




@adambarratt




@agent




@alanfreestone




@alecuk




@alexlinebrink




@allasyummyfood




@almost-digital




@amalinavia




@amalinavia

.art


@ana

.telepova


@anahilarski




@anasya




@andrarchy




@andrewmcmillen




@anna




@annaarthur




@anomadsoul




@anyx




@arcange




@artist1989




@arunaelentari




@ashleypeat




@awesomianist




@ballinconscious




@basilmarples




@bettyboob




@bitrocker2020




@bkdbkd




@blackywhite




@blocktrades




@bluabaleno




@blueorgy




@brian-rhodes




@brightbrained




@burnin




@buzzbeergeek




@carlos

.portugal


@charlie777pt




@chris4210




@comealong




@connecteconomy




@cristianknoll




@cryptofunk




@cryptoriuos




@cybercodetwins




@damnthatbanana




@dan-atstarlite




@danea




@daniel

.errey


@danieleiba




@dannyshine




@dayleeo




@demotruk




@denkomanceski




@detlev




@dobranoc




@dollarvigilante




@dougkarr




@ebarakos




@edb




@ekitcho




@elear




@elmetro




@embracingchaos




@eroche




@e-saber




@esasse




@essra




@everlove




@eveuncovered




@exploretraveler




@exyle




@ezzy




@felixxx




@firepower




@fitzgibbon




@foxxycat




@fredrikaa




@fukako




@furion




@future24




@gandalf




@gargon




@gari




@getonthetrain




@ginacarr




@gmuxx




@good-karma




@graemeoswaldza




@gringalicious




@grumlin




@hansikhouse




@heiditravels




@heimindanger




@herschel36




@hilarski




@hkjn




@hotmangoes




@immarojas




@inquiringtimes




@ivargereiko




@jaybird




@jeff7




@jeffjagoe




@jerrybanfield




@jexblackmore




@jgfaisca




@jmsofarelli




@josef




@joythewanderer




@juanmiguelsalas




@jurglic




@justinw




@jza




@karengentry




@karensuestudios




@kevinwong




@kinakomochi




@kmitina




@knozaki2015




@lafona




@layz3r




@lenadr




@lenka




@lex030




@lgcct




@lifemovedbysteem




@lightproject




@liliana

.duarte


@lindseylambz




@liotap




@lisadang




@lloyddavis




@logic




@lovejoy




@lrock




@ludorum




@lukestokes




@luzcypher




@maa




@mammasitta




@markwhittam




@martibis




@martin-wichmann




@massivevibration




@meanmommy33




@meister




@mgodrou




@michelle

.gent


@misslasvegas




@moromaro




@mrs

.steemit


@mynewlife




@mysteem




@nanzo-scoop




@nelsonm




@nelyp




@nicolas

.pouard


@noboxes




@noisy




@nomadnessie




@nomadsteem




@none




@oleg326756




@opheliafu




@originate




@oroger




@oscarcc89




@osm0sis




@paolobeneforti




@peterpanski




@pgarcgo




@phenom




@philmesnier




@pjo




@pmartynov




@pnc




@poezio




@pollux

.one


@positiv3vibes




@prc




@qiqi-power




@quinneaker




@ramengirl




@randaletouri




@raphaelle




@rea




@relativityboy




@richardcrill




@rmach




@roadscape




@robinron




@roboza




@robrigo




@roxane




@roychoi




@s0u1




@sadkitten




@sansasteem




@saramiller




@sature




@scan0017




@schererf




@serejandmyself




@sflovik




@shak




@sharingeverybite




@shenanigator




@shla-rafia




@shogo




@shortcut




@siavach




@siersod




@silviabeneforti




@simonjay




@sirwinchester




@sjennon




@skorek




@sneak




@soenkeba




@soldier




@sompitonov




@spiz0r




@stacymez




@starkerz




@steemrollin




@steevc




@sterlinluxan




@successtrainer




@surfermarly




@t3ran13




@tarekadam




@tarquinmaine




@teamhumble




@techfunder




@teodora




@terrybrock




@thegreenone




@thehipsterguru




@themonetaryfew




@theowlhours




@things




@thisisbenbrick




@timcliff




@timsaid




@tixinhacapitinha




@tobydaniel2




@tomasgeorge




@tothemars




@transientheart




@twinner




@vaelriey




@val




@vandeberg




@vanylou




@varunpinto




@vcelier




@velimir




@vi1son




@virtualgrowth




@vitality




@voronoi




@walterjay




@wandereronwheels




@wingz




@wmougayar




@wolfcat




@xanoxt




@xroni




@yoshiko




@zenmommas




@zurvanic



For many many many more memories visit: https://salon.io/steemfest/about