And here we are.. Almost a month and finally I am able to put up all the pictures I clicked during the event.. The last day was the most exciting day.. All of us were waiting to get on a cruise and have a wonderful time.. 
Started off with a Thanksgiving speech by @roelandp, followed by a nice poem from @poezio.. An amazing traditional dance, great food and crazy karaoke singing was a perfect way to end Steemfest 4.. Yes, we did have a "silent" after party but nope, I did not use my camera during that time.. C'mon, even Superman needs some break right?? Forgive me for not clicking pictures.. Was just trying to finally interact with you guys without a camera in hand..
The link will be "ON" only for a month, so kindly download them as soon as possible and please do leave a comment on how you feel about the pictures..
Here we go with few of my favourite pictures, followed by the link: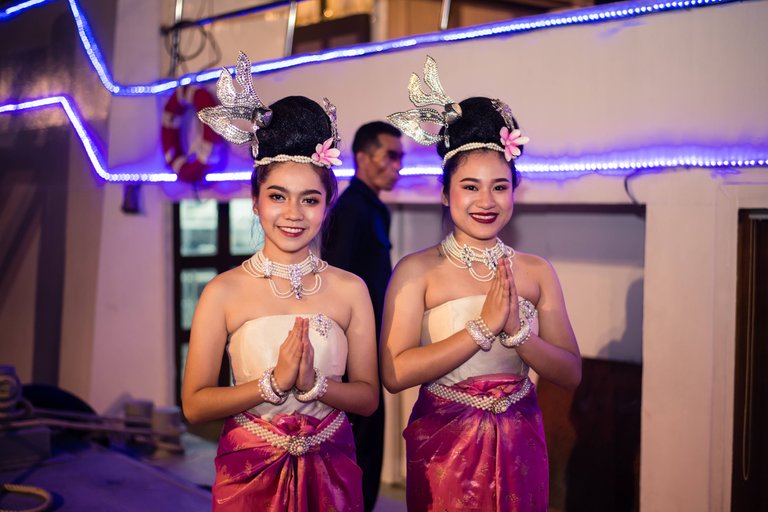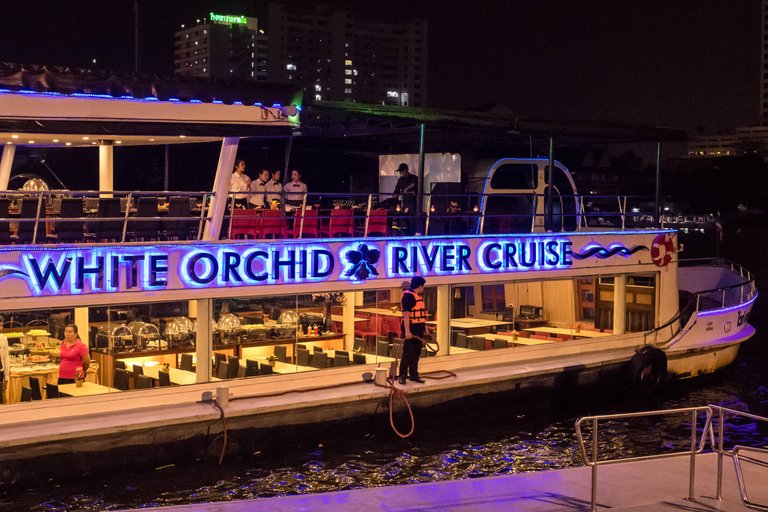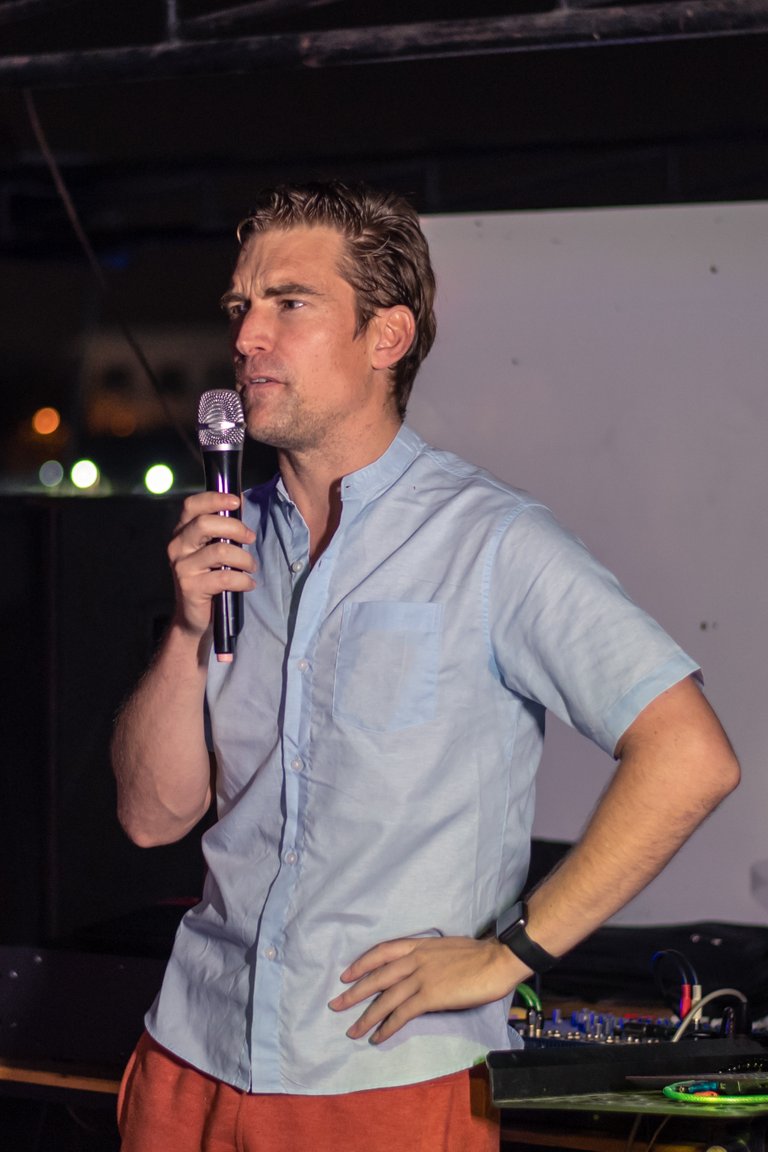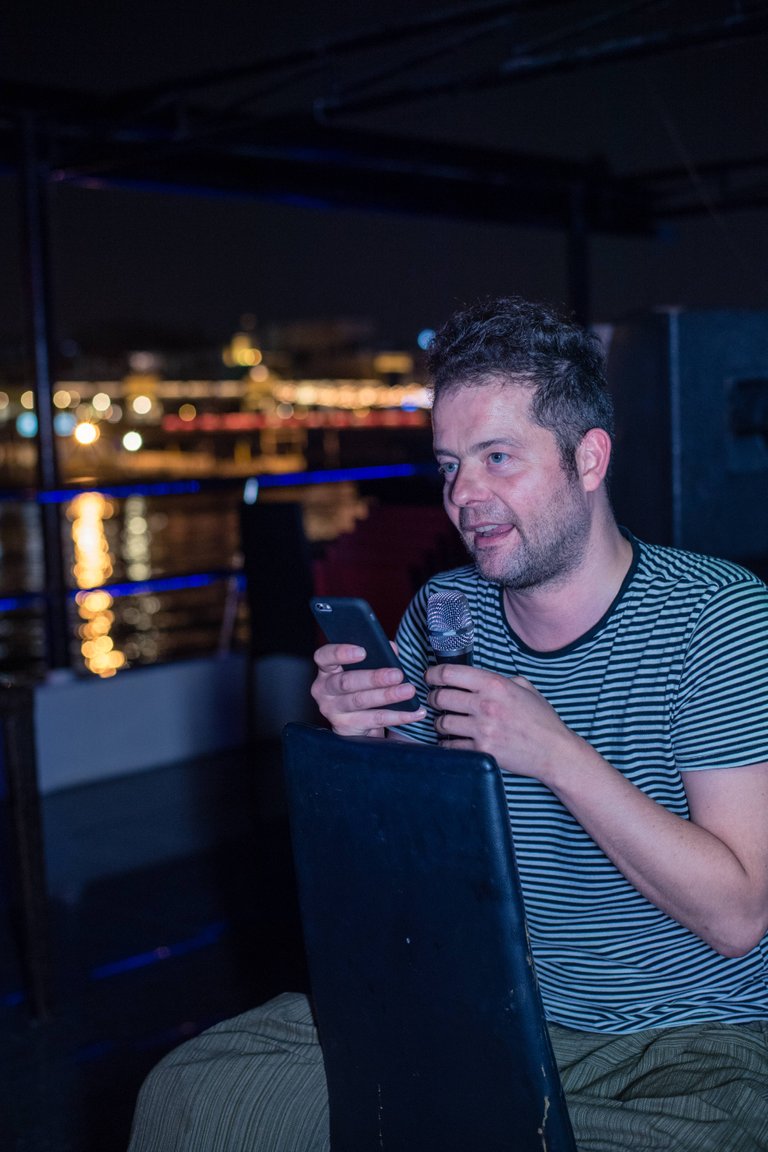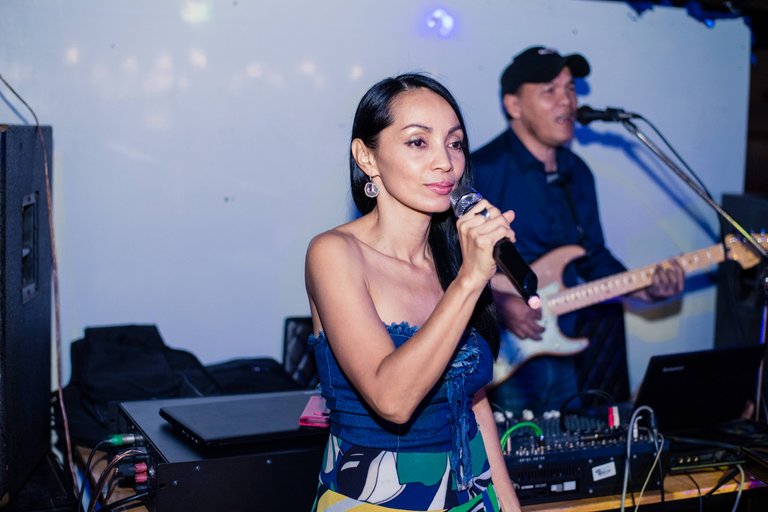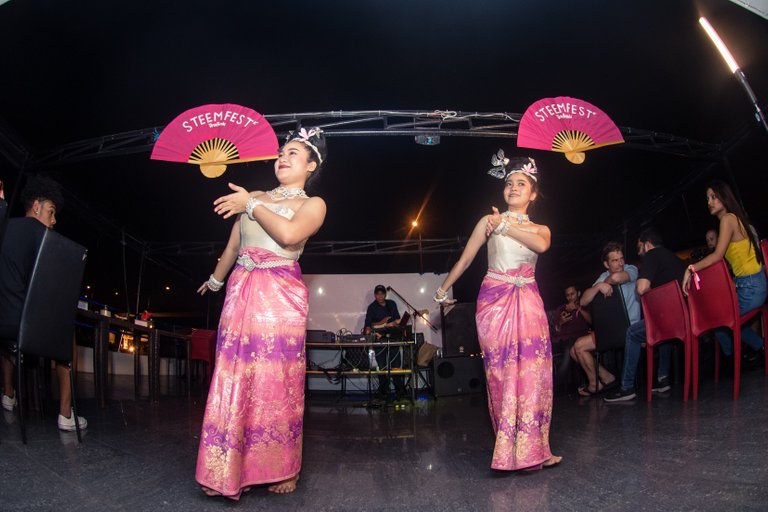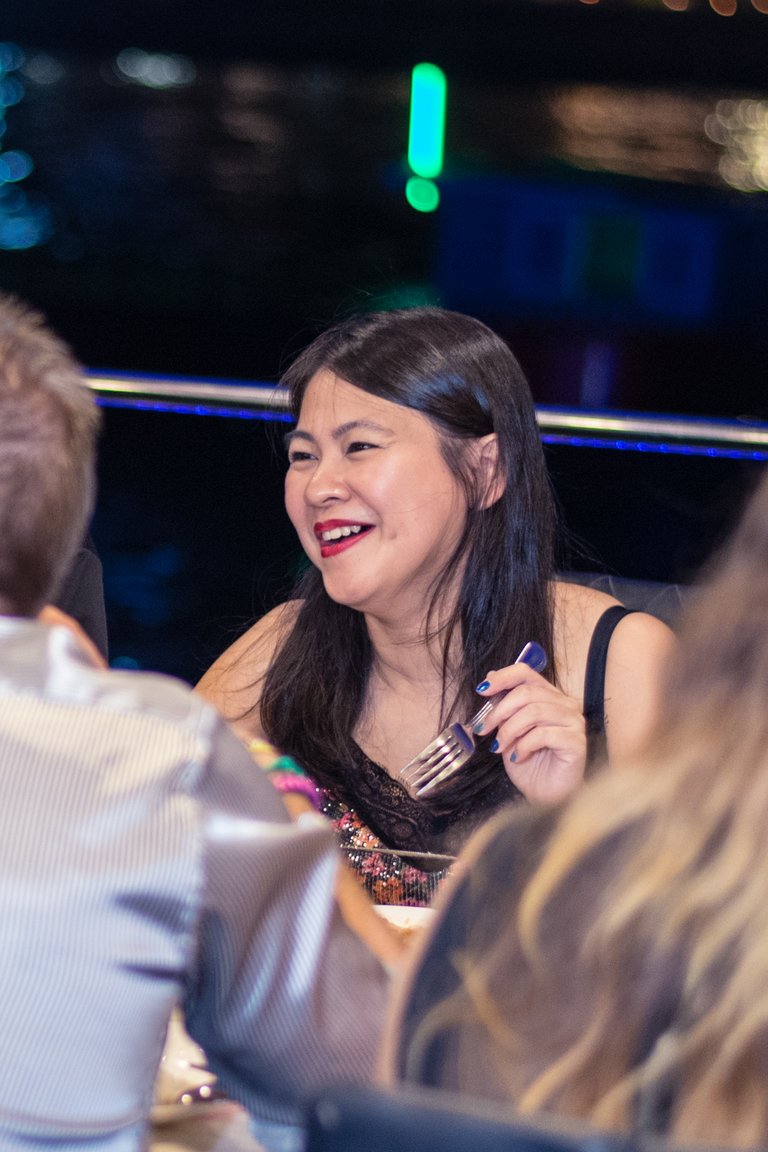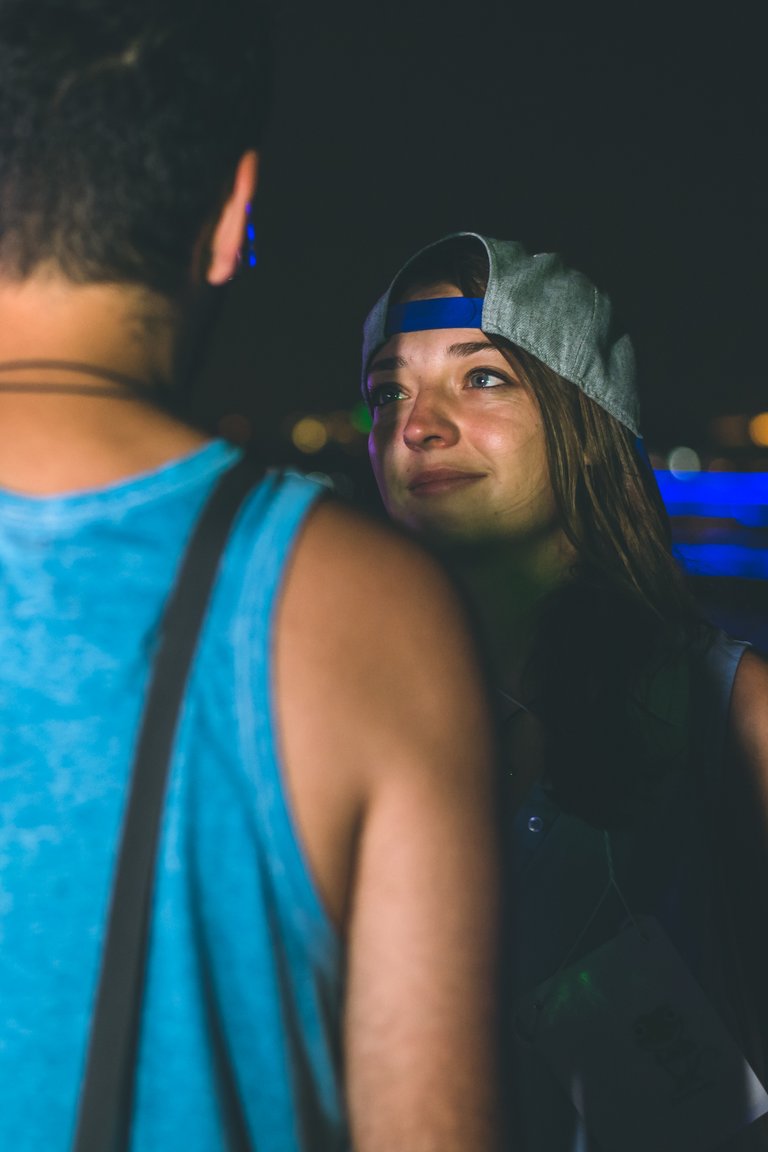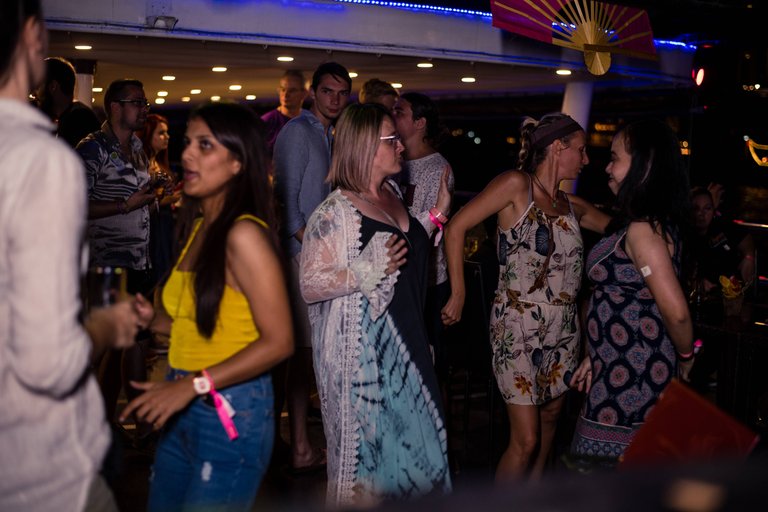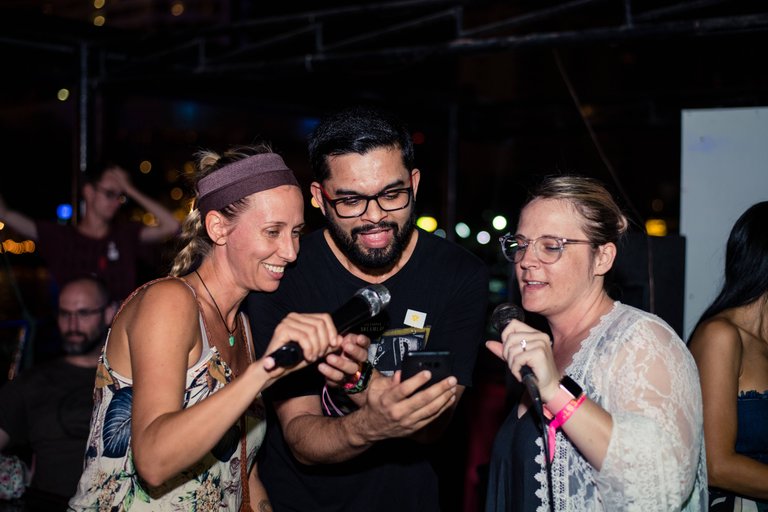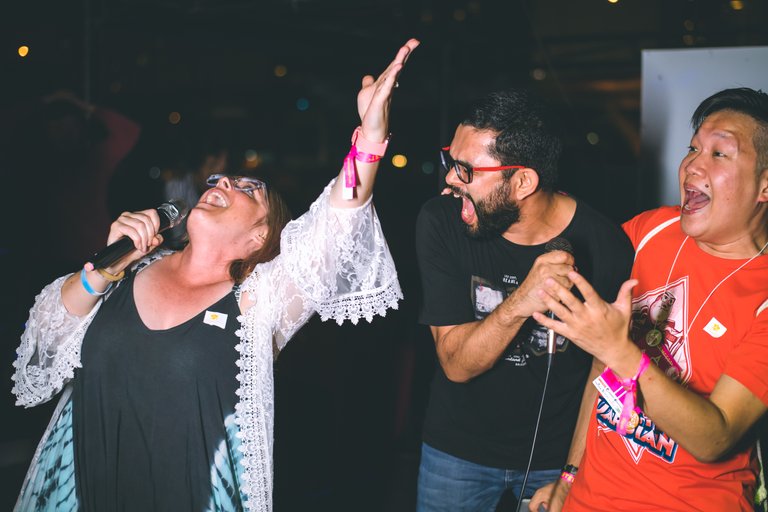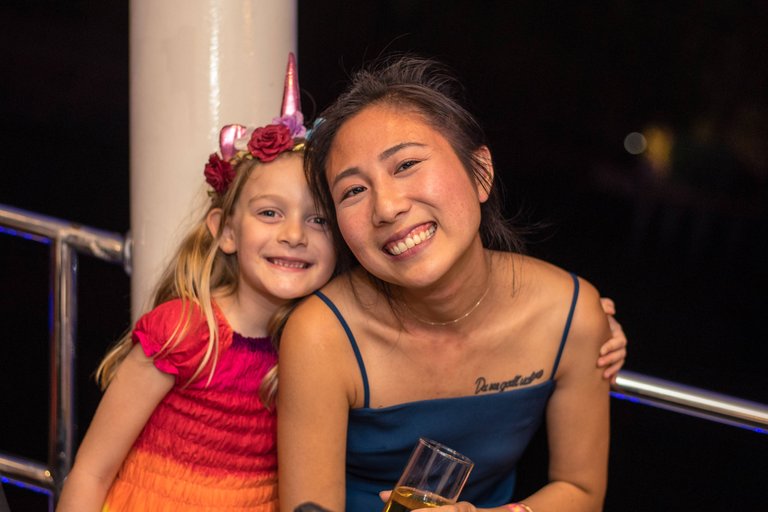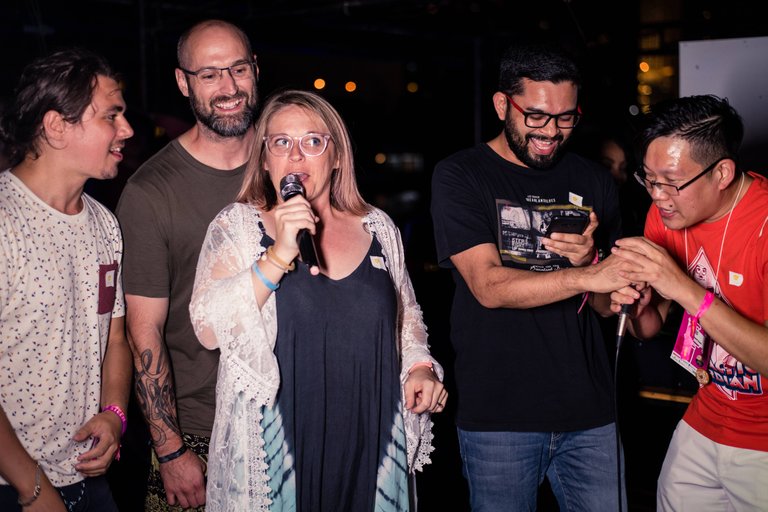 Also if you are uploading on Instagram, kindly tag me "Renacer"..
And here is the link to the remaining pictures:
https://drive.google.com/drive/folders/1UFxBuz4Ki1fQheL8KGj1R3hsnqEKAmYt?usp=sharing
To the team that made it happen!!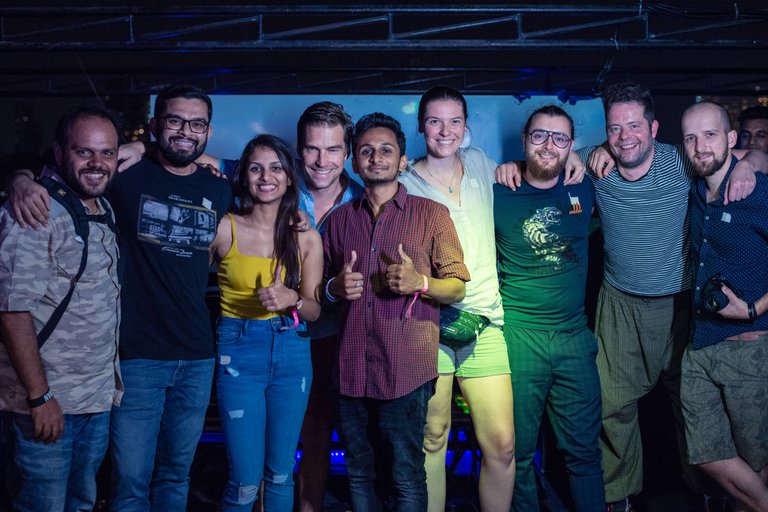 List taken shamelessly from @fitinfun
@ace108 @aggroed @aishwarya @andrarchy @andywong31 @anomadsoul @anthonyadavisii @anyx @arcange @bitrocker2020 @bizventurer @blocktrades @bubke @buttcoins @buzz.lightyear @celestal @cjsdns @cleanplanet @corinnestokes @corsicana @crazysailor @crimsonclad @cryptospa @crystalandbones @daabi2006 @danea @derangedvisions @detlev @dmitrydao @doxie-tx @dylanhobalart @elipowell @elizacheng @eturnerx @fabianklauder @faitherz33 @firepower @fitinfun @for91days @fusan @gabbygolden @gamer00 @gandalf @gengua @goblinknackers @grampo @heleenvanlier @hidemi @howo @iguazi123 @jack8831 @jacobyu @jaki01 @jarvie @jeffjagoe @joannewong @joythewanderer @jpphotography @julesplaschke @justinw @kaerpediem @karinpics @karinxxl @kevinli @khimgoh @kinakomochi @kobold-djawa @koolitime @kopasi @kristiankho @lemony-cricket @liliana.duarte @littlenewthings @livinguktaiwan @lizanomadsoul @louis88 @lukestokes @m31 @martibis @miss-travel-pro @misslasvegas @mys @nainaztengra @nateaguila @neueimmo @nicniezgrublem @oleg326756 @osavi @poezio @preparedwombat @raynie @reggyaguila @revisesociology @rmach @roadscape @robinron @roelandp @rollie1212 @rycharde @sflovik @sg1 @shintakai @sho-t @sjennon @slobberchops @sorainy @starkerz @steemrollin @stoodkev @superoo7 @surpassinggoogle @sytj0116 @theycallmedan @travelgirl @tronarcade @vaelriey @valentinepudding @vandeberg @vandining @vesytz @vikonomics @wanderein @wandereronwheels @waybeyondpadthai @world-travel-pro @worldcapture @yoshiko @zlatan-spielberg