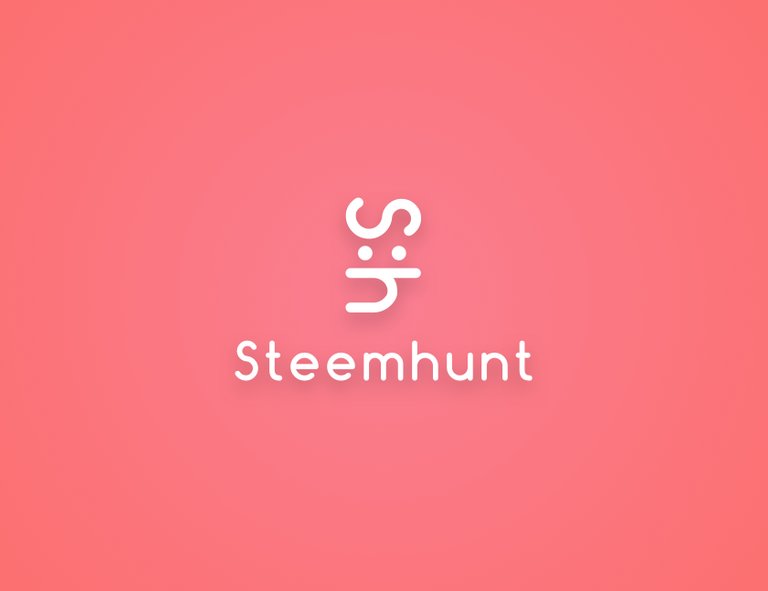 Hello Hunters,
Today, @steemhunt has suddenly reached over 1 million SP delegation. As we announced previously in our Discord channel, we have been preparing the ABV (Account Based Voting) ranking system on Steemhunt. The new ranking algorithm will be ready in two weeks. You can see the details of ABV here - https://github.com/Steemhunt/web/issues/135.
We were planning to allow the hunters who use bid bots to increase their SP on @steemhunt to remain until the ABV arrived. Once the new system is in operation, it won't be possible to keep making profits by using bid bots.
However, today we received 1 million Steem Power, so the bid bot gaming on Steemhunt may cause serious abuse and controversy in the entire Steemit community, so we must prevent this from happening.
So, we decided that @steemhunt won't upvote any hunting posts that use bid bots. This new rule is effective IMMEDIATELY.
Our moderators will invalidate the posts who use bid bots services, so that they can't be upvoted by @steemhunt's voting bot.
We have posted this sudden announcement in order to maintain a fair system for all in the Steem community, and we will launch the new ranking system as soon as possible.
This is a temporary policy until the ABV system is ready.
Regards,
Steemhunt.