so it's another day, who do i follow on steem & why?, that's the talk of the day, i follow people,people who enlightens me on #STEEM and crypto. so as part of the #SteemImpact initiative here are the list of people who i value and cherish on the #steemit platform.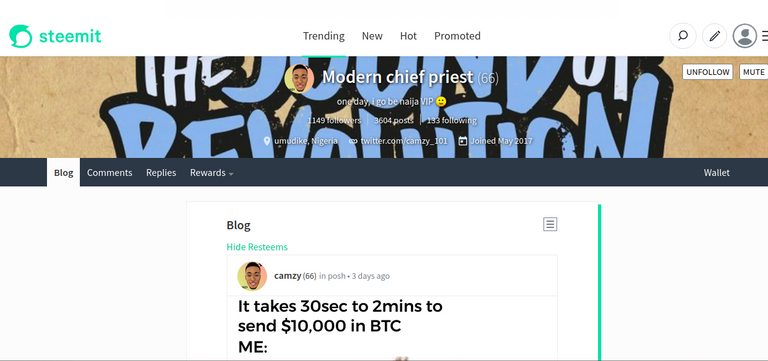 If i was to mention from my top list the first person would be @camzy (Modern chief priest), he has been a true inspiration to me, i never had much interest towards steem until i met him, from being a mentor down to being a colleague and a friend, he is the reason i have the knowledge i have on #STEEM and the crypto platform. If i had to give the best friend/mentor of the year award he would be the winner. He is actually one the people i know who wants to be at the top, people with a good retirement plan.
here are some of his enlightening works on steemit; https://steemit.com/posh/@camzy/steem-s-superiority-meme-initiative,https://steemit.com/steemhunt/@camzy/airwalky-stay-in-touch-with-your-team-without-call-overload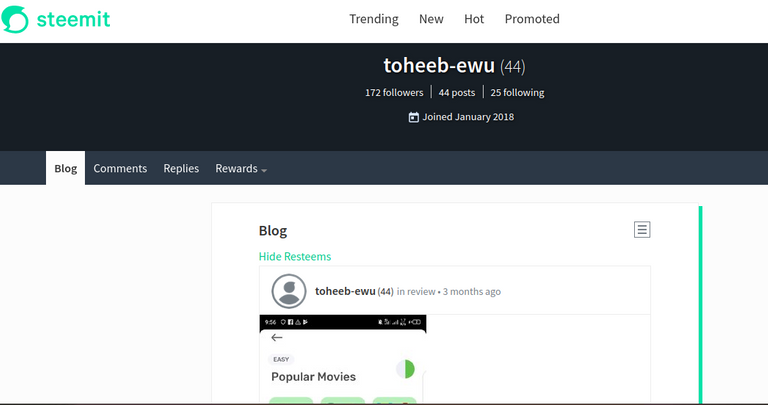 the second will be @toheeb-ewu , ewuso a colleague who i knew from @camzy, one of the good guys if i must say,he is a good blogger, and an excellent, sometimes i will read his post so as to know how things get done here at #steemit, he is really good at his work, and also a good help to me in certain issues i find confusing. here are some of his works here at #steemit https://steemit.com/fiwi/@toheeb-ewu/so-simple,https://steemit.com/poetry/@toheeb-ewu/untitle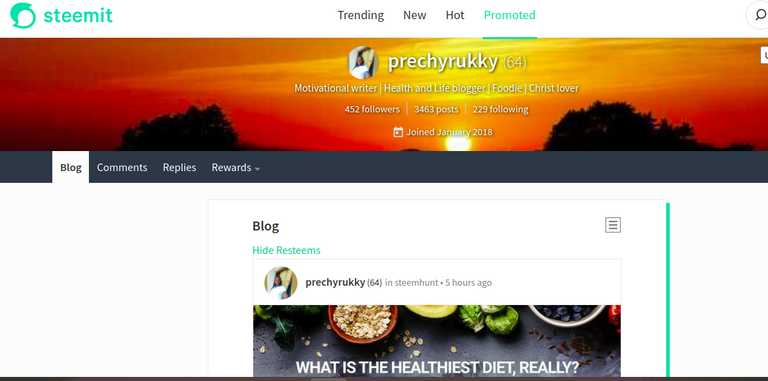 the next would be @prechyrukky a girl, who would have thought that gals know about blockchain and blogging these days, her kind is rare, she is an inspiration most times i feel like giving up, i would remember precchy, she is still on, she hasn't given up yet so why should i.