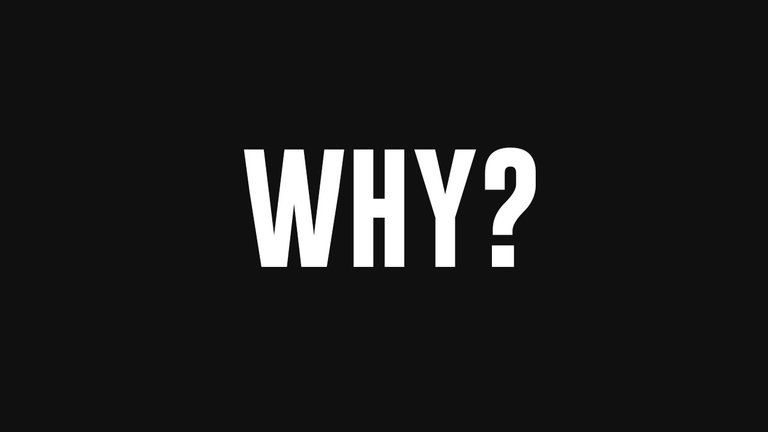 Hello, I decided to do "I ask, you answer" every friday event. This time my question is "Why should I use steemit" instead of other social media and blog platforms? Answer as simple as you can.
Best answers get upvote!
PS: Guess who's back :)
PS 2: New content soon...