Given the current state of ambiguity of steemit, I decided to give Publish0x a shot.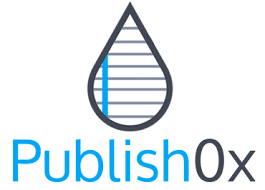 It's quite different from steemit. Far more crypto info based, and far less a social media site, the platform nevertheless offers opportunities for writers.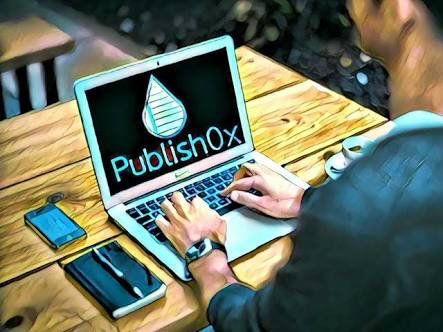 If you can discuss crypto and try to bring up conversation, you can earn decent tips.
Tipping another person also earns you some tips.
Tips are in 1 of 4 different ERC20 tokens.
I would never try sharing fiction on it.
Steemit offers more control of your account, and customization via delegations, staking, etc. Steemit allows for more group engagement.
Publish0x is more individual. I'd recommend trying it out if you like to write, or even if you want to earn a few pennies by tipping authors.
Each tip is a fixed amount, usually like $0.07, and then you determine how much of that is given to you and how much is give to an author.
It's a fun news aggregate of the crypto world with some interesting personalities on it. Give it a shot and earn free crypto today!