What are communities base on? Some might say it is all about the people leading it. Some say it is all about what everyone can get from it. Others say it is all about the people within it. So what is the right answer?
​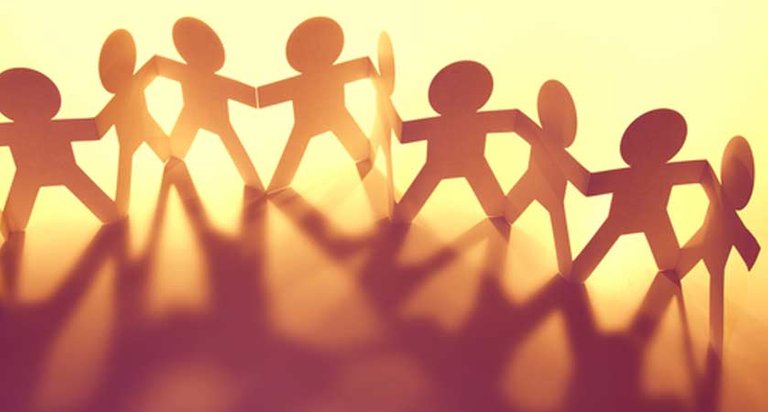 ​
To find this answer one must look at everything. The leaders, the people and what they are their to gain and give.
​
Once we know what the community is base on then we can set goals, you get some communities that are base on supporting members within the community. This we often see on steemit, there are leaders curators and new users. Each with their roles to play within this community.
​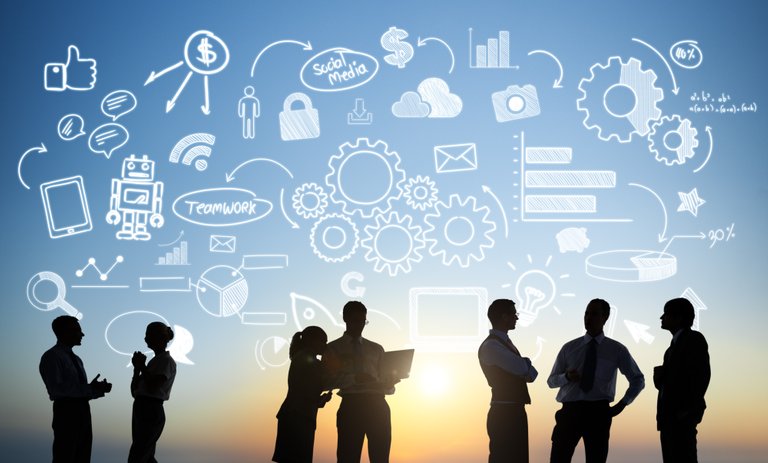 ​
Looking at one community I have been running with the help of many other people our goals are based on what the community needs to grow. We would never set goals to stop the growth of the community or the people within it.
​
Some of our goals:
One goal that stands above the rest is supporting each other. This is the main goal of the African community and is often mistaken for: We support new members in the African community. Although the major work within the community is about supporting new members, this is not what the main focus is on.
​
Recently I have had a chat with many people to help provide a solution to the problem above.
​
How do we stick to goals:
Each goal has its unique challenges and the best way to stick to all the goals of the community is to tie them all back to the main objective of the community. Rules get changed, new rules come in and new goals are made all based around the main goal or objective.
​
For each goal a set of rules is put out and even future rules are established, this is one of the best ways to stick to the goals set within the community.
​

](https://discord.gg/gRypnga)