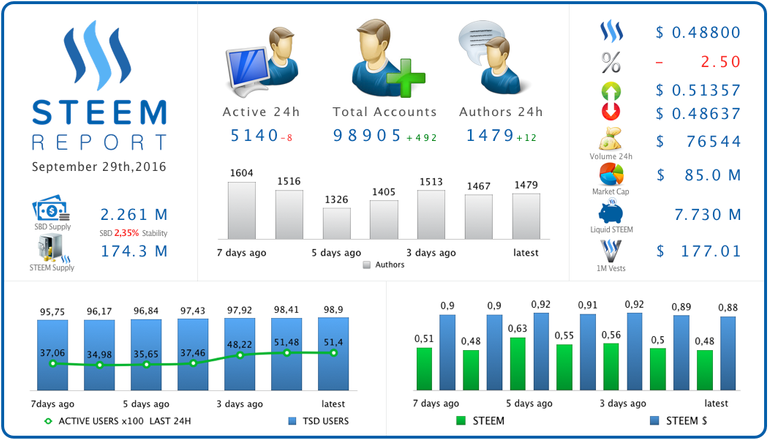 How to turn your upvote into Steempower? 
I was studying Steemits Blockchain, when this gets my attention: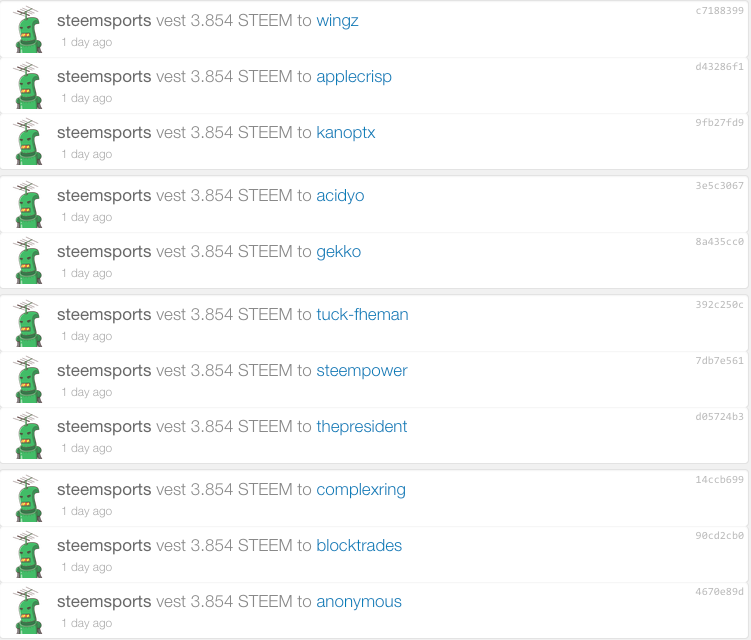 I thought, wtf is going on here? User @steemsports is powering up all these users and all with the same amount of Steem? I had to look deeper into this....
After visiting his Profile and read his latest Post, immediately I understand this amazing concept behind it.
I am not a gambler, but this one is just brilliant and easy to do. We talk about Sportbets, where you have a 50% chance to turn your upvote into some Steempower :)
First you just have to upvote the Post, to rise the Pot :

after that, just vote for one of the two comments, which is to bet on one, or the other: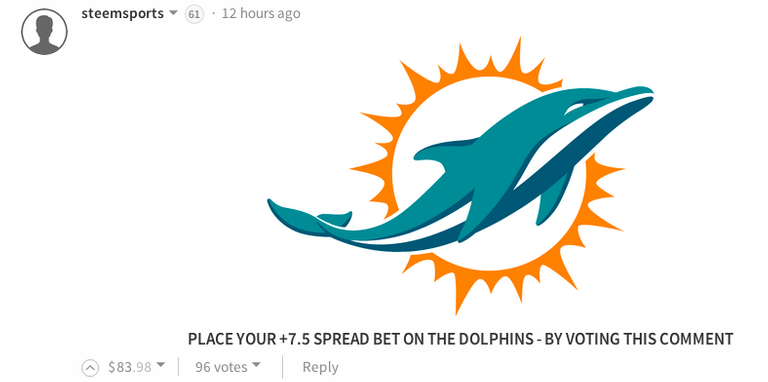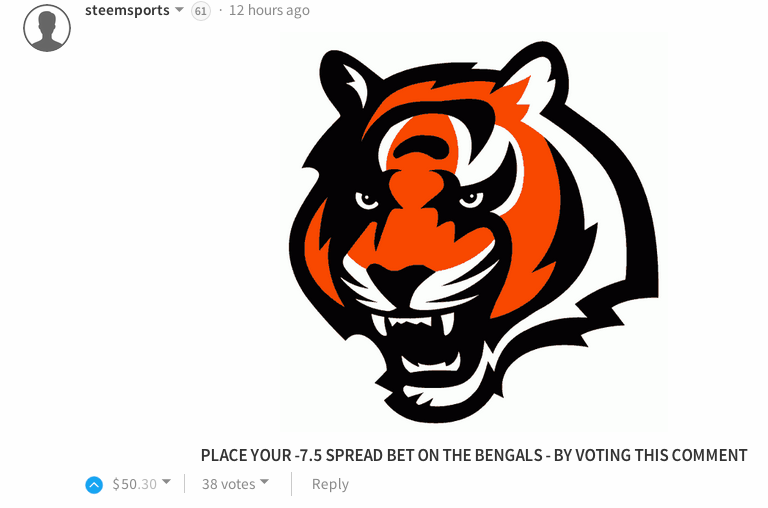 And thats it, done !  
To read about all the details and terms to participate, please visit the original post.
This is nice way to get some Steempower even for new members,
 which dont have some Steempower so far.
If you like the Report please follow, re-steem, upvote and comment.