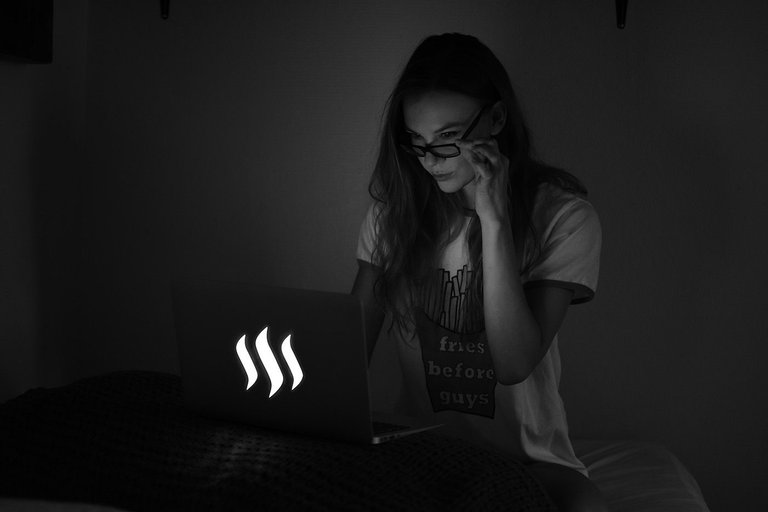 Hint: It has nothing to do with money.
I don't know what @Ned, and his minions, want for Steemit, but I'd think the goal would be to make Steemit in to a household name like Facebook, Twitter and Instagram are. And with that, make the value of Steem rise to the moon! Houston, we have some problems on the way.
I've been active here for about two months and I think it's long enough for me to give some tough love.
Disclaimer: what comes to the hardcore nerdy stuff, I'm a total noob, but I know my social media. From what I've heard, the blockchain technology behind Steem is top notch so that is nothing to worry about. I'll be focusing on the things on the surface of Steemit platform.
Here are a couple of things to consider while on our way to the moon:
Make it PRETTY!
At this moment, the user interface of Steemit is just down right ugly. Regular Joe looks at the main page for all of three seconds, the same amount of time he uses to decide if he wants to sleep with the blind date his co-worker set up, and decides he's not interested. We need Joe to get a major boner and buy us drinks (aka. buy Steem) all evening in order to get into our pants.
We are visual creatures and that needs to be taken to account.
Simplicity is good when it's done right, think about the UI in Nokia Lumia versus the one on Apple iPhone. Get my point?
Nobody knows about Steemit!
Chances are, if you are a normal person, who uses social media every day and have no idea about crypto currencies, you have not heard about Steemit. I got in here out of recommendation from a friend, and I was really sceptical about it. I thought Steemit and Steem were a total scam, until I transferred my first Steem dollars into Steem, then Bitcoin and into my bank account. But by then, I was hooked.
In order to fall in love, people will firstly need to see you and get a little school girl crush.
Does Steemit even have a marketing team?
Make it possible to adjust the fucking thumbnail image!
This is one of the biggest pet peeves on this site for me, I've been ranting about it for several times already.
Yes, it's fine if you only publish some horizontal pictures like price charts or something like that. But if you are into photography, like a lot of us here are, it limits your choice for first picture a lot! You might have a killer vertical portrait but no one is going to open it if the thumbnail only shows a part of the hairline and grey background.
Your Feed
I only follow about 80 people and I'm pretty actively refreshing my feed, but more times than not, I miss some really cool or interesting posts because the feed is so cluttered with resteemed posts. There needs to be a change in this.
Annoying notifications
How is it rational to alert about every fucking new post on your feed, but not alert when someone follows you or resteems your post!?
I'd prefer if I'd got notified when I get a comment, new follower, someone resteems my post, and when someone from a selected list of my favorite people posts something new.
There has been some issues with the notifications for a while and there have been close to none, even that is better than the evil red dot in the corner of the screen all the time.
Searching
I'm not asking to find the meaning of life, just simple things like accounts or maybe help with something.
I'm always put off when I want to search something inside a site and the search is run by Google. Yes, the first results are usually inside Steemit but I feel like it's an unnecessary detour. Ain't nobody got time for that!
Intergrade all the great "sister" sites to Steemit itself
I have Steemd.com, Steemdb.com and Steemviz.com all open along with Steemit.com to keep track of likes, follows, resteems and all DEM MILLIONS that are possibly coming my way. It would be really useful to have all these charts and information right inside Steemit.com. Please and thank you.
I think that is enough for today, but I could go on for hours.
Do you have anything to add? Agree, disagree?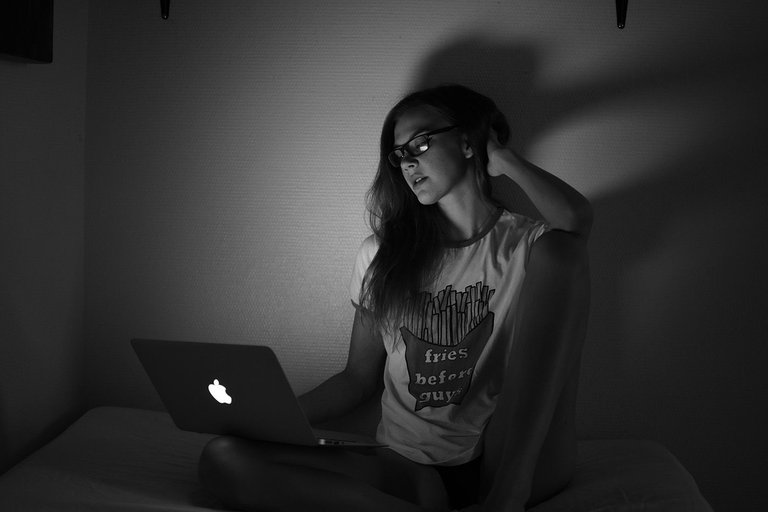 I like Steemit, but not yet enough to confess my eternal love and devotion. You have so much unharnessed power and potential. I believe in you. Make me proud.
Ps. did you notice my amazing photoshop skillz on the first image!?
With love, Eve.