Thank you to all my followers for your support.
Thanks for the upvotes
Do not hesitate to ask me for upvotes in comment I would do it with pleasure.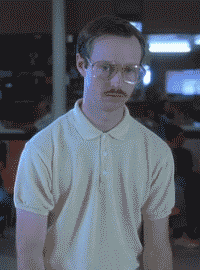 Sorry I'm not the time to make a concourse game to thank you, but I think to make one if I have time.