This will be my last post on this ELITIST, PONZI SCHEME and very CENSORSHIP SITE. I am going to change password and trash the password.
This is a very elitist plateform. The whales have so much power and the dolphins can flag you and it takes many more upvotes to get the post out of flagged mode. Several people have complained of getting flagged for good posts and then it is hidden.
There is so much ass kissing on this site. Damn people. A person holding alot of power could post a picture of a turd and you would upvote it. There just isn't any push for quality over quantity. Push for quality.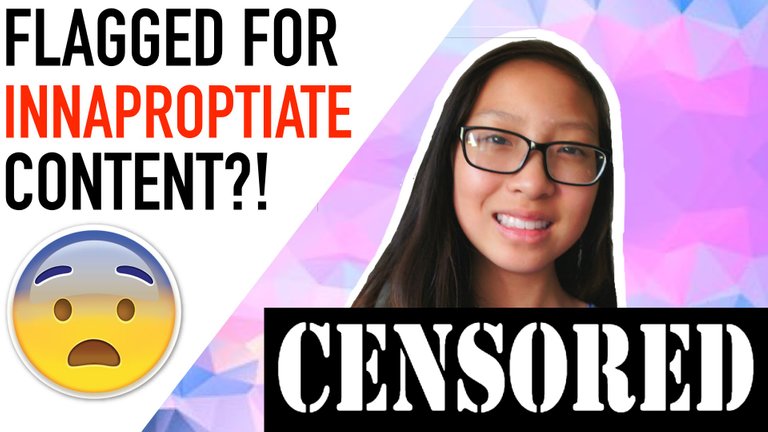 This is pushed as a site with no censorship, this couldn't be further from the truth. Over and over people flag good post ONLY BECAUSE THEY DO NOT AGREE. That's censorship people. Especially when the flag hides the post. This site has censorship VERY ALIVE AND DOING VERY WELL.
The very fact that it is not warned at sign up, that you can never delete or deactivate your account should have red flags for everyone. That's withholding very important information. Lying by omission.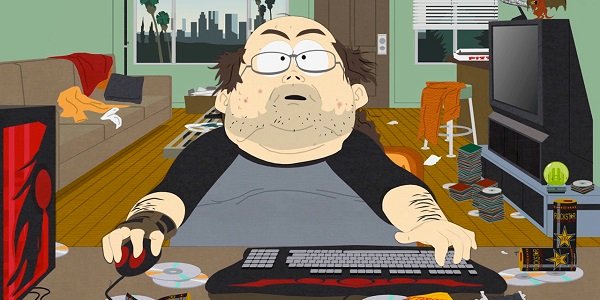 I WILL NOT BOW DOWN TO AN OVERBEARING GOVERNMENT, I FOR DAMN SURE WILL NOT BE POLICED BY SOME ASSHOLE THINKING HE IS GOING TO POLICE EVERYONE.
There are just to many self pointed steemit cops here. They take the phrase "IF YOU SEE SOMETHING, SAY SOMETHING " all the way to "IF YOU SEE SOMTHING, FLAG THEIR ASS"
I will not be policed by anyone.
I WILL BE ADDING A VIDEO TO YOU TUBE WARNING PEOPLE OF THIS SITE, IF THEY CHOOSE TO SIGN UP. THEIR CHOICE.
This is a ponzi scheme people. Think for yourselves and stop following the many. IF YOU THINk THAT ONE POST ON A SOCIAL MEDIA SITE CAN ACTUALLY EARN YOU $20K, YOU REALLY ARE DUMB AS A BOX OF ROCKS. WE WOULD ALL BE RICH IF IT WAS ACTUALLY TRUE.
I've been very vocal about this site, and stand by my words. This will never be a good site until some big changes are made.

THREE PERCENT, WE ARE EVERYWHERE