After coming back to Steem and starting blogging again, I realized that there are things that have actually changed - it' been almost two years! 
I've found some great tools that can enhance your blogging experience.
Author: @shaunmza
This tool presents itself as follower manager - you are given the possibility to see who has followed or unfollowed you. Moreover, it let's you see weekly, monthly or yearly statistics. I believe it's great for analyzing your page performance and understanding the engagement with your page better.
You can understand when your content is becoming more likeable and figure what kind of content your audience craves.
---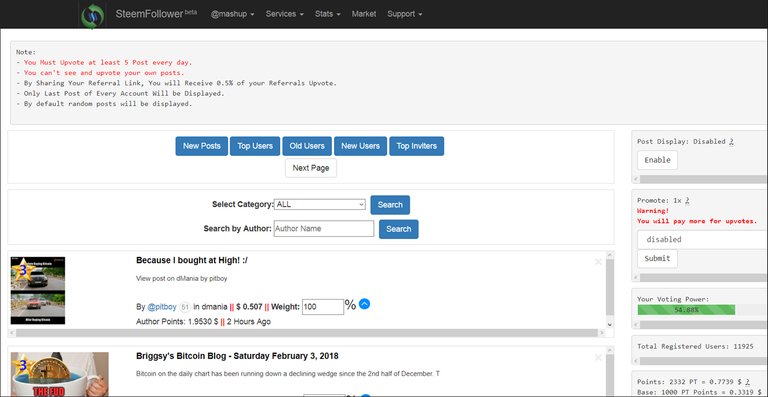 Author: @mahdiyari
The biggest challenge many Steem platform users face - getting their posts to be seen by others. It's always great to be heard. There are many Discord servers and chat room for post promotions - but do they really help? People mostly just publish their posts without paying attention to any other ones.
SteemFollower is a great way to gain upvotes for your posts. You upvote posts that you find interesting, receive points and use the points to promote your own posts - pretty simple!
---
steemd.com - Notifications and Profile Stats
Author: @roadscape
I use steemd.com daily. Since there is no notifications system implemented yet, I use this site to see if I have new followers, replies or upvotes. It's quite handy! There is also all information and stats regarding your account and your public blockchain.
Note: Use URL https://steemd.com/@username where "username" is your Steemit name :)
---
Are there any tools that you could suggest? I'd love to know.
upvote  ̶  comment  ̶  follow