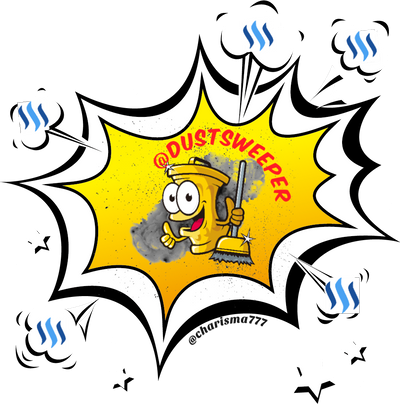 Hello Planet Steemit!
While I typically post under #steemsilvergold and stuff my feed full of subject-related posts, I do like to venture out from time to time. A few weeks back, I happened upon a wonderful user, @metzli (go check her out!). She has an excellent mommy-blog (please don't kill me if I've over-simplified her subject matter!); I think I was subconsciously drawn to it because it was very similar to the kinds of things my wife talks about all the time when she thinks I'm listening😉. Don't get me wrong, someone in the household has to mind that stuff and I'm ever-thankful for it!
I love the mommies!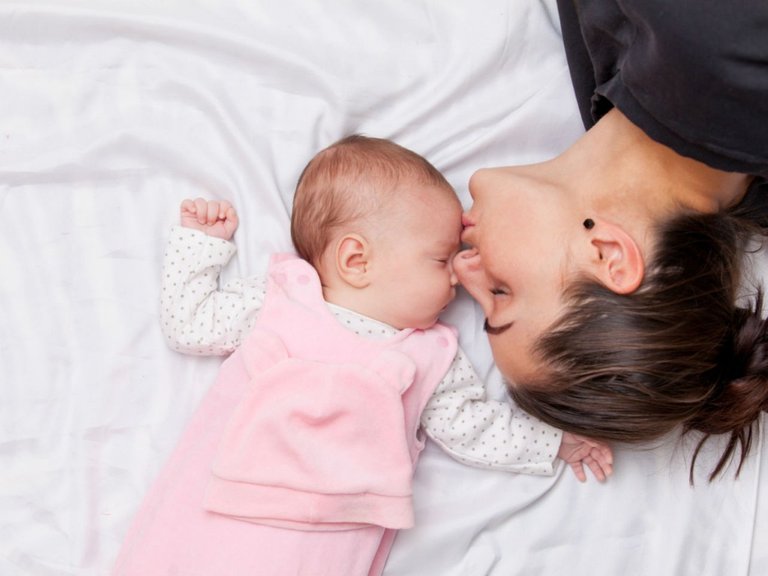 In any case, somewhere in one of her blogs, she mentioned @dustsweeper and the service it provides. I was immediately interested, since I'd recently made a post (https://steemit.com/steemsilvergold/@nofiat/give-to-get-why-i-ve-increased-my-voting-weight-for-our-myprecious-curation-trail-and-why-you-should-too) about our community's curation trail, and increasing our respective allotted voting power. Without knowing it, I was essentially trying to avoid collecting too much "dust".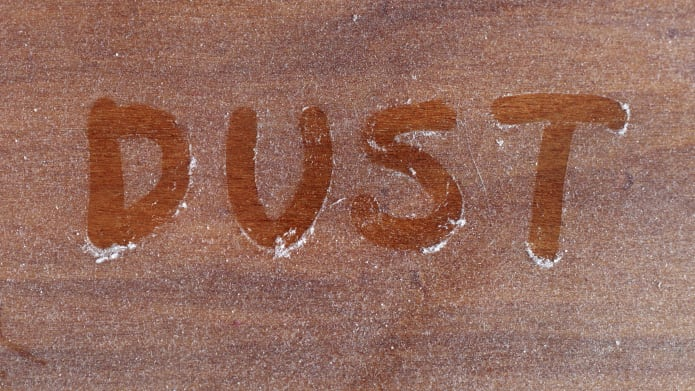 What is dust, you ask?
Here is the short of it: Essentially, because of conversion rates, algorithms, technical details, wizardry, and steemit garble, all those votes on your posts and comments that total about .01$- .02$ STU are generally worthless to the recipient.
My first reaction was to feel bad. Here I was all this time thinking my two cent comment up-votes were worth something for the up-votee. NOPE! My second thought was, Damn, That Really Sucks!
This is the brainchild of @danielsaori and @davemccoy. WHAT A GREAT IDEA! Please do go follow these folks for a more eloquent explanation of the service or look here, but this is my rough understanding of how it works:
They use SBD you send them to "sweep up" all up-votes under the payout threshold for your up-voted posts and comments. They have the secret decoder ring to figure that out.
You can get a refund at any time. They up-vote on day 5 or 6 to avoid price fluctuations after the fact. They will send you up to 3 messages when your balance gets low. It's like an insurance policy against the likelihood of non-payable votes.
I sent 3 SBD earlier today.
With this service, all votes truly matter now! WOOO-HOOO!
This is exactly the kind of thoughtful stuff I look for when I consider my witness votes. If you haven't filled all your witness vote slots (or even if you have, look again, there are many inactive witnesses), please strongly consider voting for @danielsaori.
-in case you're wondering, no, I do not know these guys personally and I have been offered nothing for this endorsement, even though I'm totally bribe-able 😜. I jut appreciate good work and I pride myself in giving credit where credit is due.
THANKS GENTLEMEN!