Effective immediately the following changes have been made to @randowhale!
@randowhale is now only .50 SBD or .50 Steem!  Do not send more! Do not send less!
Voting power range has been adjusted to 1%-5% along with rare 25%, 50% and 100% votes!
If you send more or less than .50 SBD or .50 Steem you will be automatically refunded and will need to resubmit your request.
@randowhale's profile information will be automatically updated to indicate whether @randowhale is awake or sleeping!
Ensure the post you want to vote on has not paid out or is not within 12 hours of payout (posts cannot receive votes during this period that increase the reward)
Copy the URL of the post or comment you want @randowhale to vote on
Navigate to your Wallet
Select Transfer under Steem or Steem Dollars
Populate To field with "randowhale"
Populate Amount field with "0.500" (Steem or SBD)
Paste URL into Memo field
Submit
Thank you for choosing @randowhale for your post promotion needs and have a great day!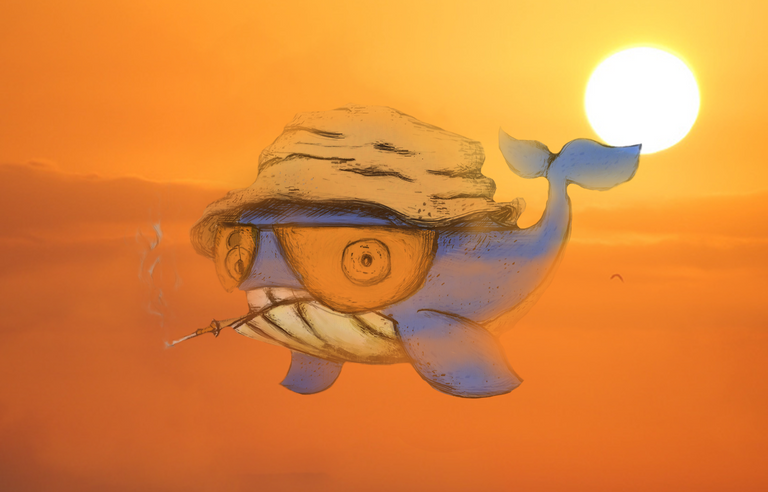 If you can spare an upvote or resteem, it is always appreciated!  All votes go into building @randowhale's rep and voting power!