Well this has diffently been a journey that I will remember forever. We will go live with pre-sales tomorrow Saturday the 14th at 9pm CST. Roughly 24 hours from now.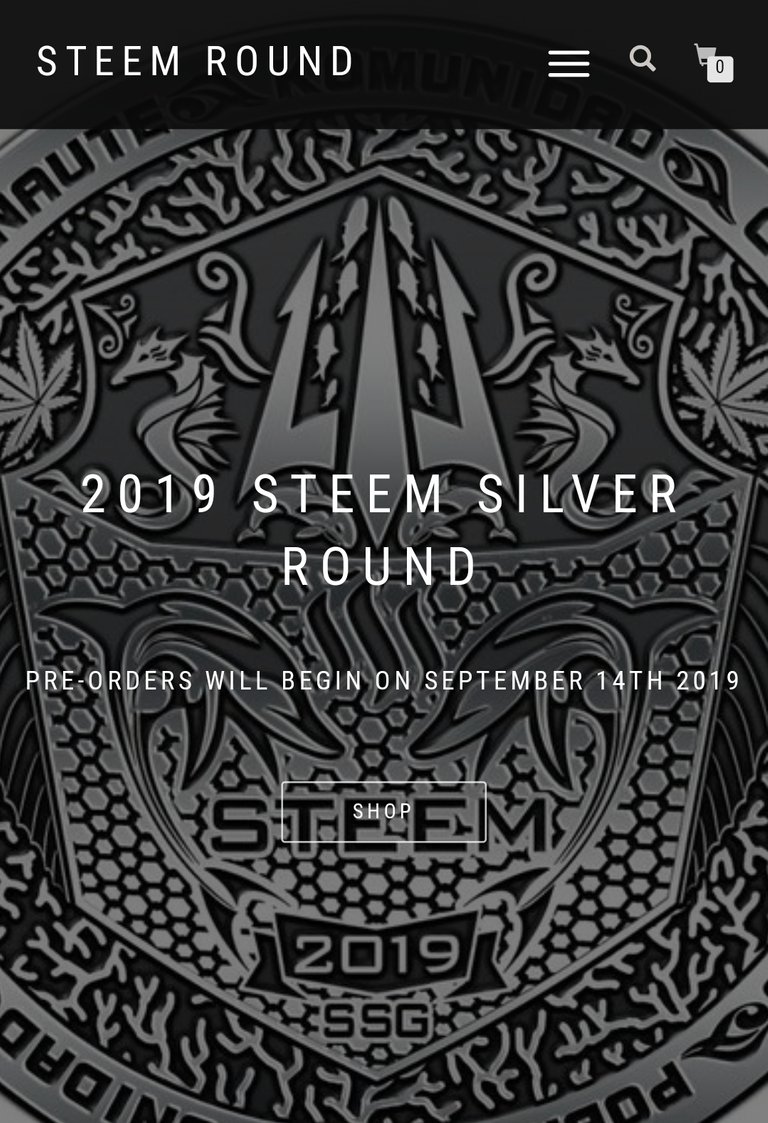 I Need to go over a couple things before we go live. 1st thing is we will Be Accepting Crypto's as a form of payment. Unfortunately we will not be able to accept steem but will offer BTC, ETH, LTC and Bitcoin Cash as forms of payments. Of course Paypal will also be availvale. 2nd thing is COA availability. Which I will attach a video kinda navigating you through the site. But lets walk through the COA process.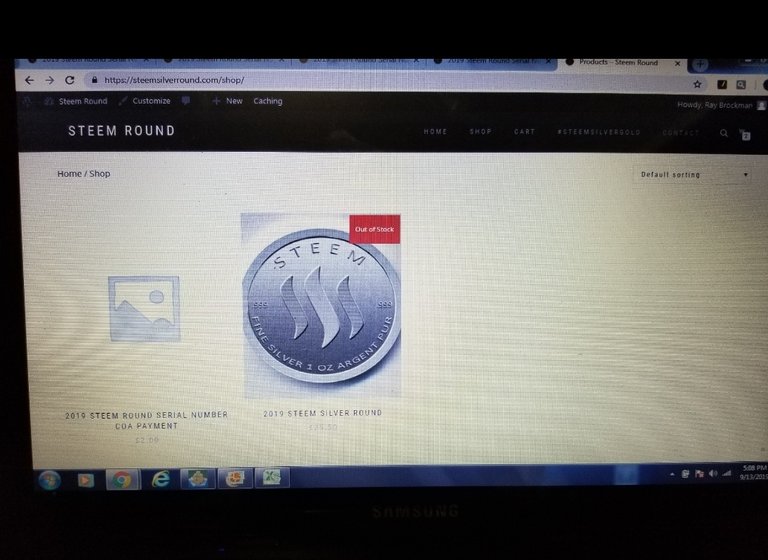 From the home screen click on shop and it will bring up the 2019 round and the 2019 COA. at this point you will want to click on COA and it will bring this up ⤵️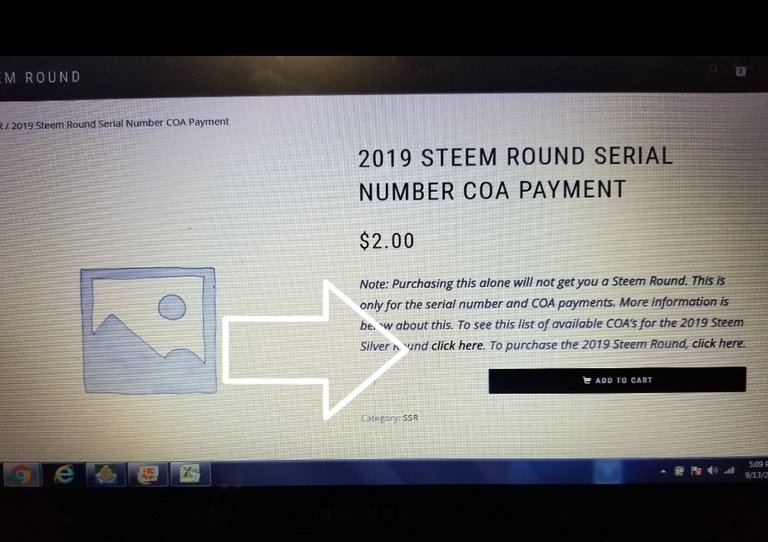 Now make sure you read the paragraph and then click on the link for the availability of the COA.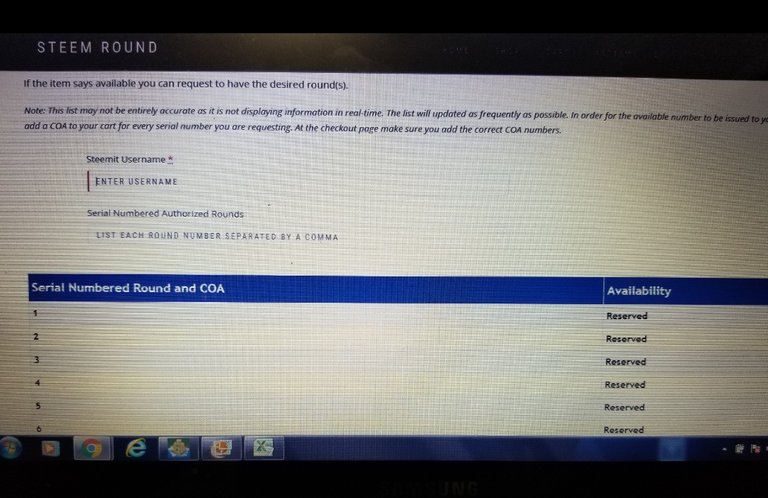 From this screen you will be able to scroll through the list and see what Numbers are still Available. At this point you will add as many COA's To your cart as coins you are wanting. The only way to request a number is by buying a COA. Then you will go to check out. Which will look like this⤵️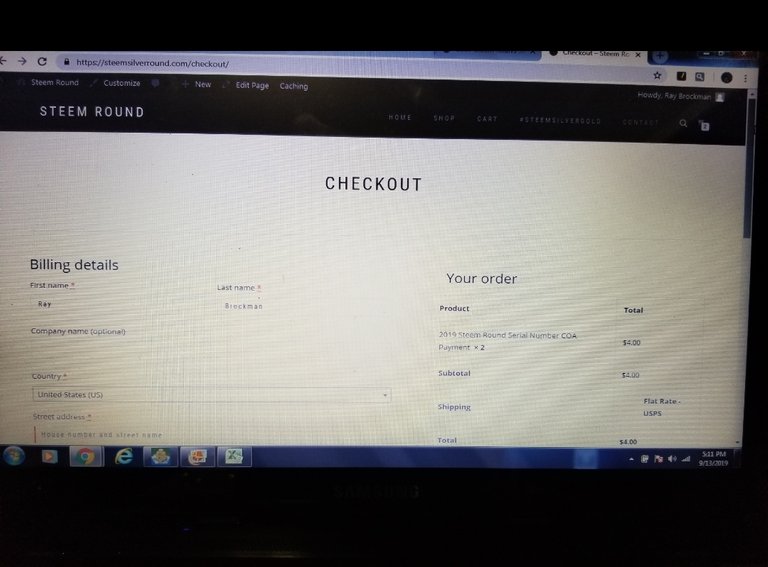 At the checkout screen scroll down to the bottom left hand corner of the page. This is where you will enter your steemit name and the COA's That you are requesting.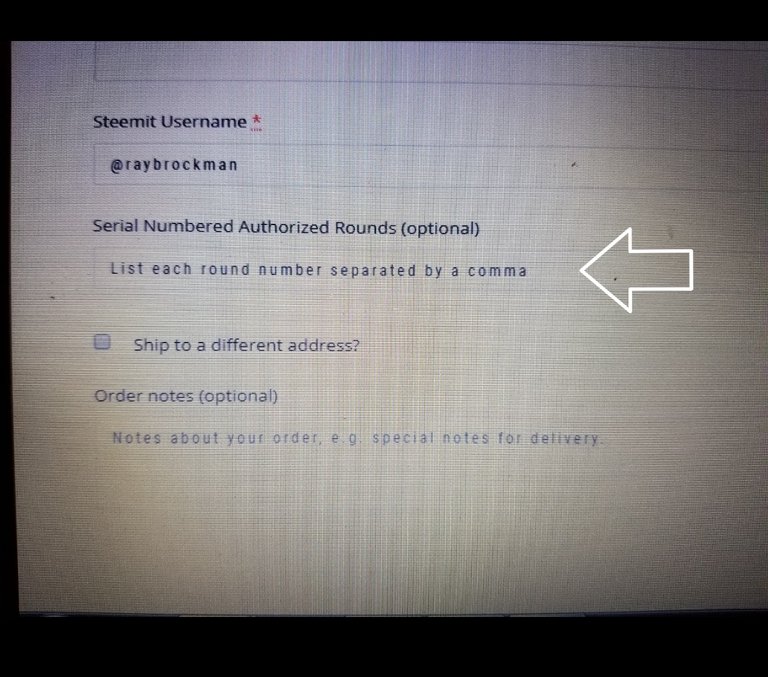 Once you do that you are ready to check out. Then you will select either PayPal or Cryptocurrency and finsh your check out. Here is a short video to walk you through it.
Thanks for everyones support and patience.
If you have any questions feel free to reach out to me in doscord or by email at [email protected]
Have a great weekend!