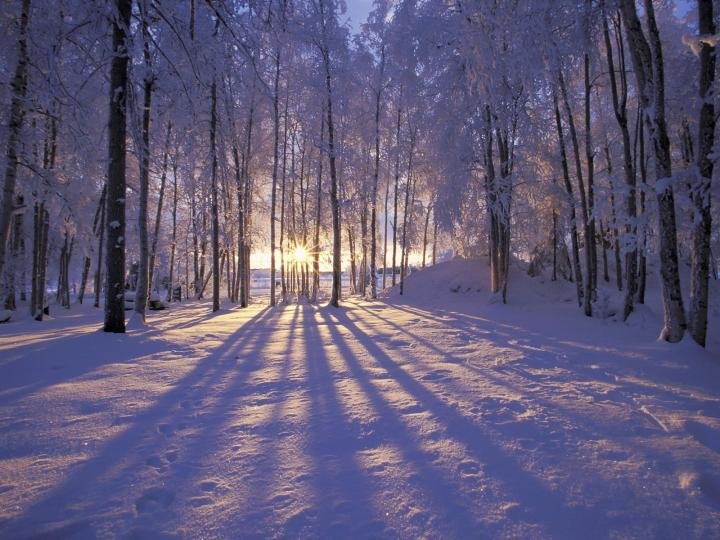 Just a quick update.
Streaming went down for me and i have not fixed it. Should do an article on steemit really soon.
I hope everyone had a great holidays. Its time to get back working on here. Tried loggin on zappl for a quick message but it didnt work. Its ok ill figure it all out. Hope to see all you guys soon. Bye!