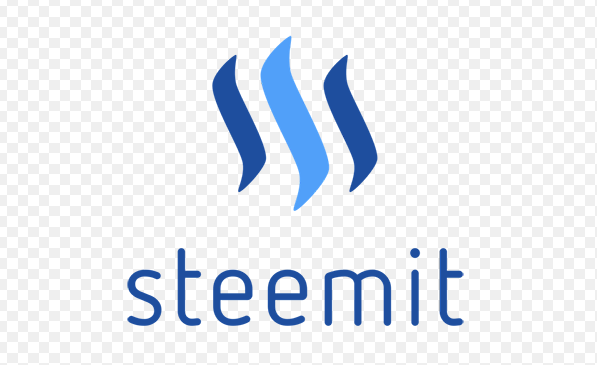 There was some rumors that steemit is going to change name, logo ,etc..
In my opinion the name should remain the same, there has been already so much marketing effort with the name steemit that it would be counterproductive to use a different name.
I know many of you have asked what steemit really is, what it should be, what is its identity?
I think that with communities coming soon steemit will be very similar to reddit, which is why I think the site needs to go in this direction. Reddit is something people are very familiar with, there are also a lot of cool features that we could take from reddit. ( steemit gold, promotion,etc..)
It's important that steemit has a real identity and to me reddit is the closest to steemit.
A new logo with the steem colors would be great, I really like the white/blue theme of steemit although the interface could use some refinement and improvement. For example it would be nice to have more posts on each page, it would make the user experience smoother or to be able to personnalize communities pages like on reddit.
The interface will probably change a bit with the new 'communities' feature.
What do you think, should steemit.com be renamed?