Greetings to all stemians, how are you guys?
What i have here is just a simple art, about our group name. We are from Davao City, Philippines, though not all of our members are from Davao City but as long as they want to join in our group we are welcoming them.
Davao City is known to be the Durian Capital of the Philippines, aside from durian, our national bird is also can be found. That is the reason why i made this or should i say i draw this picture below to show you how i (this is only my own opinion and interpretation) describe our group.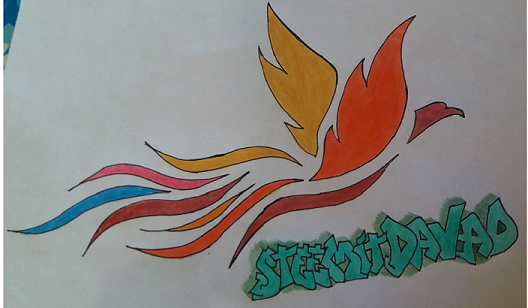 The bird or eagle represents Davao, the pride of davaoweños (us) that we could fly high someday.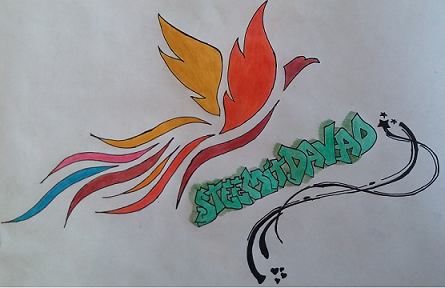 The different colors are for different people united as we aim for higher achievements here on this community.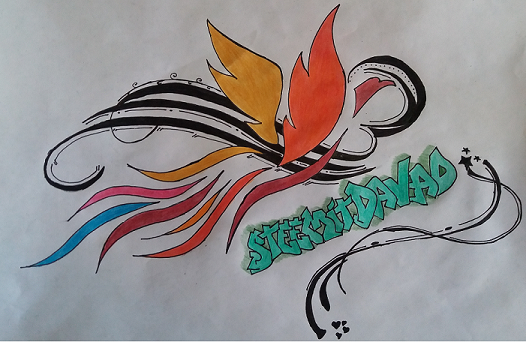 Our group isn't that huge in numbers but we are enjoying.
We respect each other, listen, love and laugh together.
We are not a group we are family.
Thank You for your time,,, I hope you like it,, hehehe
See yahh nextime...
DON'T FORGET:
To vote my witness, simply visit https://steemit.com/~witnesses and type in "steemgigs" into the first search box for witnesses or simply click Here to do it on one click!
If you want me to make witness voting decisions on your behalf, simply visit https://steemit.com/~witnesses and type in "surpassinggoogle" in the second box for proxy