Team Malaysia Steemit community are growing rapidly and almost every day we have new members joining us and the community never fail to introduce Discord Servers to these new steemians.
When I first joined steemit about 50 days ago, I don't have any clue what Discord is all about and what does it has to do with Steemit? Another thing is that, every time I attended Steemit Meet-up, one of the top questions being asked is "How do I join teammalaysia Discord Channel?" . So, today I'm going to share a step-by-step process on how to join Discord in order to enhance your steemit experience.
What is Discord?
All-in-one voice and text chat for gamers that's free, secure, and works on both your desktop and phone.
Steemit community are widely using this application because it allows you to create specific channels in this application and that includes Steem Malaysia #teammalaysia channel.
---
How to join Team Malaysia Discord server?
You can join Discord either using your desktop/laptop or using your phone and this application runs on Windows, macOS, Android, iOS, Linux, and in a web browser.
Step-By-Step Tutorial:
(a) Copy the server's invite URL. For Team Malaysia, you may get the invite link from anyone of us from Team Malaysia community.

(b) If you are using a desktop or laptop, sign in to https://www.discordapp.com and click LOGIN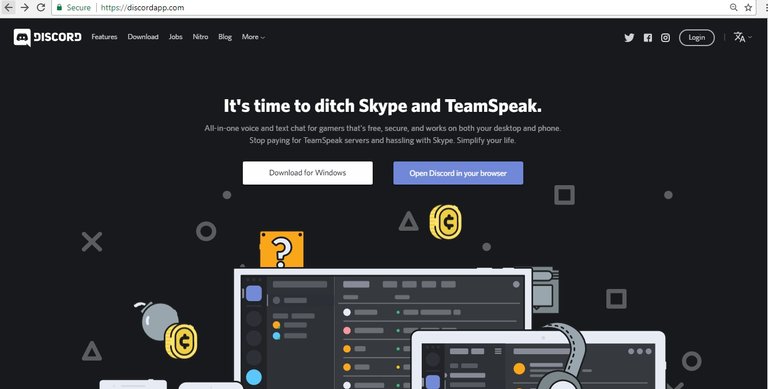 Main Page of Discord App on Web
(c) It will prompt you to Log In your username and Password. If you have yet to register on Discord App, click REGISTER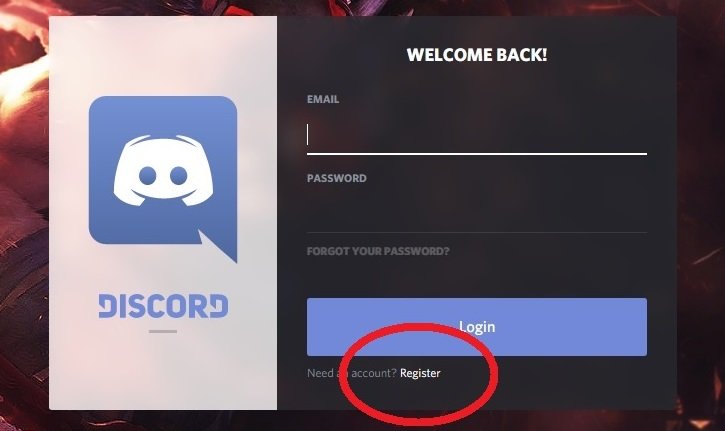 (e) Click the "+" sign on your left side
(f) Click "Join a Server"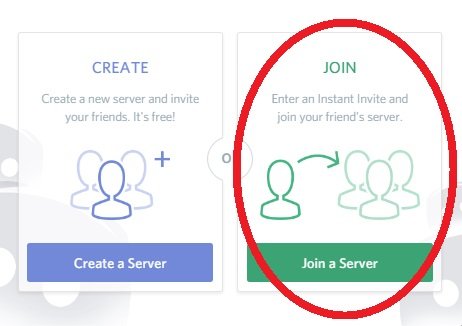 (g) Copy the Invite URL in Step No. 1, paste on the box and click Join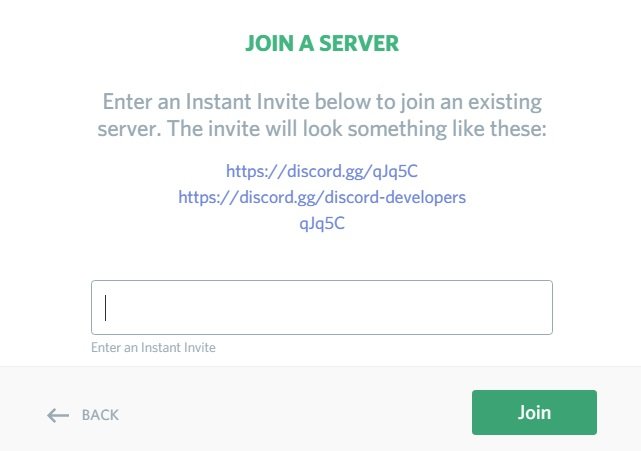 (h) You have successfully joined TeamMalaysia server if you see the the Malaysia Flag icon as below: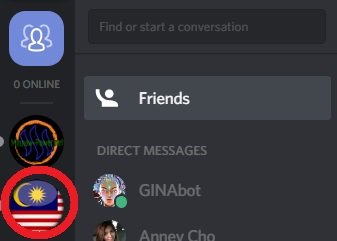 Note: If you are using your smart phone, go to your apple store or play store and download Discord App. Then open the app, click Need and account and follow the step (c) until finish.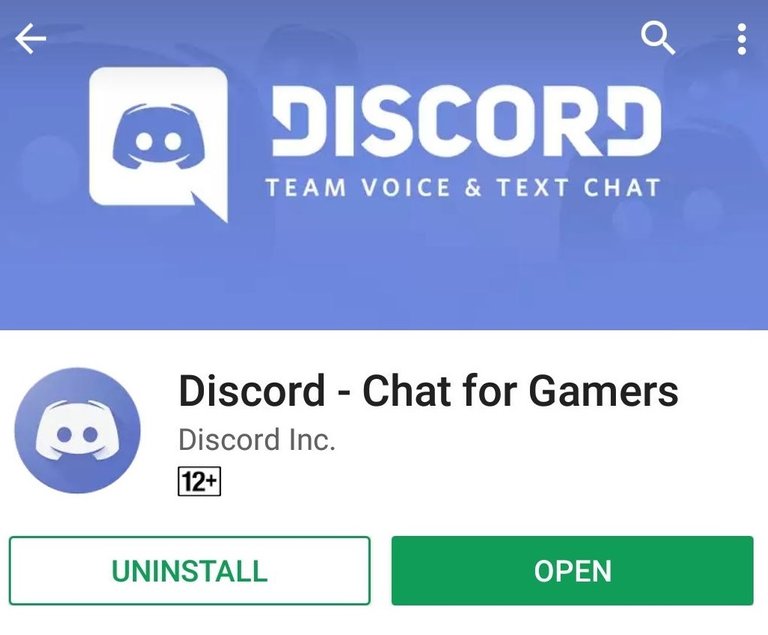 Now that you already have Discord App and have joined the #teammalaysia channel.. What's up next?
(a) You will see your discord channel something like this and click on the Important Announcement
(b) Read the welcome note by @littlenewthings and follow the easy rules before you start chatting in this channel.
Note: You will not be able to chat on channels first for at about 10 minutes where it allows you time to read the welcome message and also DM the moderators.
---
How to register your location?
(a) Simply click on either one of the names listed and tell the person-in-charge of your name and location.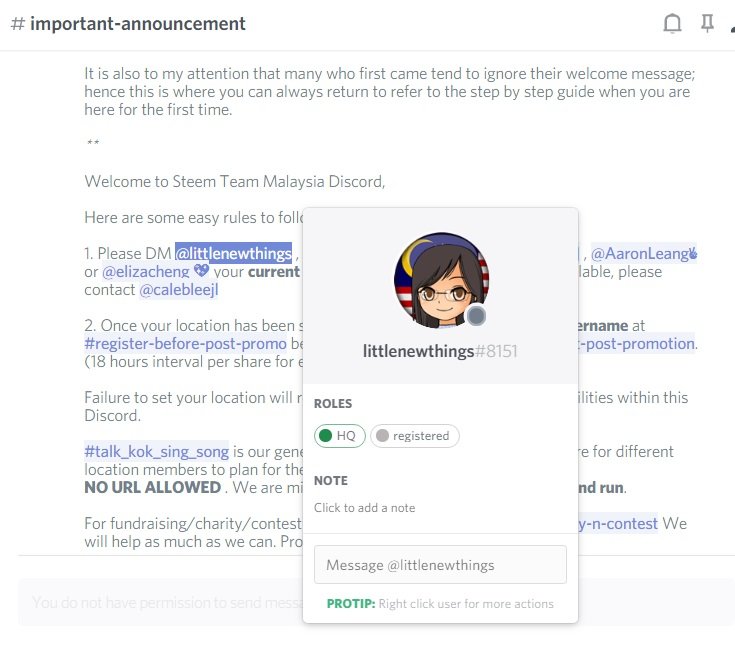 (b) Your location is set once you see this in your discord channel

---
How to register your username at "register-before-post-promo"
(a) Click on the "register-before-post-promo", type '* reg' and then your username, omit the "@" symbol.
Example; _reg connie1018_*. Please be reminded that you need to register only ONCE.
(b) The BOT will prompt you once your registration is successful, as per photo above

(c) You can also check when you last posted your URL on "Steemit-Post-Promotion" from this channel by simply type *last
---
Okay, you have registered all the necessary and now you can post your content's URL in "Steemit-Post-Promotion". But before that, please read the rules at "Important Announcement" and make sure you strictly follow the rules.
---
So there you go! I hope new steemians will find this step-by-step tutorial useful for them when trying to join Discord server.
Till next post...
Xoxo,
@connie1018