A journey of a thousand miles begins with a single step.
I was browsing my photo album and saw these pictures😂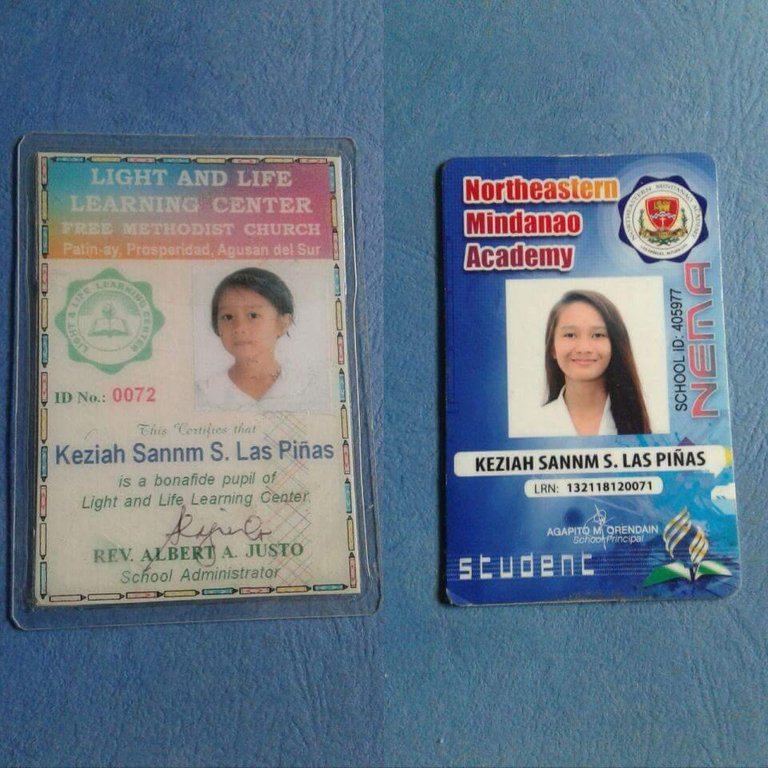 What I looked like 11years ago hahaha, do you think I'm cute?😂
In the first picture, I am still in pre-school hahaha and in the second one, 'am already in grade 9😊 after looking at it, I realized how lucky I am to be given the chance to grow and live life normally. To create memorable moments with my family and friends. To enjoy my childhood years, to be able to play and play all day long. I realized all the good things in life through this photo. Yes, I have been through ups and downs but still, here I am strongly standing😊 Very grateful for the people who surrounded me with positivity and goodbess❤ and before I go to sleep I just want you all to remember that WHATEVER CHALLENGES YOU WILL FACE, JUST BELIEVE THAT GOD WON'T GIVE YOU THAT CHALLENGE IF YOU CAN'T SOLVE IT.
More powers everyone!❤