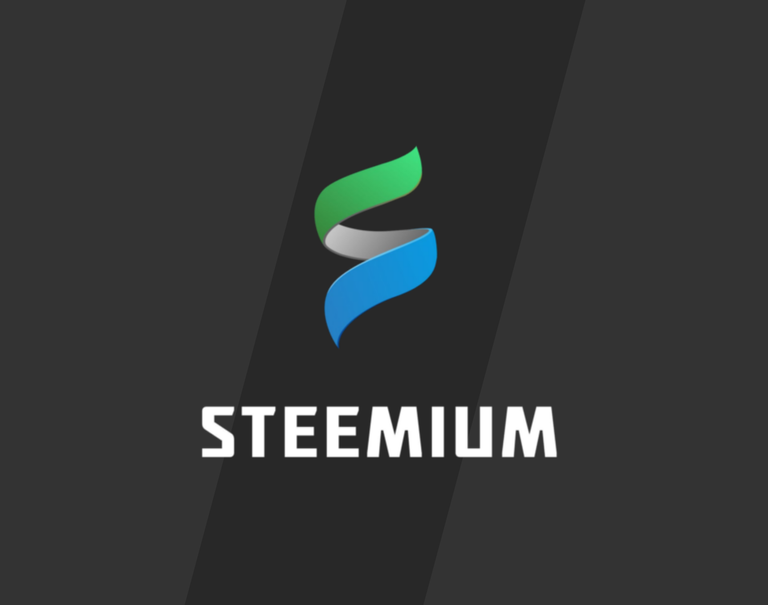 Interface Overview
Step 1.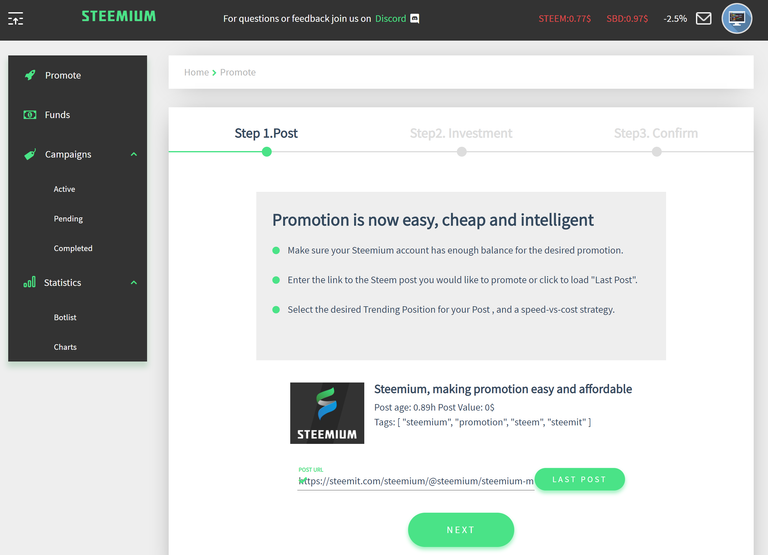 Step 2.
Chose a desired budget using the investment bar, the post position will be simulated. You can you can also simulate the rank for specific tags or for multiple future time-frames like "in 8hrs".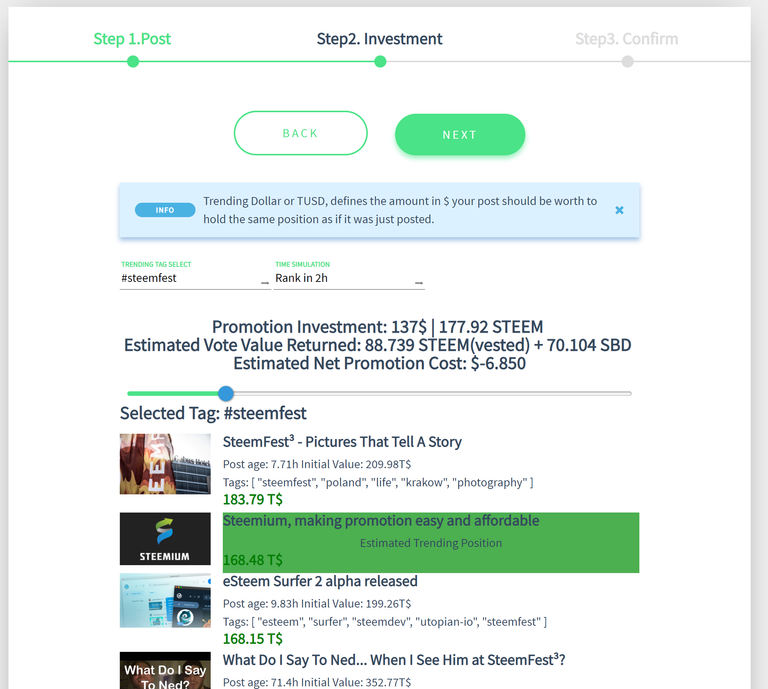 Step 3.
How to use...
Login with Steemconnect
Fund you account by sending to @Steemium
Update you account with new funds by clicking ↻ in "Funds" section
Click "Promote"

Step 1. Enter your post link
Step 2. Chose your desired trending position
Step 3. Chose a speed and confirm settings

Sit back and relax
It should take between 2 to 4 hours for your post to get voted up to it's position.