Good day ladies and gentlemen, it's the fourth edition of steemjetmedia celebrity of the week. Today's guest is someone we know very well. The man that passes his message with some good music. Ladies and gentlemen, I present to you @emmycapable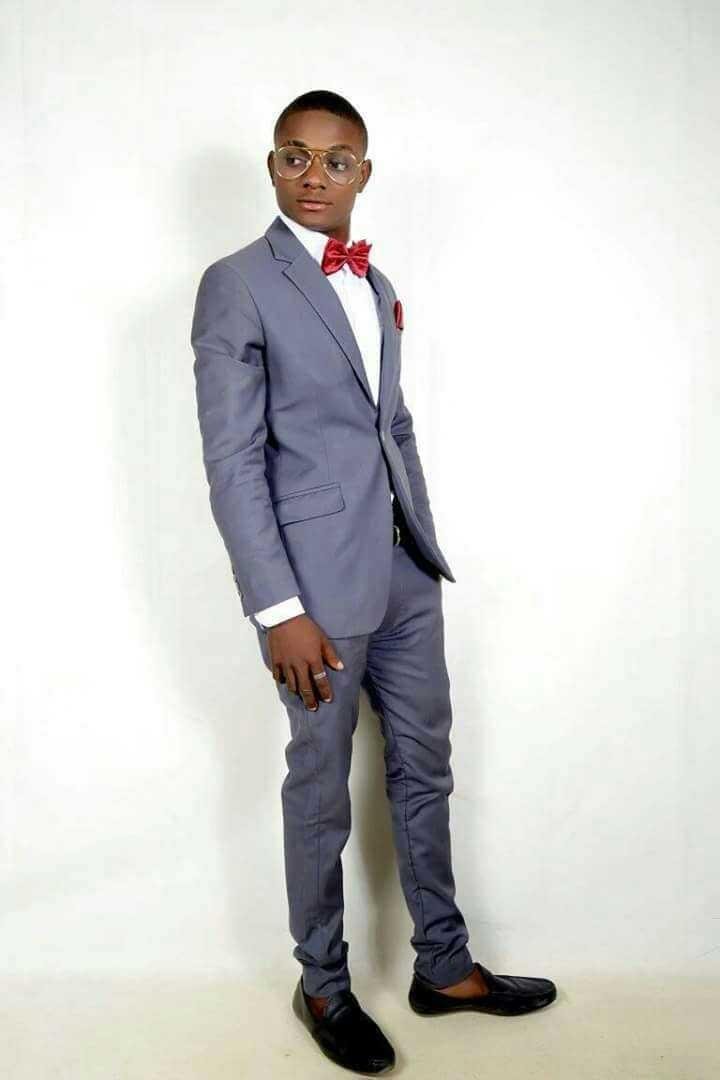 • Good day sir can you please tell us a little about yourself?
My name is...EZE EMMANUEL CHINONSO...so that's where I got the nick name emmy capable...
Am from ENUGU state...
Am a graduate of MICHEAL OKPARA UNIVERSITY OF AGRICULTURE...
I studied BIOCHEMISTRY...
• How did you first discover steemit and what motivated you to join?
Well I discovered steemit through a friend.... He was very disturbing and he said I could make money just by making a post like I do on facebook... Every Igbo Nigerian will be interested to make money that easy so I joined... But it was not as I thought..
• Can you tell us how your steemit journey has been so far?
What more can I say...it has been interesting..
• Do you have any job aside steeming??
Yes I do...
I'm a make up artist.. I can paint an ugly girl into a beautiful one...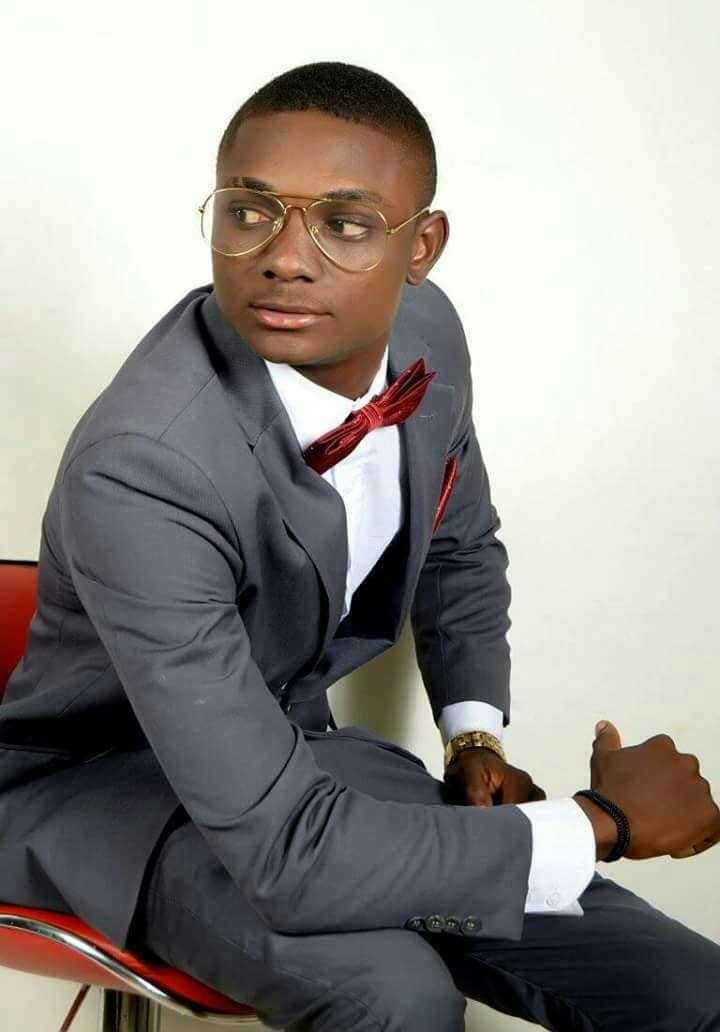 • Let's talk about steemjet, who introduced you to steemjet and how did you end up being a space force member?
Well I became a space force member by accident... The first ever song was not mine... I wrote it for my friend so we just recorded it and that was where the boss @dimimp found me and ask @desmonaic that he is interested in his friend that was me... I did not even know when I was hired to SF 4..my guy just called and told me... And that was it...
• If you could change anything on steemjet, what would that be?
I don't think I would change any thing even if I have the powers to... I believe every thing happened the way God wanted it to..
• What advice will you give to new steemit users?
To the new steemit users I say to them.... Be hard working... Join communities, above all, join the steemjet community.... Explore your gift. If you can write well then make articles that will blow someone's mind, and above all PRAY... may be all you need is the grace of God and his favour not too much hard work...
• Thank you for for taking your time to answer our questions..
You're welcome.
---
ALRIGHT GUYS, THATS A WRAP .DO NOT FORGET TO UPVOTE,COMMENT AND RESTEEM
---
STEEMJETMEDIA