Hi Steemians!
Haven't posted for how two days because of some important matters I've attended. Despite the busy schedule, still managed to cook many dishes for my small family. The recipe that I'd like to share with you is a dish that my husband learned while visiting a client's house in Abu Dhabi, UAE about 7 years ago.
He said that during his visit, he saw the house's cook (an Indian man) prepared a dish like this:
When he reached home, he immediately cooked it and surprisingly, turned out to be so delicious! And here's the catch: it's not hard to prepare!
So, here's how you do it...
Ingredients:
2 canned Tuna Flakes
1 can whole corn kernel, liquid inside is drained
A Pinch of salt
3 cloves garlic, thinly chopped
1 medium size onion, chopped
2 tbsps. Cooking oil
Directions:
---
Use medium fire on the pan and put the oil.
Sautè the garlic and onion.
Put the tuna flakes on the pan, mix and put a pinch of salt.
Pour the can of corn kernels and mix.
Wait for the remaining liquid to evaporate and you're done!
---
That's sooooo easy!
I hope you'll try and like it too!
---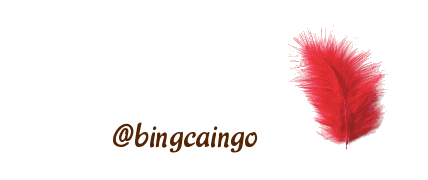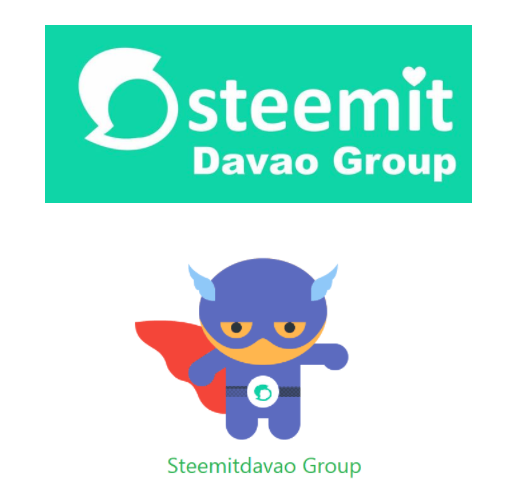 I have voted for my witness. How about you? Consider casting your witness votes for @steemgigs (@surpassinggoogle), @precise, @cloh76.witness, @ausbitbank and @curie who have been adding invaluable contribution to the community.
To cast your votes, just go to
https://steemit.com/~witnesses