As far as we @cryptobrewmaster growing our community and looking forward to collaborate with different creative minds in the future we would like to invite you to our #contest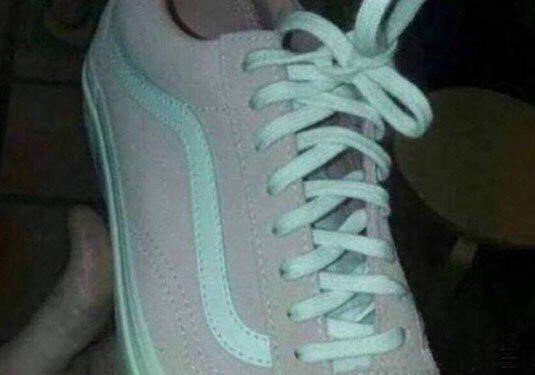 Conditions:
Watch the photo carefully
Decide what 2 main colors you see on the shoes?
Write an answer in the comments section!
Prizes
We will reward 3 winners based on our own super-puper secret methods)
1 Place: 20 STEEM from our main sponsor @cryptex24
2 Place: 200 CBM
3 Place: 100 CBM
Let the game begin!
P.S. We continue our CBM Token Crowdsale Join it today!
The Deal - https://steempeak.com/community/@cryptobrewmaster/crowdsale-for-tribe-creation-or-cbm-daily-updates
Latest update - https://steempeak.com/community/@cryptobrewmaster/12-12-19-crowdsale-report-we-hit-softcap-now-the-token-is-stackable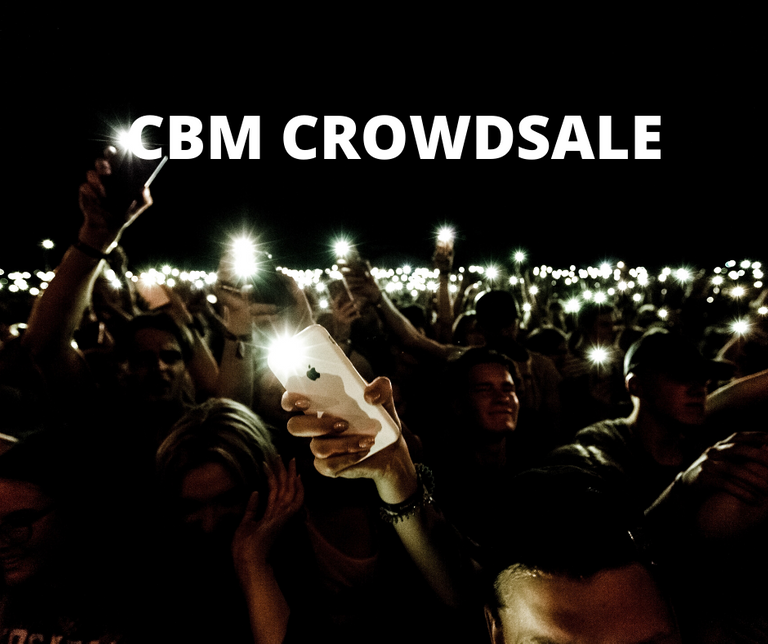 Photo by Kipras Štreimikis on Unsplash
@alinalazareva, @eii, @orjantomarcelo, @fredkese, @chireerocks, @shenan, @bxlphabet, @blueeyes8960, @jorgebgt, @ritxi, @monsterstamer, @serge023, @rosauradels, @brasan @rollie1212 @qam2112 @stranger27 @maxer27 @PreparedWombat @taskmaster4450 @teamukraine @gengua @detlev @cranium @for91days @boga4 @chireerocks @revisesociology @klismois @misterc @technicalside