Hello all, it's time to introduce my Tribe of Neoxian. Yes that's right, I'm going to have my own Tribe, why? Because I'm frikkin' Neoxian, that's why.
BIG FAT DISCLAIMER
My Neoxian Silver and Miner tokens are just digital pieces of fluff, and may never be worth anything. Be very cautious in purchasing any tokens, including mine.
Tribe facts:
Url: www.neoxian.city
Token: neoxag (neoxian silver)
Mining Token: neoxagm (neoxian silver miner)
Author curve: 1.2
Curation curve: 0.5
Tag: "neoxian"
Inflation: 5% per year, 2.5% proof of brain, and 2.5% mining
This Tribe will be the tribe of my city. Our own forum for both posting to Steem at large and posting things about the city when needed.
Forum - General Topic
It will be a general topic forum where nearly all sorts of posts are allowed. Content that is spam, plagiarism, broadly offensive (child porn, not safe for life, etc), threats of physical violence, or scams are not allowed.
Airdrops
Exact numbers are TBD!!!

Snapshots and times are TBD!!!

Neox based airdrop

Holders of Neox (neoxian gold) token will receive:
neoxag = neox * X
Staking Neox is not necessary
City based airdrop 1

Founder(me) will receive huge amount

Dragons will receive large amount

Sharps will receive a modestly good amount

Pluses will receive a small amount

Pope bonus

Hacker bonus

City based airdrop 2

Top three chatters as determined by mee6 level will be rewarded
Top three citizens (excluding myself) that do perform legit giveaways will be rewarded
Also there will be numerous neoxag giveaways.
I apologize for the vagueness of these numbers. Designing your own currency is hard, and I don't want commit to specific numbers until I've had more time to work it out with the Steem-Engine guys.
More disclaimers
There are many scenarios in which my issued tokens could become worthless, please invest cautiously, don't invest more than you can afford to lose.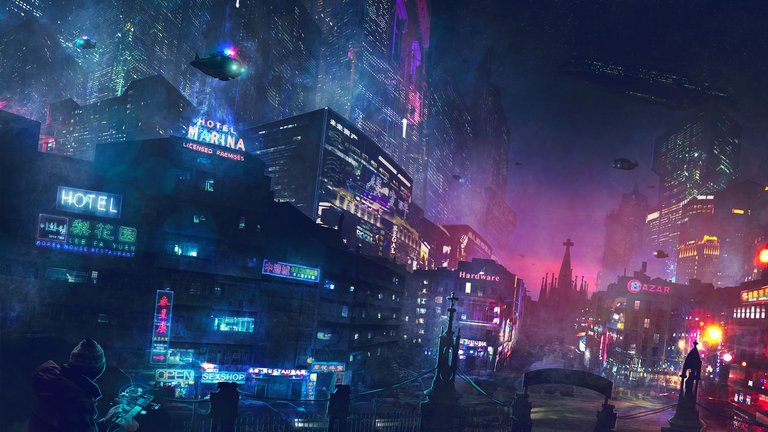 (pic from https://www.wallpapermaiden.com)