Anyone who resteems and/or leaves a meaningful comment will receive at least 10 SMPT and free entry into tonight's game! (Better comments = a chance of more free tokens)
In order for me to be able to host this tournament (and all that will follow) I need as many people as possible to resteem and upvote this post, that will help me to fund bigger prizes for everyone to enjoy!

Prizes!
Since there weren't enough entries yesterday, I'll be doing the same prizes, with a little extra spice!
First place will be receiving this sporty new Cyclops! +50 SMPT + 5 STEEM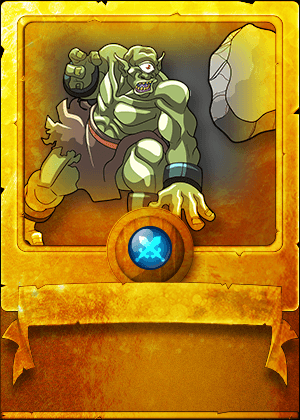 Second place will get this particularly Peaceful GIANT! +25 SMPT! + 3 STEEM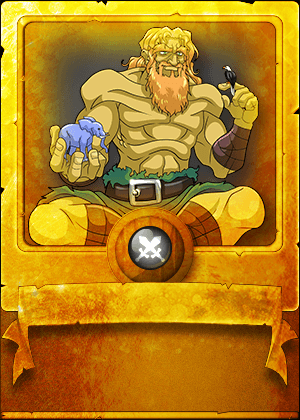 Third place slowly but surely Creeping in to the leaderboard will receive this Oozing green puddle of danger! +10 SMPT! + 1 STEEM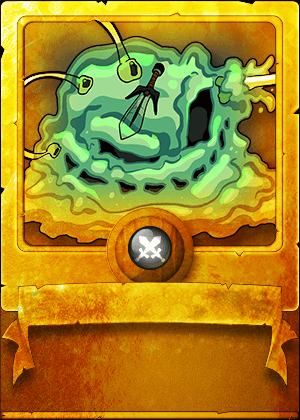 Fourth and fifth place will each receive 15 SMPT + a random Steem Monster!
The entry fee for this match is 5 SMPT (if you don't have free entry)
Please send your entry fee to (@crystalhuman) using your Keychain extension, if you have them, you will be able to find SMPT listed in your tokens.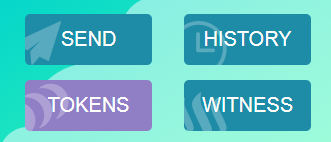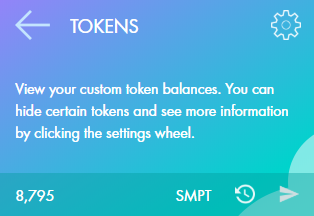 Alternatively, go to https://steem-engine.com and send SMTP to @crystalhuman from your wallet there.

Click on SMTP then click SEND


Then enter the information, like this.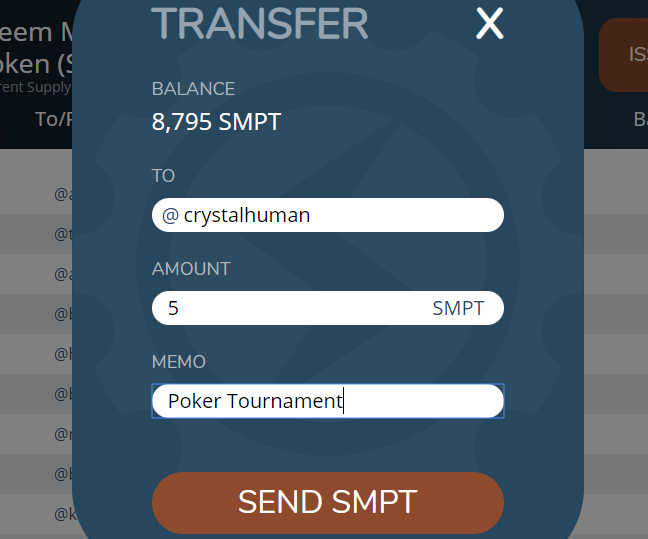 That's it! You'll be receiving the password VIA discord DM once this step has been completed, so please check your messages.
If you do not already have SMPT to enter the tournament then all you have to do is complete one or more of the tasks I mentioned earlier and you will be rewarded immediately (usually) for your services :)
Sign up at NoLimitCoinPoker and get 20 free NLC2!
Join Steem Monsters and get your starter pack today!
This match will start today @ 6PM Eastern Standard Time, please check Discord for updates!
Follow me!
Your favorite human.