Steem Monster Max Level Cards Available For Rent
Hello all and thank you for taking a moment to view our post.
@dusthero is a division of the @jonnyla08 team which includes such projects as @steemexplorers, @givememonsters, and the steem monsters giveaways teams of @monstermadness and @just4kicks46.
This account was designed to have future uses but for now it houses ALL of our team's MAX LEVEL steem monsters cards that we intend to keep trying to grow and rent out.
We will do a post one to two times per week, or when new inventory purchases are made, to outline the MAX LEVEL cards that we are currently holding that have not been rented out as of the time that we made the post.
Our cards are priced to rent and be ultra competitive as we strive to be the lowest priced rentals on the market.
With that said, as of this post, all of our cards that were owned prior to our recent large purchase have been rented out. This post is to outline all of the new cards we have to offer so you can go check them out and grab them while they last!
On behalf of our team, thank you for checking them out and thank you of course for your continued support.
HAPPY HUNTING!!
ALPHA LEGENDARY CARDS
(The one and only non-max level card in this entire post)
Level 3 - Spirit of the Forest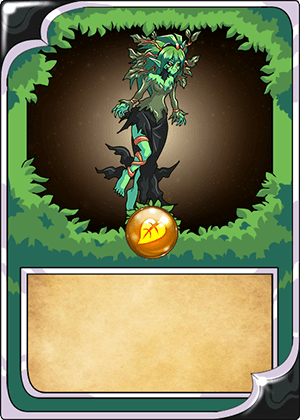 ESCROW PRICE - $0.20
DAILY FEE - $0.07
MIN / MAX RENTAL DURATION - 7 / 180 Days
(Presently lowest Level 3 daily rental price on the market)
MAX LEVEL - Angel of Liight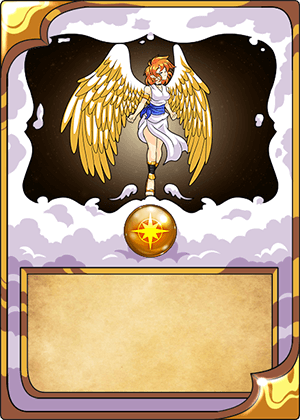 ESCROW PRICE - $0.10
DAILY FEE - $0.03
MIN / MAX RENTAL DURATION - 7 / 180 Days
(Presently lowest daily rental price on the market)
MAX LEVEL - Lightning Dragon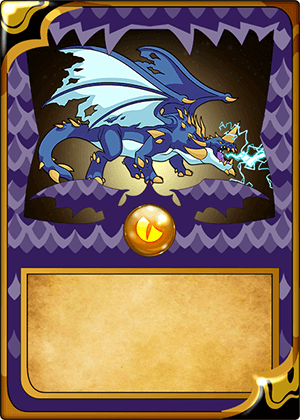 ESCROW PRICE - $0.20
DAILY FEE - $0.018
MIN / MAX RENTAL DURATION - 7 / 180 Days
(Presently lowest daily rental price on the market)
Beta Legendary Summoners
MAX LEVEL - Crypt Mancer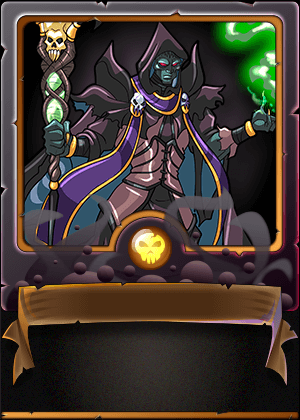 ESCROW PRICE - $0.50
DAILY FEE - $0.19
MIN / MAX RENTAL DURATION - 7 / 180 Days
(Presently lowest daily rental price on the market)
MAX LEVEL - Valnamor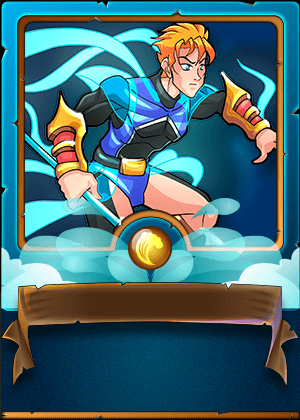 ESCROW PRICE - $0.50
DAILY FEE - $0.17
MIN / MAX RENTAL DURATION - 7 / 180 Days
(Presently lowest daily rental price on the market)
MAX LEVEL - Selenia Sky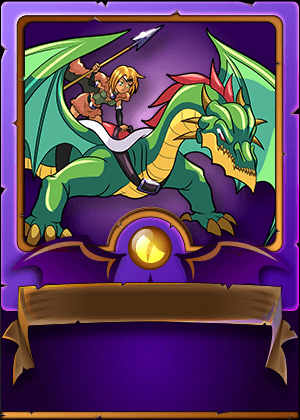 ESCROW PRICE - $0.10
DAILY FEE - $0.08
MIN / MAX RENTAL DURATION - 7 / 180 Days
(Presently lowest daily rental price on the market)
Beta Legendary Monsters
MAX LEVEL - Elemental Phoenix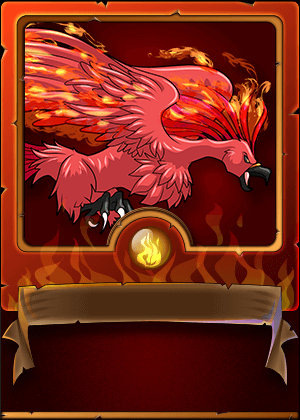 ESCROW PRICE - $0.20
DAILY FEE - $0.06
MIN / MAX RENTAL DURATION - 7 / 180 Days
(Presently lowest daily rental price on the market)
MAX LEVEL - Spirit of the Forest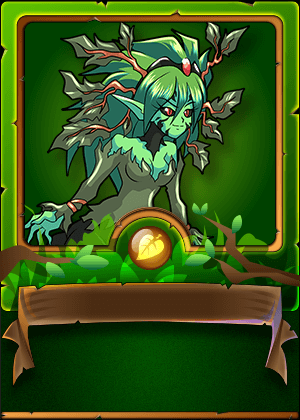 ESCROW PRICE - $0.10
DAILY FEE - $0.10
MIN / MAX RENTAL DURATION - 7 / 180 Days
(Presently lowest daily rental price on the market)
MAX LEVEL - Angel of Light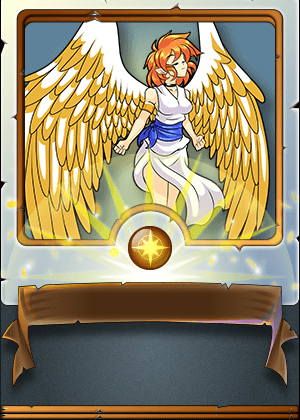 ESCROW PRICE - $0.10
DAILY FEE - $0.03
MIN / MAX RENTAL DURATION - 7 / 180 Days
(Presently lowest daily rental price on the market)
MAX LEVEL - Lord of Darkness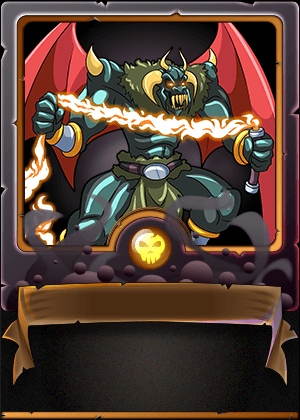 ESCROW PRICE - $0.25
DAILY FEE - $0.03
MIN / MAX RENTAL DURATION - 7 / 180 Days
(Presently lowest daily rental price on the market)
MAX LEVEL - Hydra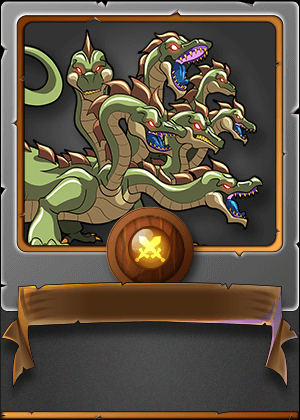 ESCROW PRICE - $0.25
DAILY FEE - $0.14
MIN / MAX RENTAL DURATION - 7 / 180 Days
(Presently lowest daily rental price on the market)
MAX LEVEL - Gold Dragon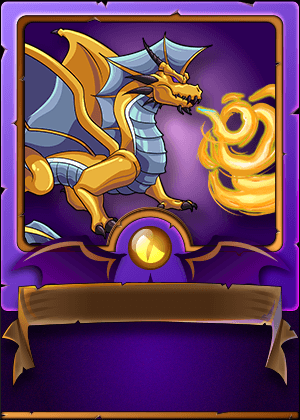 ESCROW PRICE - $0.10
DAILY FEE - $0.02
MIN / MAX RENTAL DURATION - 7 / 180 Days
(Presently lowest daily rental price on the market)
Promo Legendary Monsters
MAX LEVEL - Corrupted Pegasus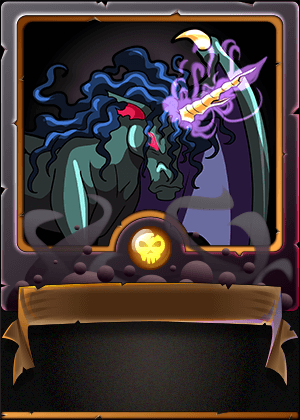 ESCROW PRICE - $0.25
DAILY FEE - $0.20
MIN / MAX RENTAL DURATION - 7 / 180 Days
(Presently lowest daily rental price on the market)
MAX LEVEL - Minotaur Warlord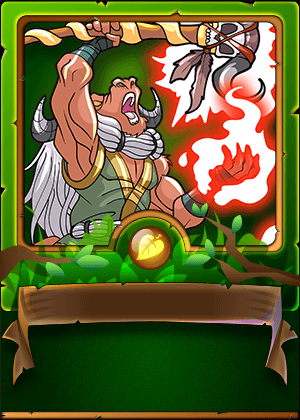 ESCROW PRICE - $0.25
DAILY FEE - $0.13
MIN / MAX RENTAL DURATION - 7 / 180 Days
(Presently lowest daily rental price on the market)
MAX LEVEL - Lord of Fire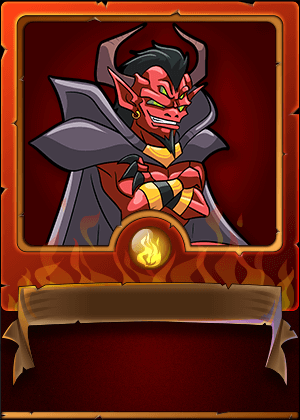 ESCROW PRICE - $0.25
DAILY FEE - $0.05
MIN / MAX RENTAL DURATION - 7 / 180 Days
(Presently lowest daily rental price on the market)
Reward Card Legendary Monsters
MAX LEVEL - Lord Arianthus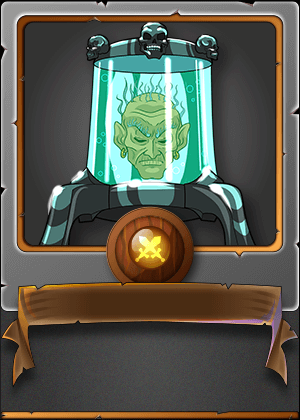 ESCROW PRICE - $0.10
DAILY FEE - $0.04
MIN / MAX RENTAL DURATION - 7 / 180 Days
(Presently lowest daily rental price on the market)
MAX LEVEL - Ruler of the Seas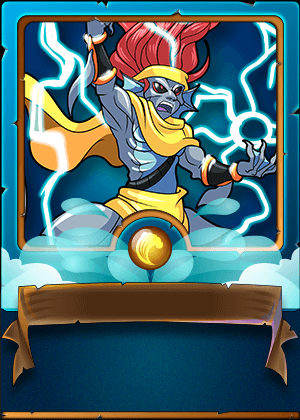 ESCROW PRICE - $0.10
DAILY FEE - $0.048
MIN / MAX RENTAL DURATION - 7 / 180 Days
(Presently lowest daily rental price on the market)
MAX LEVEL - Sacred Unicorn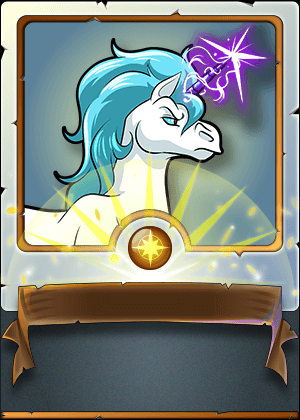 ESCROW PRICE - $0.00
DAILY FEE - $0.018
MIN / MAX RENTAL DURATION - 7 / 180 Days
(Presently lowest daily rental price on the market)
MAX LEVEL EPIC SUMMONERS CARDS ADDED
MAX LEVEL - Xander Foxwood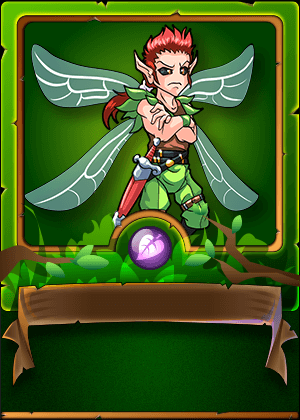 ESCROW PRICE - $0.00
DAILY FEE - $0.02
MIN / MAX RENTAL DURATION - 7 / 180 Days
(Presently lowest daily rental price on the market)
MAX LEVEL EPIC CREATURE CARDS ADDED
MAX LEVEL - Mermaid Healer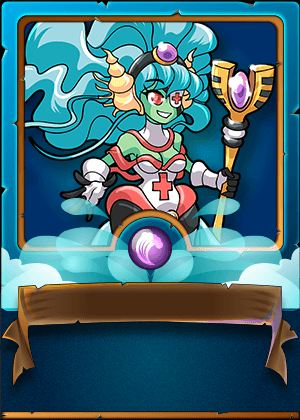 ESCROW PRICE - $0.25
DAILY FEE - $0.17
MIN / MAX RENTAL DURATION - 7 / 180 Days
(Presently lowest daily rental price on the market)
MAX LEVEL - Dwarven Wizard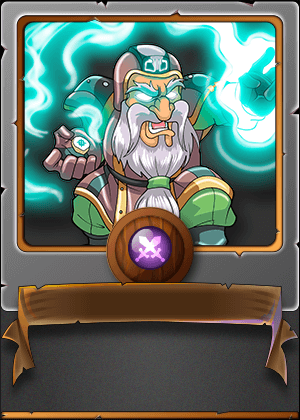 ESCROW PRICE - $0.25
DAILY FEE - $0.18
MIN / MAX RENTAL DURATION - 7 / 180 Days
(Presently lowest daily rental price on the market)
MAX LEVEL - Ragin Impaler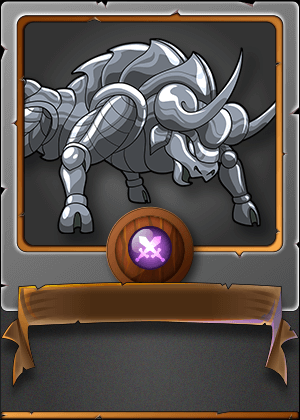 ESCROW PRICE - $0.10
DAILY FEE - $0.04
MIN / MAX RENTAL DURATION - 7 / 180 Days
(Presently lowest daily rental price on the market)
MAX LEVEL - Brownie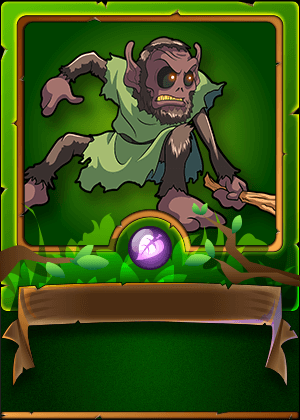 ESCROW PRICE - $0.10
DAILY FEE - $0.02
MIN / MAX RENTAL DURATION - 7 / 180 Days
(Presently lowest daily rental price on the market)
MAX LEVEL - Manticore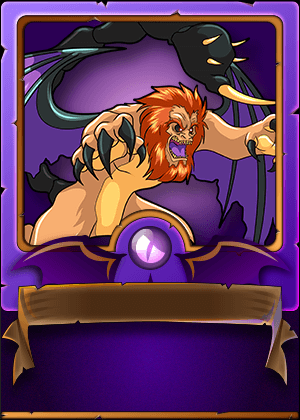 ESCROW PRICE - $0.00
DAILY FEE - $0.017
MIN / MAX RENTAL DURATION - 7 / 180 Days
(Presently lowest daily rental price on the market)
MAX LEVEL RARES SUMMONER CARDS ADDED
MAX LEVEL - Malric Inferno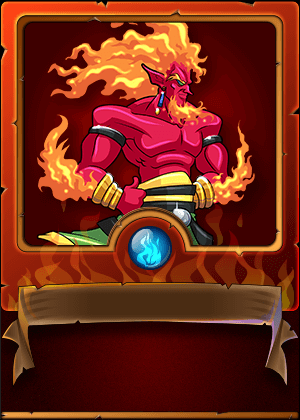 ESCROW PRICE - $0.25
DAILY FEE - $0.05
MIN / MAX RENTAL DURATION - 7 / 180 Days
(Presently lowest daily rental price on the market)
MAX LEVEL - Alric Stormbringer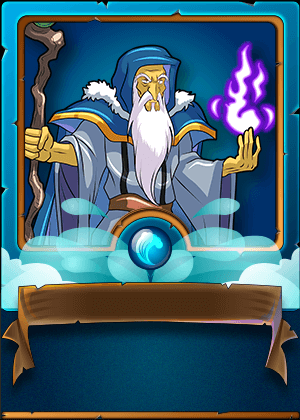 ESCROW PRICE - $0.25
DAILY FEE - $0.14
MIN / MAX RENTAL DURATION - 7 / 180 Days
(Presently lowest daily rental price on the market)
MAX LEVEL - Alric Stormbringer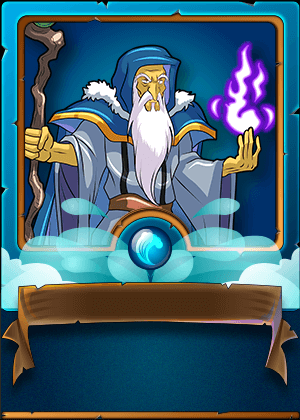 ESCROW PRICE - $0.25
DAILY FEE - $0.14
MIN / MAX RENTAL DURATION - 7 / 180 Days
(Presently lowest daily rental price on the market)
MAX LEVEL - Lyanna Natura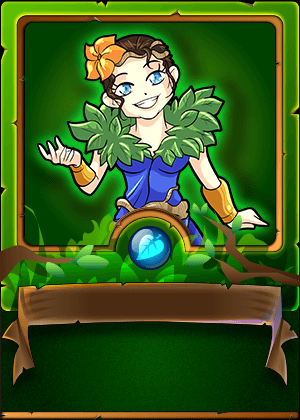 ESCROW PRICE - $0.10
DAILY FEE - $0.10
MIN / MAX RENTAL DURATION - 7 / 180 Days
(Presently lowest daily rental price on the market)
MAX LEVEL - Tyrus Paladium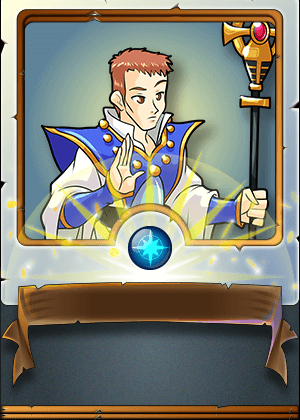 ESCROW PRICE - $0.10
DAILY FEE - $0.095
MIN / MAX RENTAL DURATION - 7 / 180 Days
(Presently lowest daily rental price on the market)
MAX LEVEL - Zintar Mortalis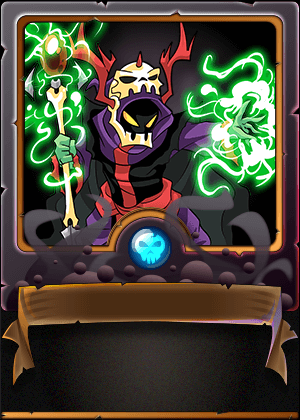 ESCROW PRICE - $0.25
DAILY FEE - $0.07
MIN / MAX RENTAL DURATION - 7 / 180 Days
(Presently lowest daily rental price on the market)
MAX LEVEL RARES CREATURE CARDS ADDED
MAX LEVEL - Cerberus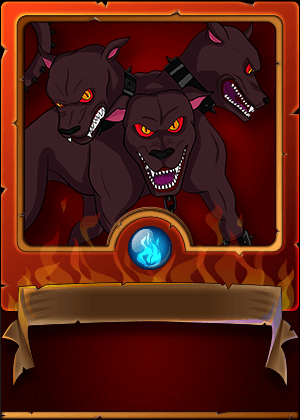 ESCROW PRICE - $0.00
DAILY FEE - $0.018
MIN / MAX RENTAL DURATION - 7 / 180 Days
(Presently lowest daily rental price on the market)
MAX LEVEL - Medusa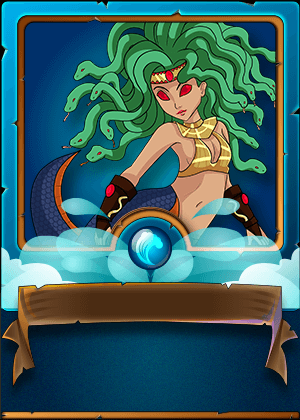 ESCROW PRICE - $0.20
DAILY FEE - $0.05
MIN / MAX RENTAL DURATION - 7 / 180 Days
(Presently lowest daily rental price on the market)
MAX LEVEL - Electric Eels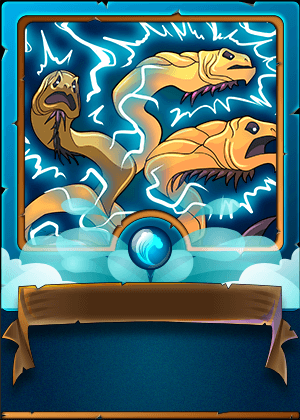 ESCROW PRICE - $0.10
DAILY FEE - $0.04
MIN / MAX RENTAL DURATION - 7 / 180 Days
(Presently lowest daily rental price on the market)
MAX LEVEL - Electric Eels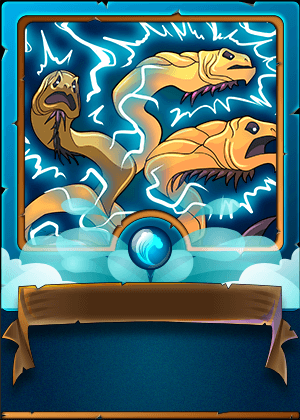 ESCROW PRICE - $0.10
DAILY FEE - $0.04
MIN / MAX RENTAL DURATION - 7 / 180 Days
(Presently lowest daily rental price on the market)
MAX LEVEL - Earth Elemental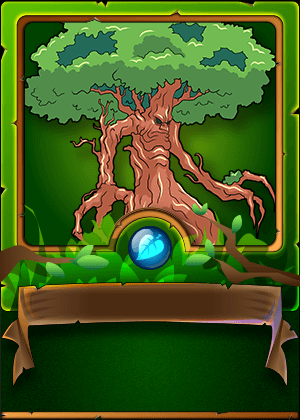 ESCROW PRICE - $0.20
DAILY FEE - $0.06
MIN / MAX RENTAL DURATION - 7 / 180 Days
(Presently lowest daily rental price on the market)
MAX LEVEL - Silvershield Paladin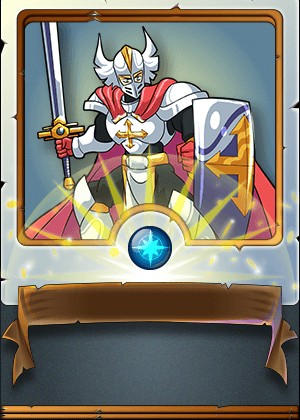 ESCROW PRICE - $0.20
DAILY FEE - $0.04
MIN / MAX RENTAL DURATION - 7 / 180 Days
(Presently lowest daily rental price on the market)
MAX LEVEL - Cocatrice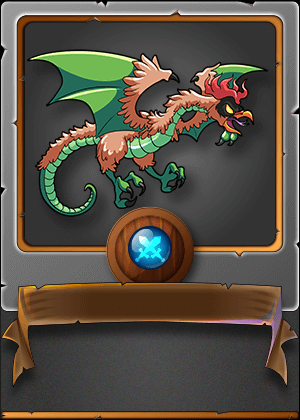 ESCROW PRICE - $0.10
DAILY FEE - $0.035
MIN / MAX RENTAL DURATION - 7 / 180 Days
(Presently lowest daily rental price on the market)
MAX LEVEL COMMON CREATURE CARDS ADDED
MAX LEVEL - Crustacean King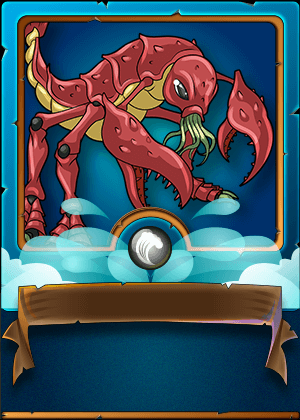 ESCROW PRICE - $0.20
DAILY FEE - $0.05
MIN / MAX RENTAL DURATION - 7 / 180 Days
(Presently lowest daily rental price on the market)
MAX LEVEL - Armorsmith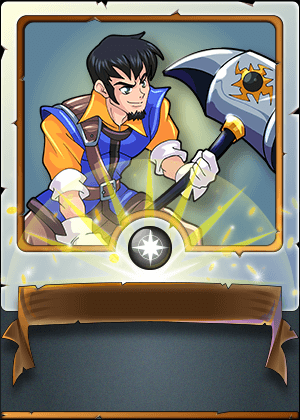 ESCROW PRICE - $0.50
DAILY FEE - $0.12
MIN / MAX RENTAL DURATION - 7 / 180 Days
(Presently lowest daily rental price on the market)