A slow week in my Steem Monsters journey - No major steps, just pottering through daily challenges. Some new game play changed have been announced though, which should add more depth to the game.
---
Change
The matchmaking system looks to be soon changing. With a rotating conflict on a match-by-match basis, there'll be more need to think creatively while completing the daily challenges. It's good to see this first step in combating pack farming.
Additionally, changes are being made to stop swapping cards between several accounts to farm cards.
---
League Rewards
My bronze rewards came through with 3 packs. A nice variety of cards, including 4 rares:

~ Pack 1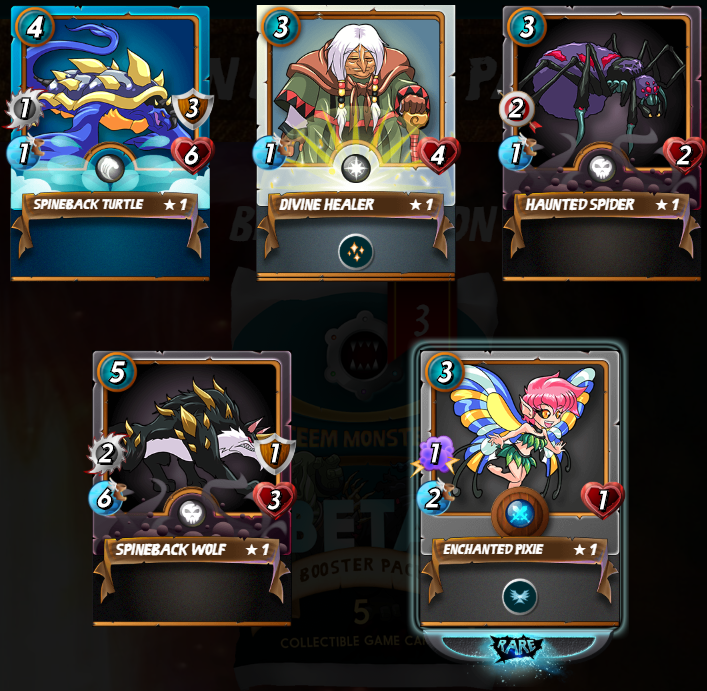 ~ Pack 2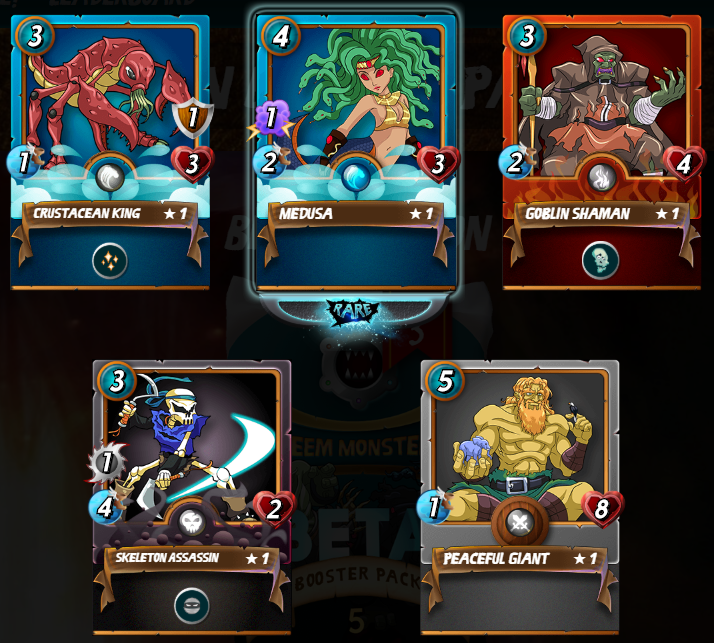 ~ Pack 3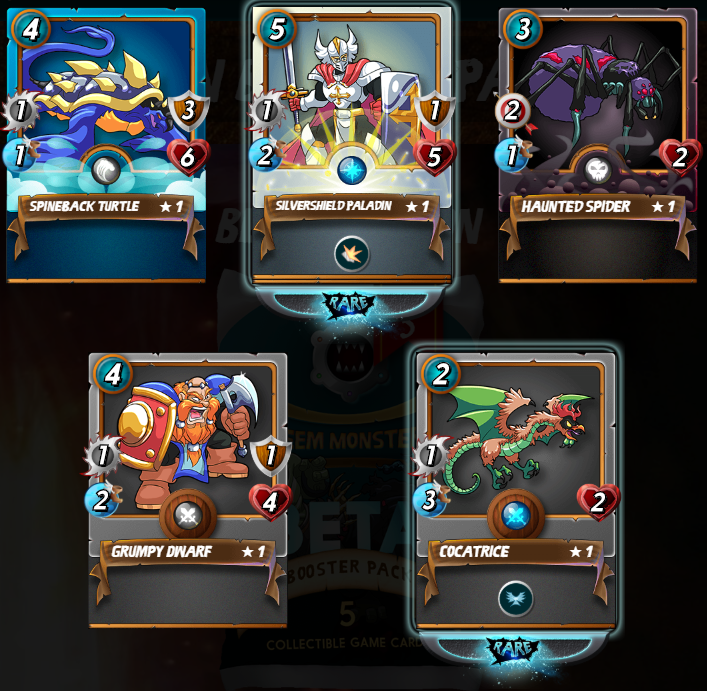 ---
Waiting
I've still got my Mischievous Mermaid listed on the market. I've brought the price down to $20, now the cheapest by $2. If this sells I'll soon be able to rise in the ranks 🤞.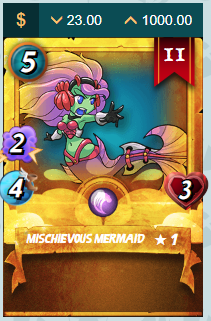 ---
Daily Challenges
The team is slowly building. Once I get some summoner's, my team will hopefully be formidable 😎
~ Defend the Borders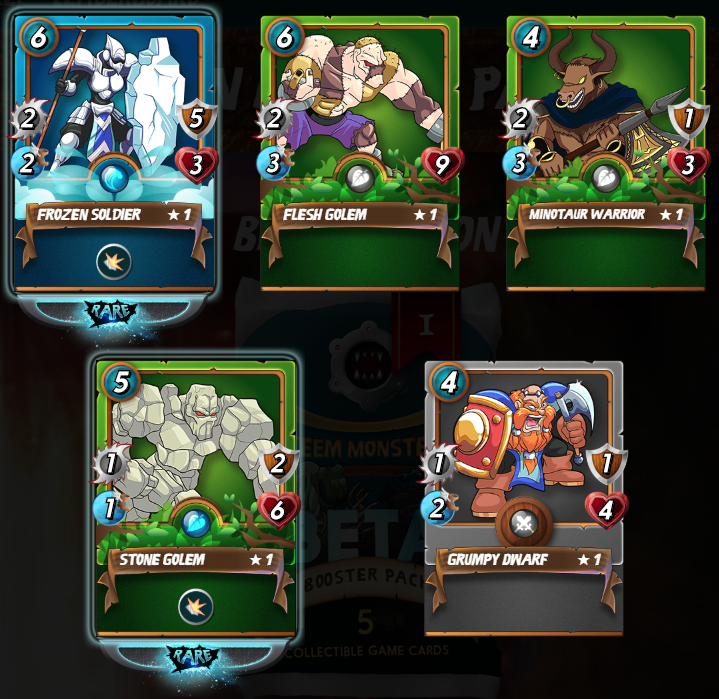 ~ Rising Dead

~ Stiring the Volcano

---

Join US in Our Challenge
We want YOU to compete with us using your Starter Pack! Use the tag #fromstartertochampion so we can identify you as someone who is doing this challenge. We will welcome you to the club, and if you post your status here, we may give up votes from our Steemit accounts that have more SP than these new accounts.
Others currently using the tag:
@kgroup
It's Fun to start from the bottom and work your way up. You too can go from Apprentice to Master!
Get your own Starter Pack at the SteemMonsters website and meet us in Battle!
---
For more about me and about #fromstartertochampion, check out my introduction post.
Also, consider visiting my other blog (mainly photography) - @kiokizz.