17 days since my first post in this series and I'm surprised how far I've actually come, with my only investment being the starter pack.
Sold!
My gold epic Mischievous Mermaid finally sold a few days ago. I was waiting for over a week for the right person to take the card. Thanks to @glory7 who bought it. I've now had the opportunity to spend this money on improving my deck. I haven't spent all of these funds as I'm taking my time to see how the upcoming changes in season may affect the game play.
I'm now sitting with around 23 Steem to invest and the following @sm-voter card figures:

---
Daily Quests
I've completed another 2 dail quests since my last post.
Water Splinter
I've now leveled up my water team as follows, focusing on improving the monsters I already have to begin with. Here is my current team: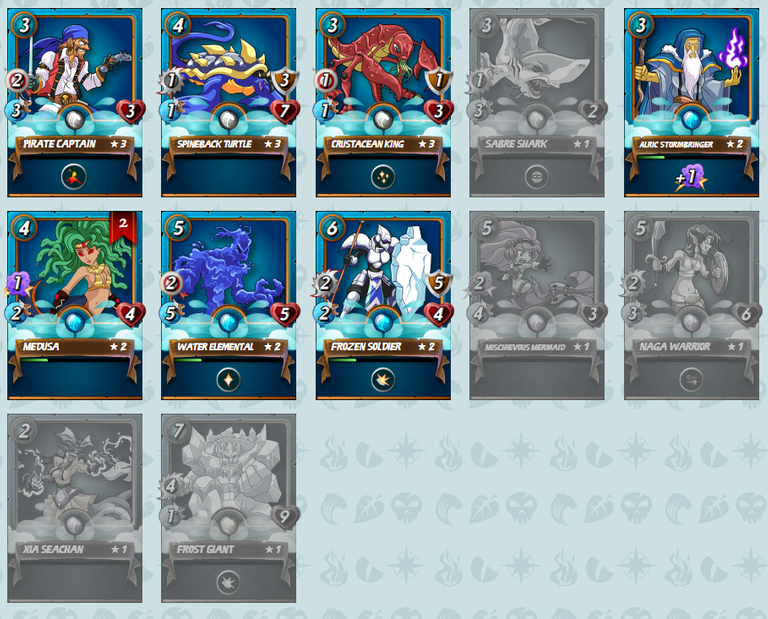 I received a decent booster pack from this Water Team quest receiving 2 neutral cards: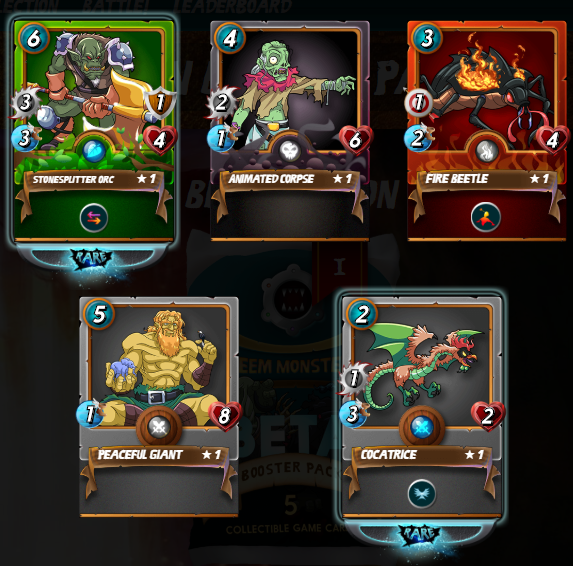 Death Splinter
The other quest I received was for the death splinter. Being my favourite splinter, I may buy some of the epics cards soon, but as with my water team I kept with improving my current monsters. Here was my team after battle: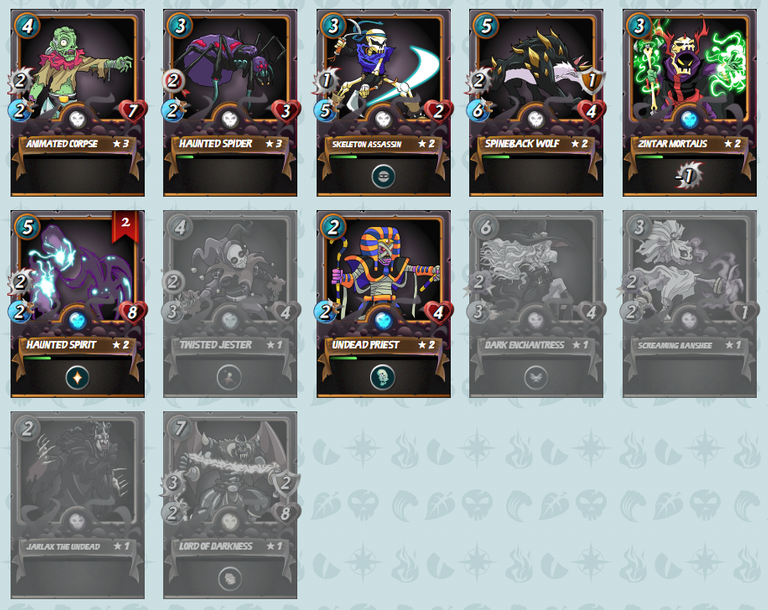 These are the cards I received in my reward: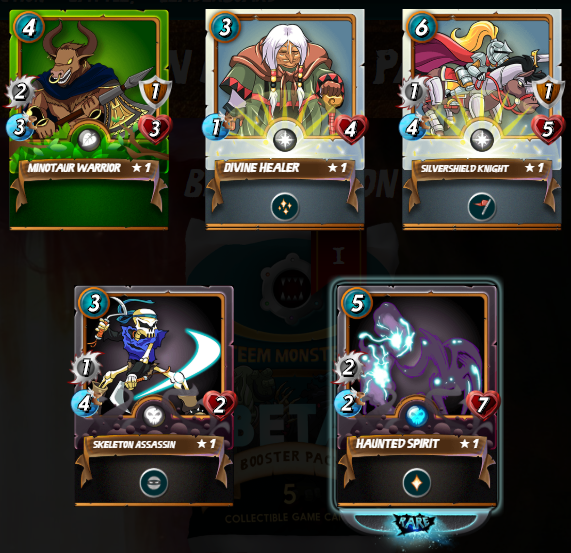 ---

Join US in Our Challenge
We want YOU to compete with us using your Starter Pack! Use the tag #fromstartertochampion so we can identify you as someone who is doing this challenge. We will welcome you to the club, and if you post your status here, we may give up votes from our Steemit accounts that have more SP than these new accounts.
Others currently using the tag:
@kgroup (has moved on from the challenge, but is still posting updates on their progress)
@ Join Me Today
It's Fun to start from the bottom and work your way up. You too can go from Apprentice to Master!
Get your own Starter Pack at the SteemMonsters website and meet us in Battle!
---
For more about me and about #fromstartertochampion, check out my introduction post.
Also, consider visiting my other blog (mainly photography) - @kiokizz.