After a long break in posting, here's a status update.
Since the change to reward cards my progression has slowed, gone are the summoners from the Beta Boosters 😔. Its unfortunate there are no rare summoners among the released Reward cards, only Daria, which is Epic.

I've not sold any of my rewards cards duplicates, but may do in the future to do some upgrade. I've included screenshots below showing what I've received so far.

I'm looking forward to automated tournaments. I have yet join one since they haven't aligned at a time that suits. I might host my own when there is less work in doing so 👍.

Not much else to say. I'm hovering around Silver I, so I might make my next update when I buy new cards or reach Gold league.
Daily Quests

From the daily quest since the new rewards cards have come out I've received the following: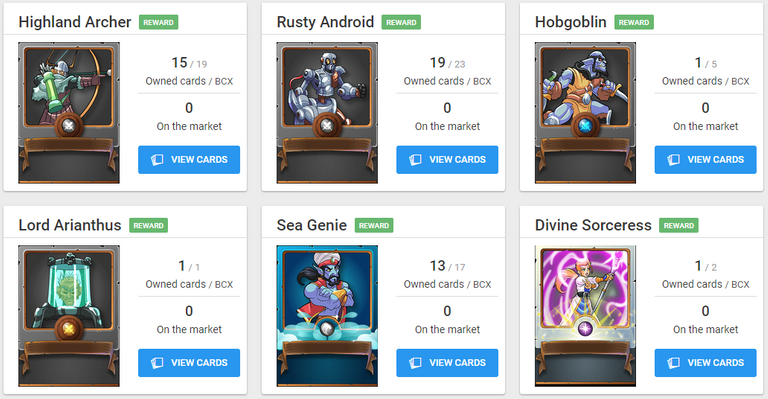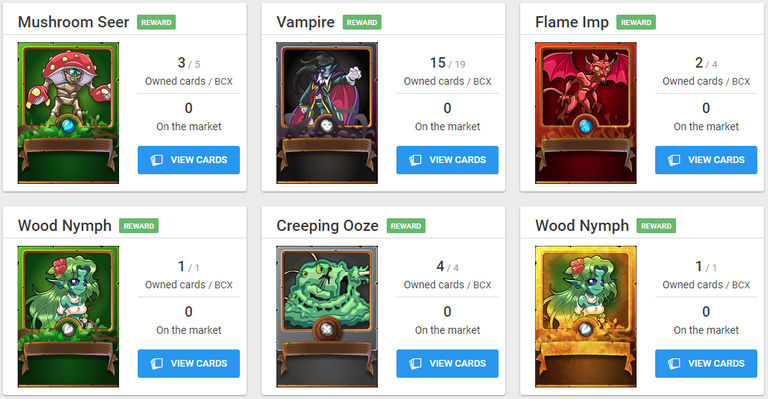 I haven't max combined the cards as I've still only got LVL 2 summoners. Hopefully some Daria Dragonscales will come in future rewards :) That or another summoner in the yet to be released reward cards - 14 more to go over the next 14 days.
---
Giveaway 🎁
5 Rusty Androids to one random winner. No Upvote, No Resteem, No Follow is required to enter, just include the following in a comment below: Daily Quest. Winner will be chosen after post payout.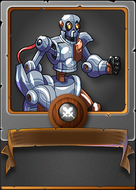 Thanks to those who are following along with my progress 👍
---

Join US in Our Challenge
We want YOU to compete with us using your Starter Pack! Use the tag #fromstartertochampion so we can identify you as someone who is doing this challenge. We will welcome you to the club, and if you post your status here, we may give up votes from our Steemit accounts that have more SP than these new accounts.
Others currently using the tag:
@kgroup (has moved on from the challenge, but is still posting updates on their progress)
@darhainer - Intro Post
@ Join Me Today
It's Fun to start from the bottom and work your way up. You too can go from Apprentice to Master!
Get your own $10 Starter Pack at the SteemMonsters website and meet us in Battle!
---
For more about me and about #fromstartertochampion, check out my introduction post.
Also, consider visiting my other blog (mainly photography) - @kiokizz.