Procrastination
The last few days I've been studying for an exam and I had it today. As such I haven't made as much progress. My mind has been filled with Management Accounting, and various costing methods instead of Steem Monsters. Saying that, I did make some progress yesterday between studying.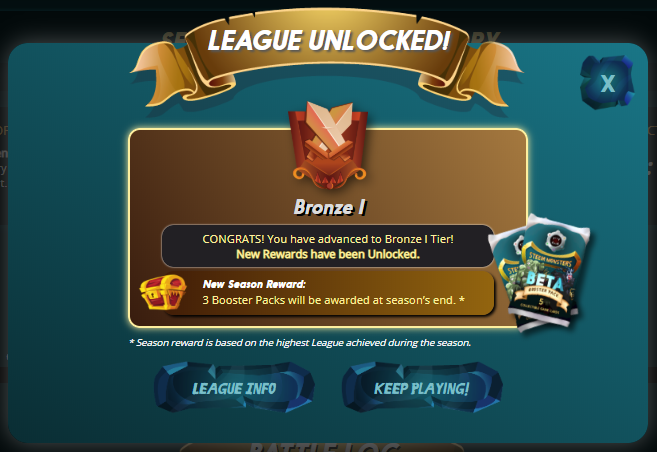 Completing my Rising Dead challenge, during which I reached Bronze I League, I briefly got my rating over 900, securing 3 Booster Packs at season end. I'm happy with the milestone, though it will be short lived as the conflict changes. The haunted spirit has proven to be a good tank on low 16 mana cap.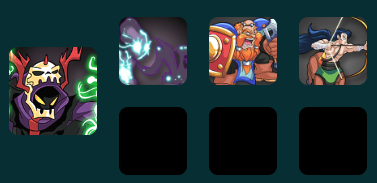 Reward
While I didn't unpack any golds, the Peaceful giant and Cerberus are nice additions to my set, there sure to help with future quests.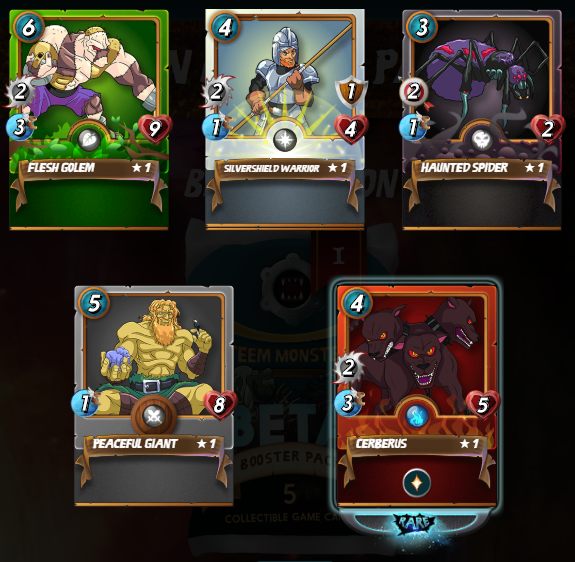 ---
For those who are new to SteemMonsters it is a fully decentralized, digital collectible trading card game built on the Steem blockchain. Drafting cards from your collection you can compete for the top positions in the fortnightly season's rank (with rewards), practicing for the upcoming tournaments.

In the meantime once you've bought your starter pack of 30 cards you can begin earning daily quest rewards, winning 10 battles as a predetermined splinter (card fraction). You could be lucky and open rare card! To sign up, and join us on this quest from #fromstartertochampion visit SteemMonsters to start your journey.
---
Thanks to those who have a look :)
@kiokizz