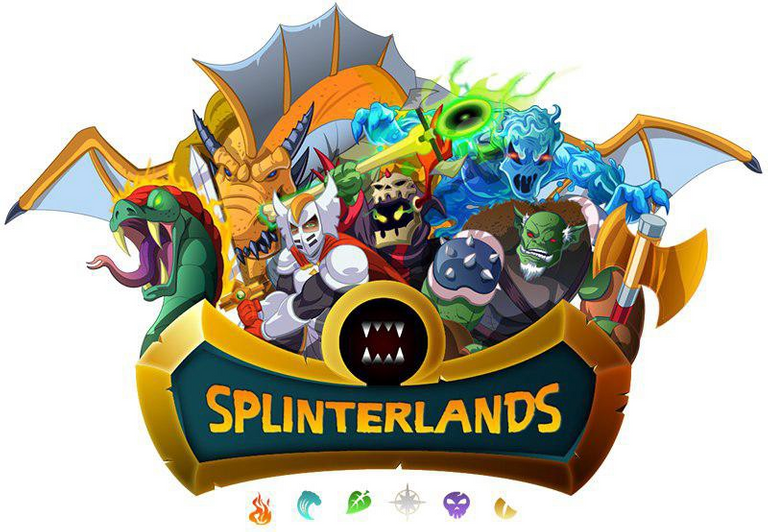 ---
Anyone familiar with STEEM has surely heard about the hit game Splinterlands by now, but let's look at how they've utilized Steem Engine to turn the traditional digital card game market on its head. If you are familiar with their competition, games like MTG Arena or Hearthstone, then you may have noticed that card pack sales are the lifeblood of the genre. The problem is that these companies not only completely control distribution and pricing, but they ultimately own your collection and have the ability to deny you access to their service, no matter how much time, money, and effort you have put into it. From the start, Splinterlands was designed to allow true ownership of the digital assets these types of games are built around and we've seen multiple marketplaces created because of exactly that fact, but Steem Engine has been utilized to further disrupt this antiquated business model.
When publishers move their physical trading card games into a digital market, they are able to do that things that they can't when dealing with physical product. They can completely control the channels of distribution and disregard product scarcity. The model is inherently flawed because players first and foremost don't own their cards and even if they did, the collectibles don't appreciate in value as they would in a free market. This is why many players of trading card games have refused to transition into a digital environment or find themselves unhappy when they do.
Splinterlands has changed all of that by tokenizing their card packs. When a new set of cards is released, there are a finite number of packs created and they are transparently stored on the blockchain. This allows players the freedom to buy and retain ownership of "sealed products" if they so desire. By tokenizing these packs, players now have the ability to speculate on the long term value and appreciation of the sets, which is something they could only previously do with physical trading card games. A quick look around the internet will show that there is a strong secondary market for out-of-print sealed products and the value of a popular set can appreciate greatly.
This is just one more way that Steem Engine is empowering its users to disrupt traditional markets and redefine what is possible in a digital setting. If you are interested in purchasing some of their Alpha or Beta packs, you can find their listings on the Steem Engine Market. If you have plans for disrupting a traditional market for yourself, join us on Discord and let's see how we can help you!
---