Legendary Gold Foil Giveaway to Celebrate 100,000 Packs Sold!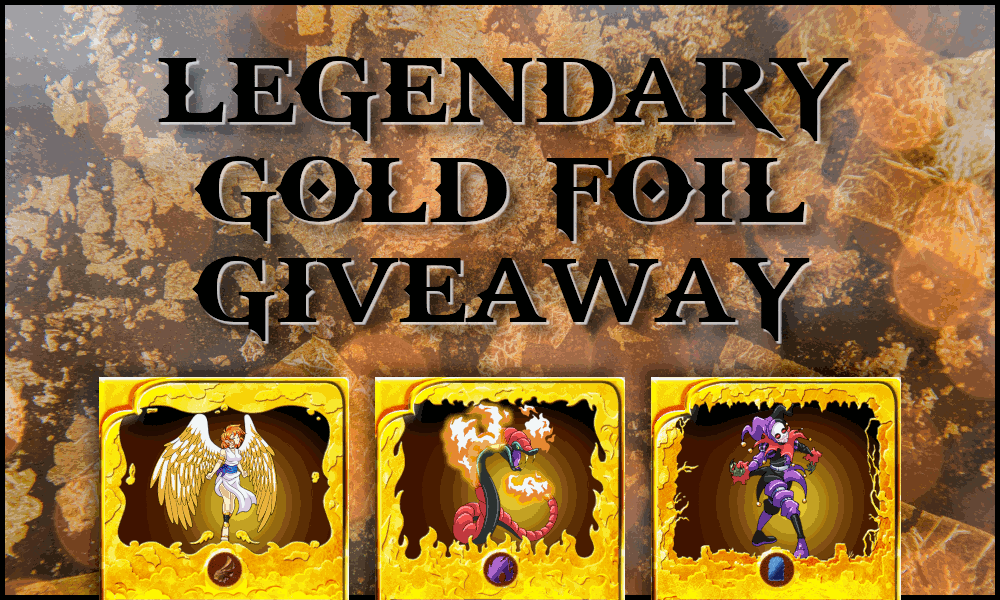 Hello Steemians! Wow, what a crazy 2 months we've had. You guys are awesome! We've barely opened our doors and you all came pouring in to help and support us. Now we have a thank you gift!

100k Booster Packs Sold!
In the two months we've been here we've sold over 100,000 Booster packs and we've sold just under 2,000 starter packs! We're blown away! We're so grateful, and now we're doing a thank you raffle.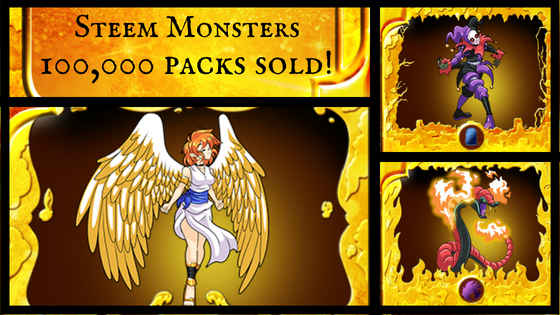 Gold Foils
These are hot commodities. The Legendaries sell between 250-800 USD. Pretty sweet. It would be even sweeter if you owned one. It'll be even sweeter if you owned one when the gold foil only tournaments start!
We're here to help you out! We're giving away a Gold Foil Angel of Light!
We're also giving away 2 Gold Foil Epics, 5 Gold Foil Rares and 10 Gold Foil Commons.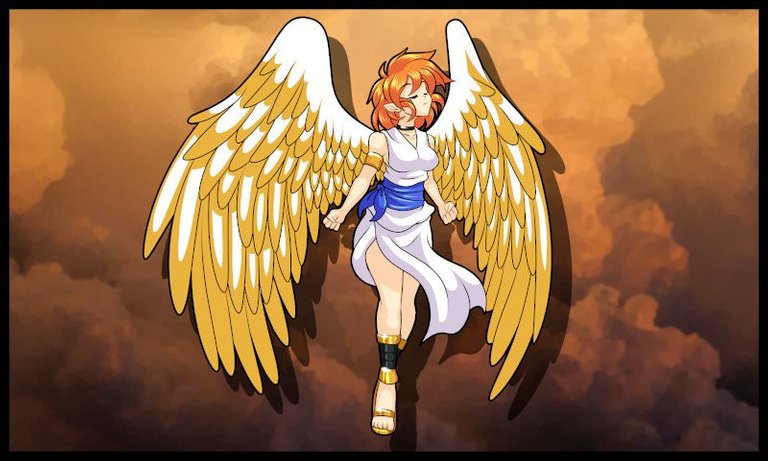 What to do?
Upvote and resteem this post.
Buy packs by the time this post closes. Each pack will count as 1 raffle ticket. All packs purchased today will count, and all packs bought until the post closes will count.
Upvote, resteem, buy 1 or more packs, and you're in the raffle!

How did we get these?
Well, we could have printed them, but that's atrocious behavior and totally unfair to holders of these cards! So, like everyone else that wants to run a contest we purchased them on the market. I ran around and bought the least expensive cards from each of the rarities (I made an exception for the twisted jester, cause he's my fav), and now we're giving them away!
Anyway! There's over $600 dollars in prizes here, and the raffle tickets are just packs so you keep the cards even if you don't win the raffle.

Thank you!!
We can't say it enough. We're so grateful. We're happy to be part of the Steem Blockchain, and here's wishing you the best of luck in the raffle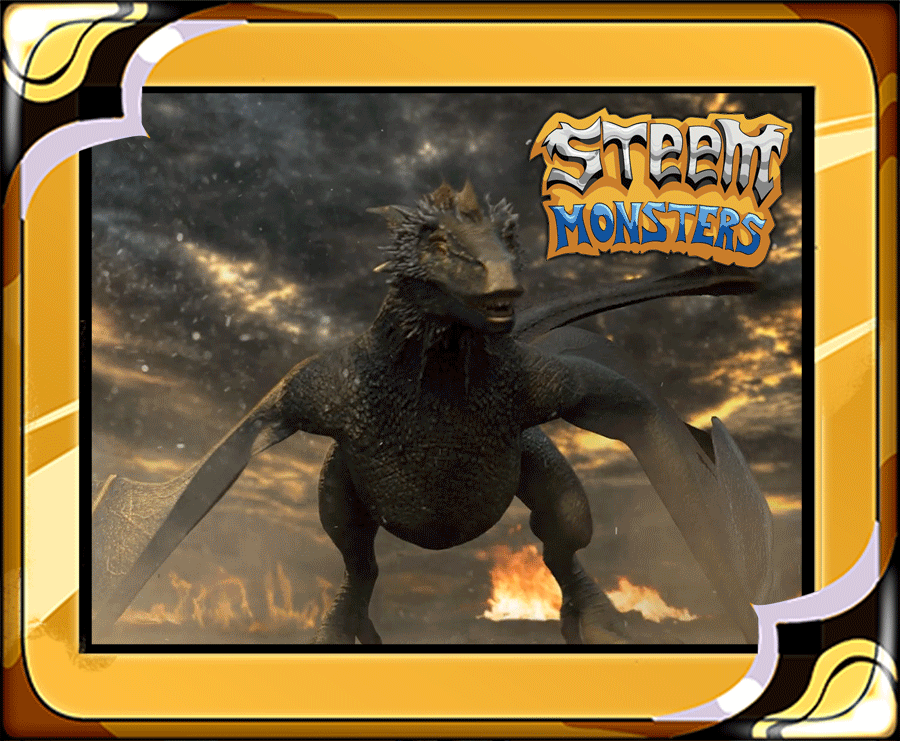 Angel of Light and Gold Foil Giveaway graphics by @calumam